Listen: Kendall Jenner's first Pizza Boys Radio Show
The elusive "Pizza Boys" instagram account created by Kendall Jenner didn't seem to have a specific purpose… until now. The assumptions that the account was simply an ode to the model's love for pizza were recently proven wrong, with Jenner revealing that Pizza Boys will in fact, be the title of her new radio show.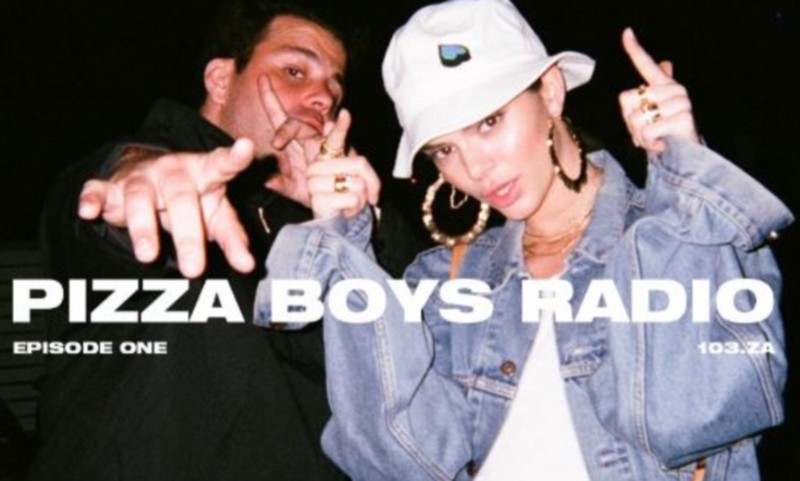 Hosted by Jenner, Hailey Baldwin, Daniel Cherit and a variety of Kendall's other famous friends, the show will be centered on interviewing special guests about everything from music to fashion and everything in between. And the interviews will be conducted while the stars munch on pizza, obviously.
The first episode went live ahead of Coachella, but if you missed the release you can catch the upcoming installments on Beats Radio. It should be noted that it isn't easy to land a show on Beats, Jenner will be joining the ranks of Frank Ocean's Blonded radio and St Vincent's Mixtape Delivery service.
Excuse us while we go and catch up on Episode one, available now on iTunes radio.
Image Credit: W Magazine, Vogue