JessB and Gold Fang announce Australasia tour
JessB, an iconic figure in Aotearoa's hip-hop scene, has teamed up with Sydney dancehall artist, Gold Fang for an exciting tour across Australasia. They will be performing at Valhalla in Wellington this Friday (June 30th) and at Whammy Bar in Auckland on July 1st. Additionally, they will have double-headline shows in Sydney and Melbourne.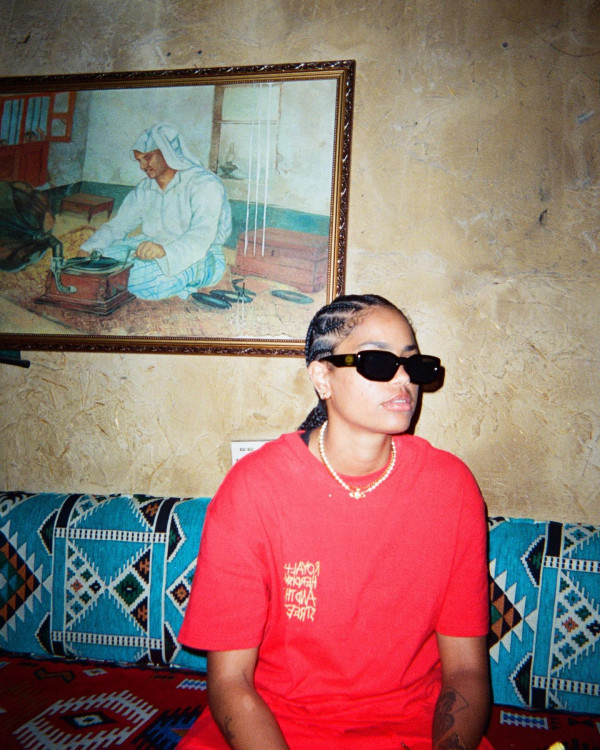 JessB's latest single 'Moment' draws inspiration from afro-beats and dancehalls, showcasing her diverse musical influences. As a member of the all-African Aotearoa hip-hop crew BLKCITY, JessB has been making waves and setting the stage for her upcoming album, scheduled for release in late 2023. She has gained international recognition with notable performances at SXSW, BIGSOUND, and The Great Escape festival.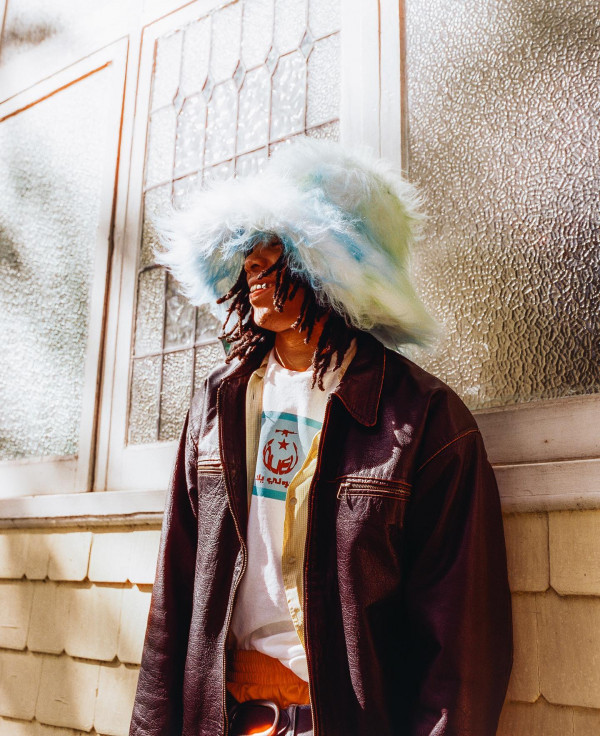 Gold Fang, a rising star hailing from Trinidad and currently based in Sydney, burst onto the scene in 2021 with his breakout single 'Where Yuh From.' He will be showcasing fresh material from his debut mixtape, SMOOVE KILLA, throughout the five-date tour.
Don't miss the opportunity to experience these incredible performances by both artists, tour dates and tickets below.
Buy tickets here
Tour dates
Friday June 30th - Valhalla, Wellington
Saturday July 1st - Whammy Bar, Auckland