A dialogue between art and wine: How original expressions of artistry inspired the launch of the Church Road Art Initiative and 2023 Prestige Collection
Since 1897 Church Road has been at the forefront of the Hawke's Bay winemaking region, and 126 years later it still remains. With the forging of a long and luscious history, Church Road boasts an incredible heritage that is only mirrored in its wine, and with the release of their 2023 Prestige Collection comes the launch of the 'Church Road Art Initiative,' a multiyear partnership with MTG Hawke's Bay, working to support local artists' careers as well as adding to the cultural vibrancy of the region.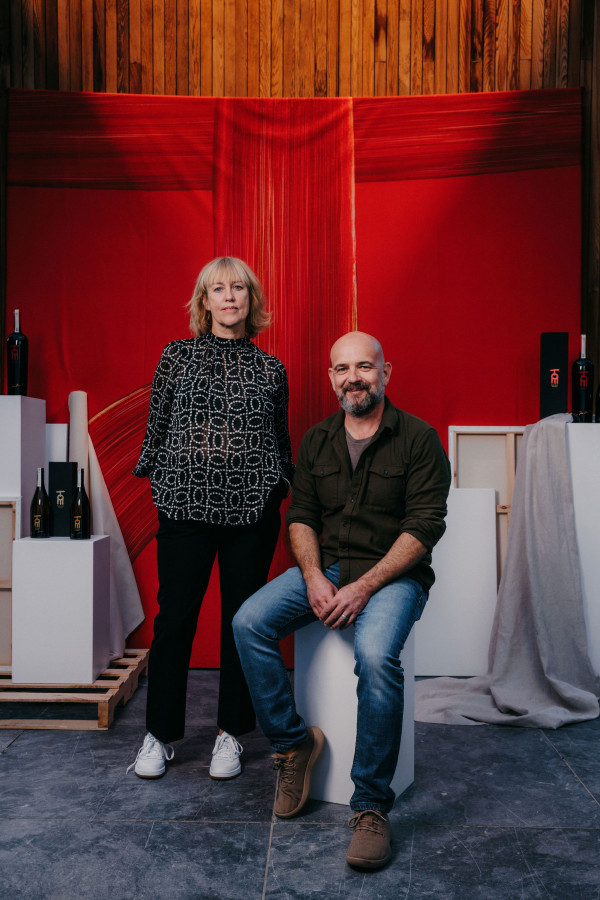 MTG Hawke's Bay curator Toni Mackinnon with Church Road winemaker Chris Scott
The process of expressing an artist's creative mind goes hand in hand with the art of winemaking, bringing the colours and flavours to life as you see them in your mind. This year's Church Road Vintage release is extra special with the Hawke's Bay region being named the 12th Great Wine Capital of the World. So adding two wines from the beloved TOM range, including the TOM Syrah 2021 and TOM Cabernet Sauvignon Merlot 2020 only made sense.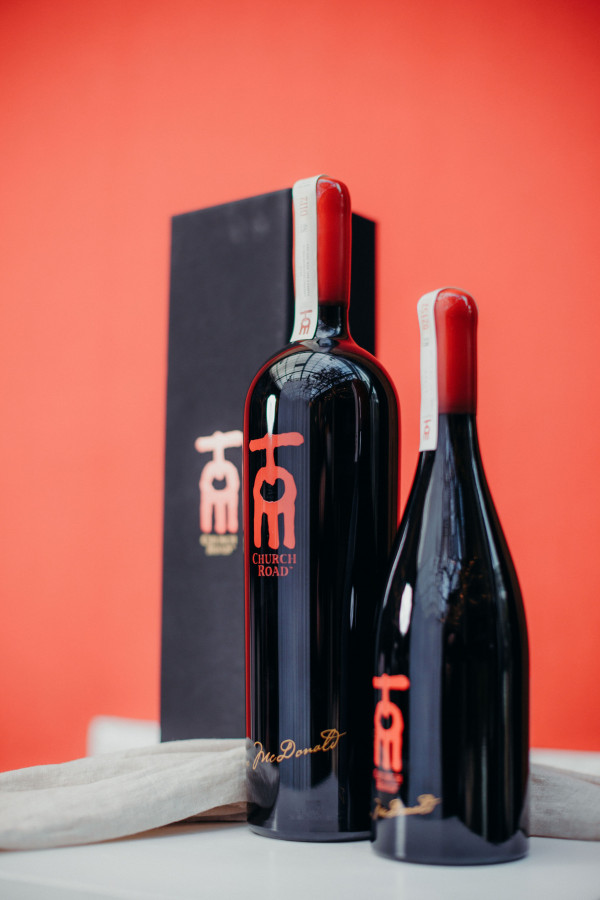 Also included in the vintage release is the Church Road 1 Single Vineyard Collection - showcasing the unique terroir of Church Road's very best sites - which includes the Single Vineyard Gimblett Gravels Cabernet Sauvignon 2021, all the way through to the Single Vineyard Chardonnay 2022.
"These wines are the culmination of vintage, environment and the collective skill and knowledge of 126 years of winemaking at Church Road. We are particularly excited to release our TOM range, which hails from two of the most exceptional red vintages I have ever worked on. Coupled with continued refinement of our wine growing and winemaking, these are, I believe, the best wines we have ever made. And to mark this achievement, the TOM Cabernet Sauvignon Merlot will be offered in both 750ml and Magnum format, presenting a unique opportunity for collectors," Chief Winemaker at Church Road, Chris Scott.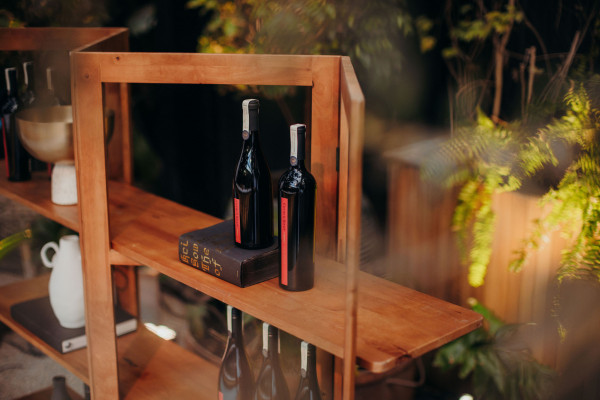 Alongside the vintage release, the launch of Church Road's Art Initiative is just as exciting. A collaboration between the Hawke's Bay art gallery, MTG Hawke's Bay, Church Road works to award an emerging or mid-career NZ artist each year with the opportunity to have their artwork displayed at the gallery as part of its permanent collection. As well as join the talent lineup of Semi Permanent Aotearoa as part of the Wellington-based creativity and design festival this November, giving an on-stage talk about their artistic process.
"We are incredibly proud to be supporting the career of a young artist to further enable their own original expressions of artistry through the Church Road Art Initiative. We approach winemaking as equal parts science and art, requiring a detailed knowledge of the process and ingredients in addition to a creative approach that allows us to deliver something special," continued Chris Scott.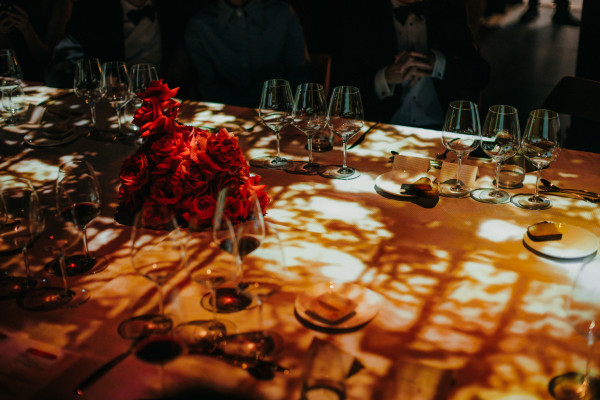 The Remix team were invited to celebrate the launch of the 2023 Prestige Collection and the ensuing Church Road Art Initiative. Last Thursday evening saw Auckland's Glasshouse transformed into a glamorous hub for art and wine enthusiasts alike. Local tastemakers, industry experts and media were invited to experience the 2023 Church Road Prestige Collection, decked in their finest black tie attire. Host, Antonia Prebble guided guests through a journey of the senses with wine and food pairings catered by Chef James Wilkinson, while Chief Winemaker Chris Scott educated guests on Church Roads' extensive background in wine with keynotes on its latest releases.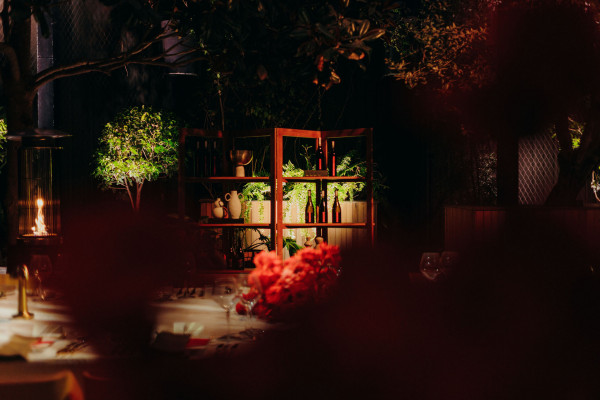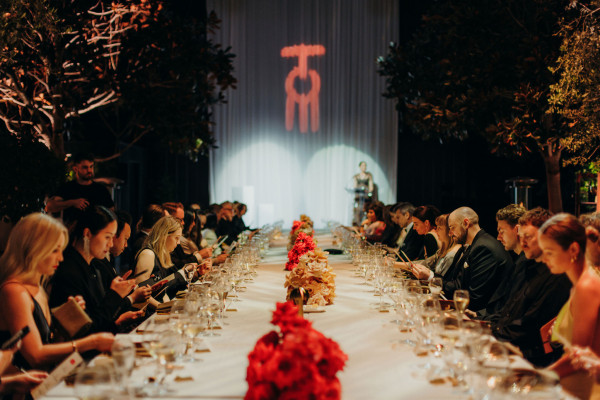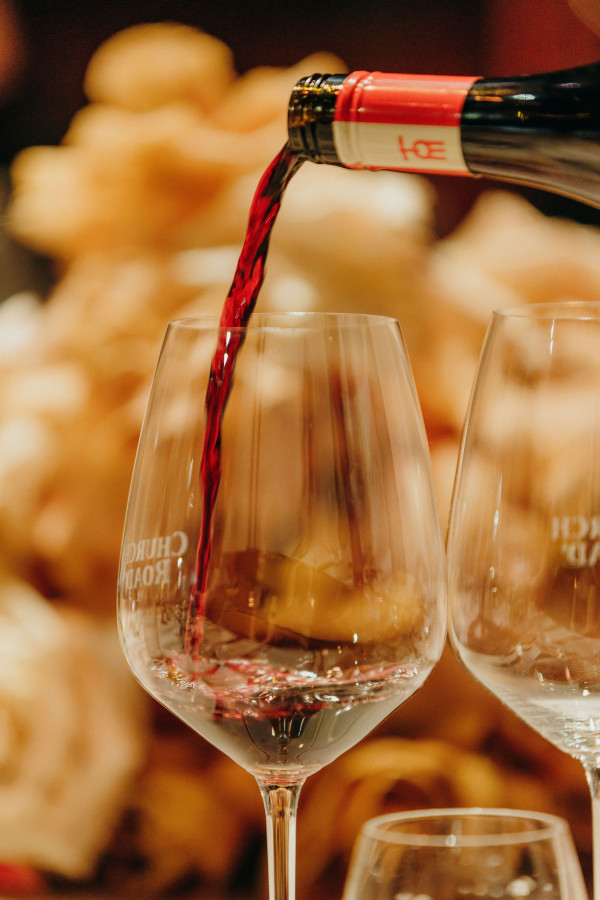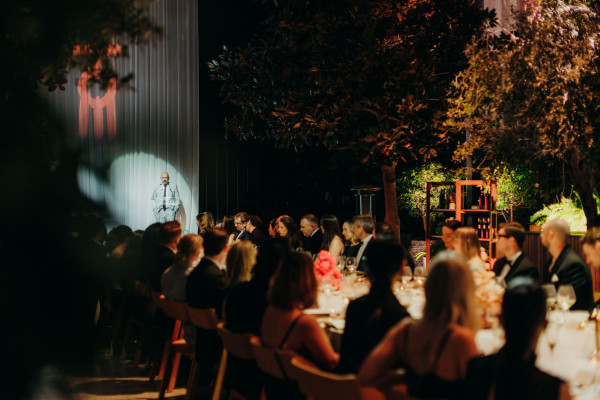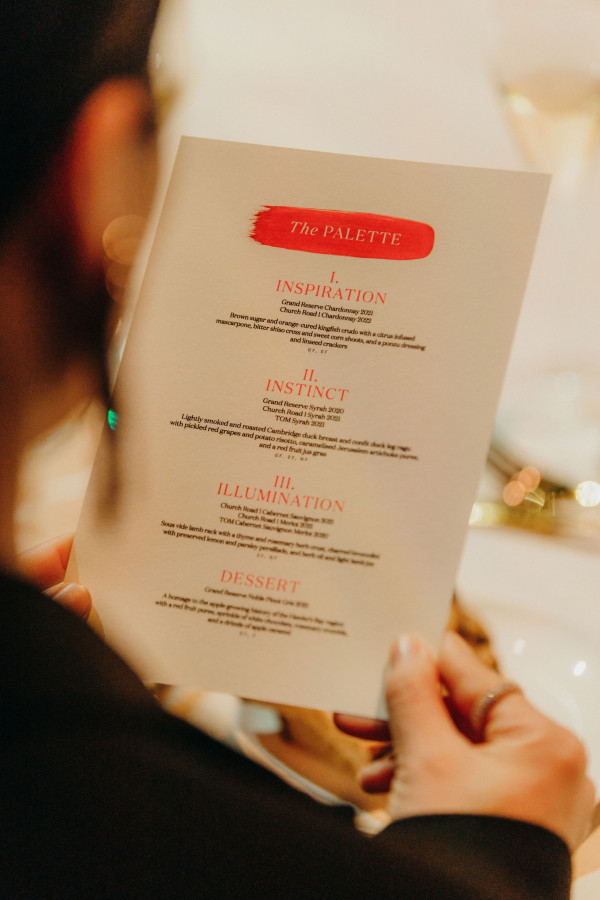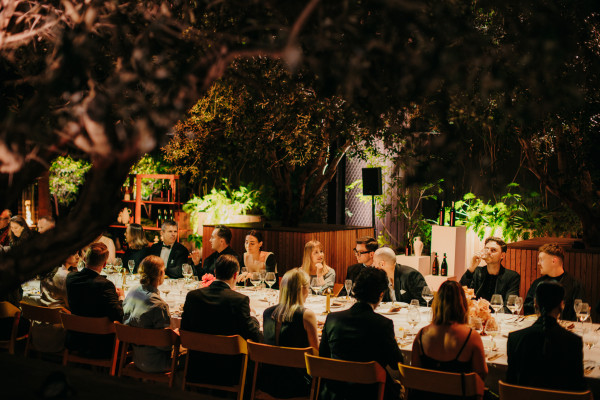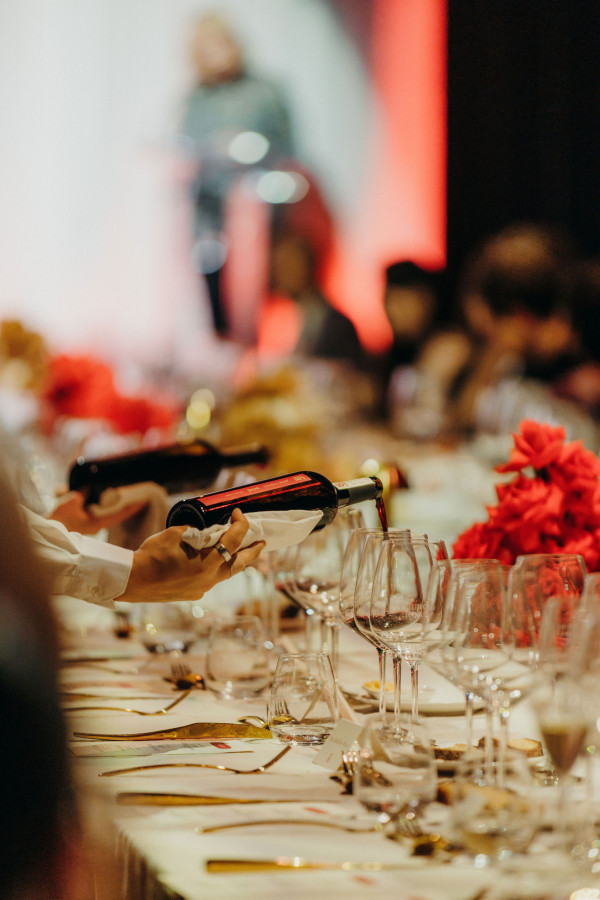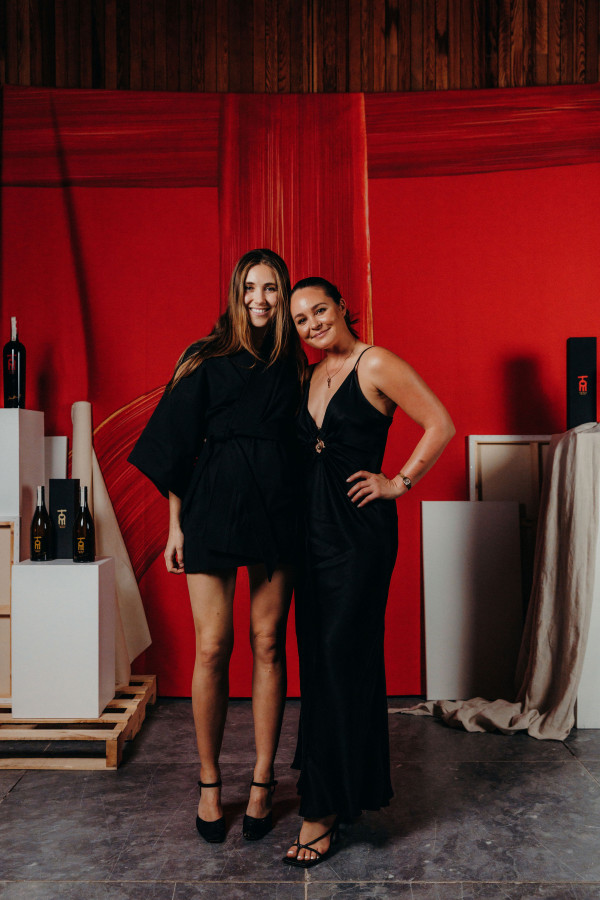 Isabella Caselberg & Beck Wadworth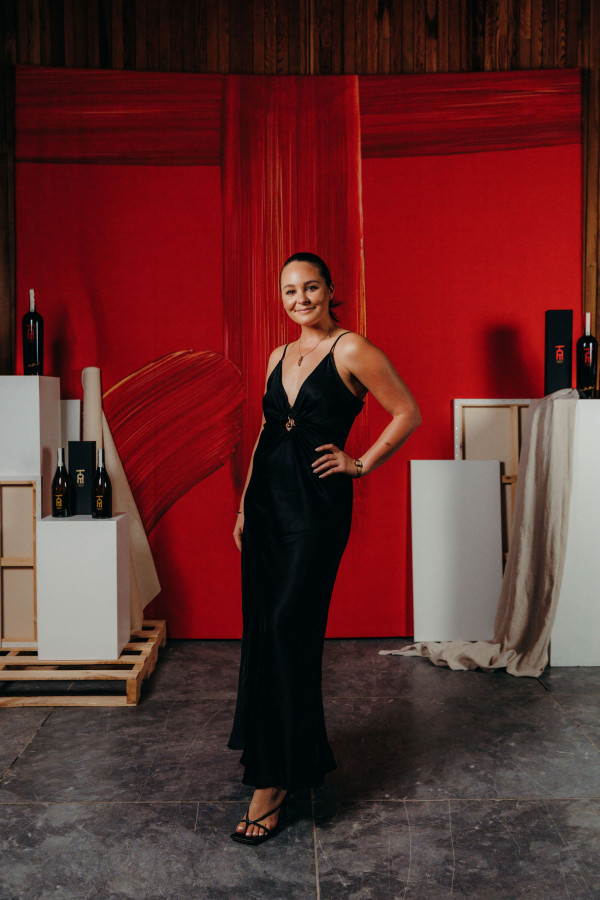 Beck Wadworth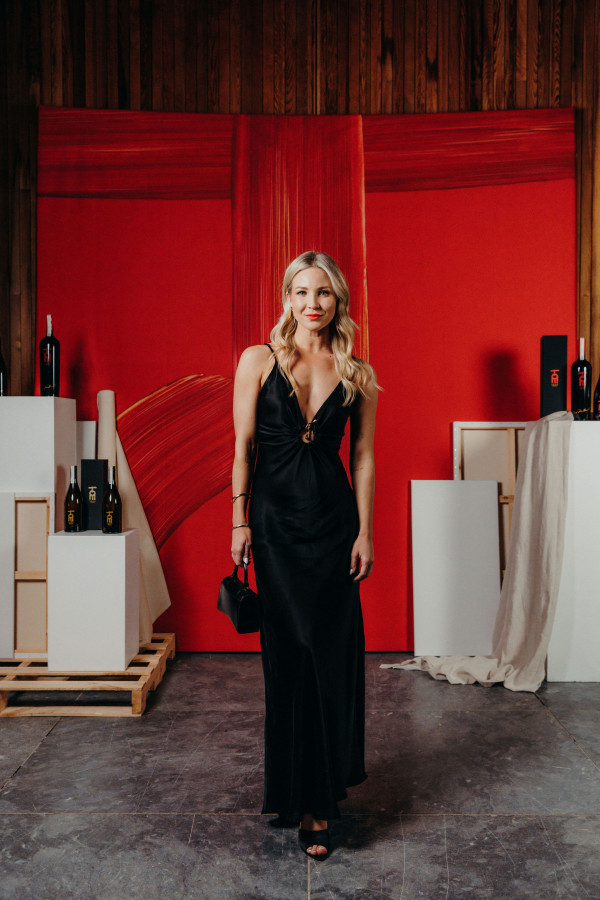 Caitlin Wiig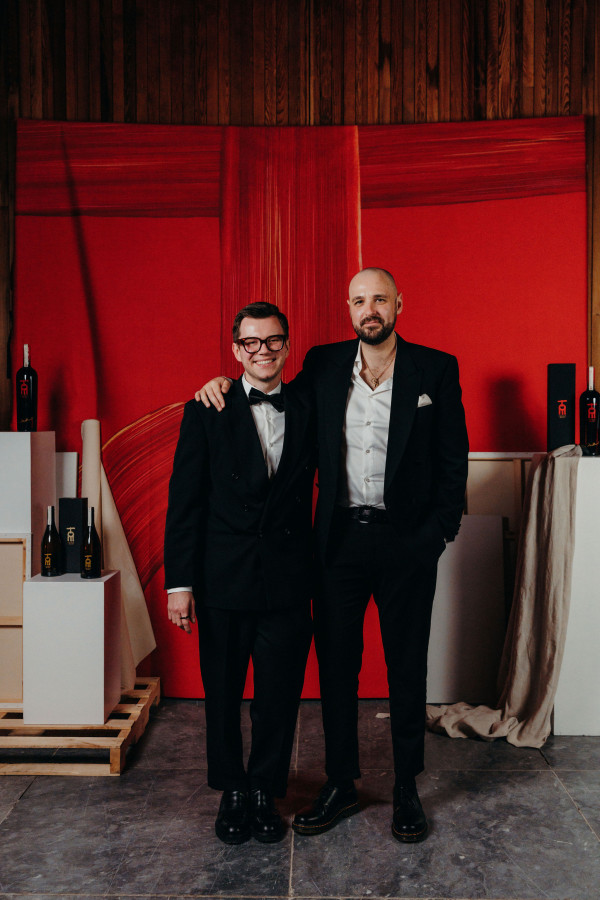 Chris Domin & Guy Coombes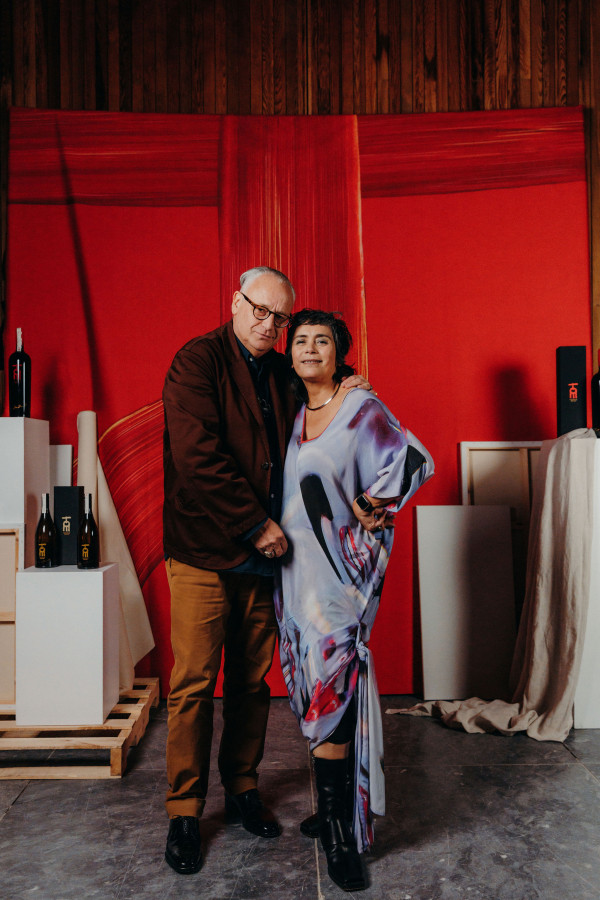 James Pinker & Lisa Reihana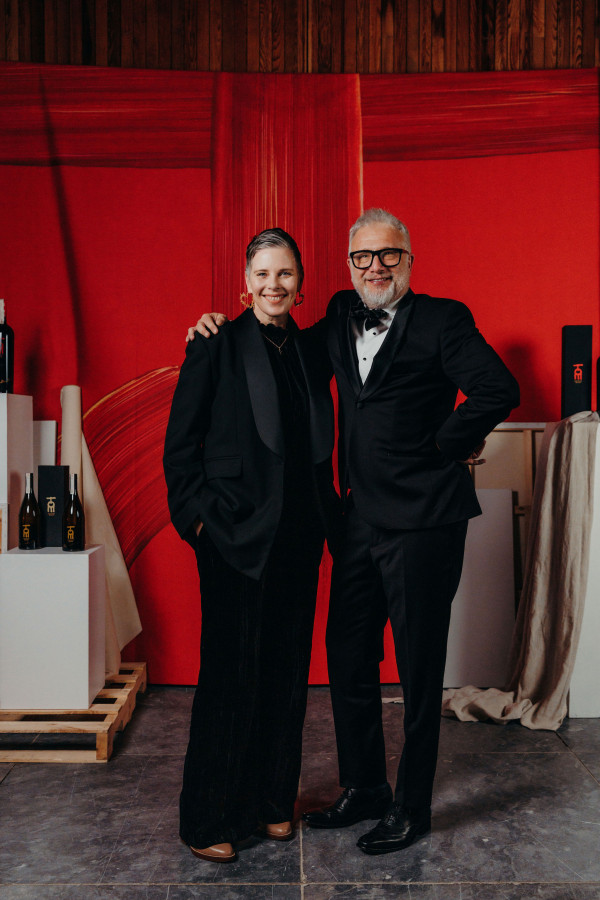 Karen Walker & Mikhail Gherman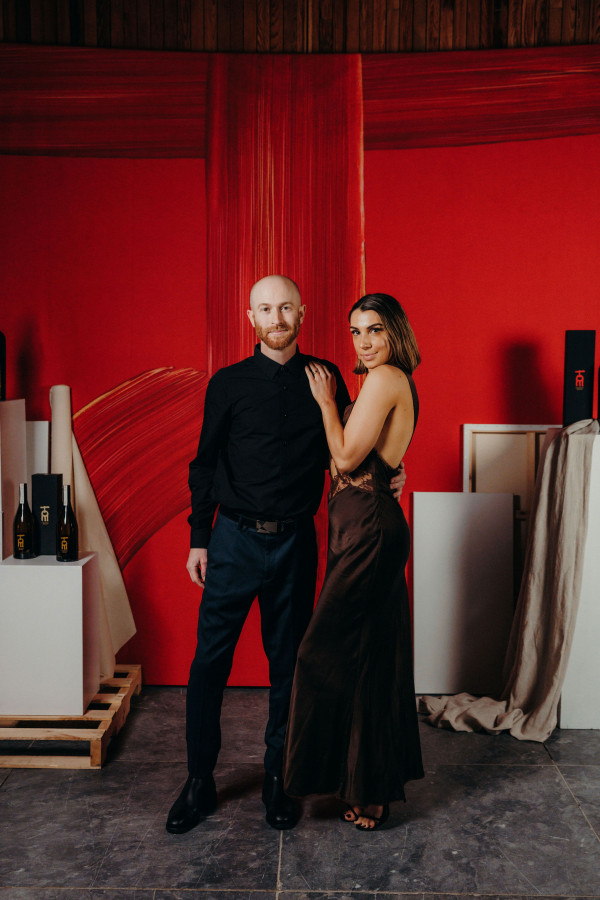 Paddy Molloy & Nina Franklin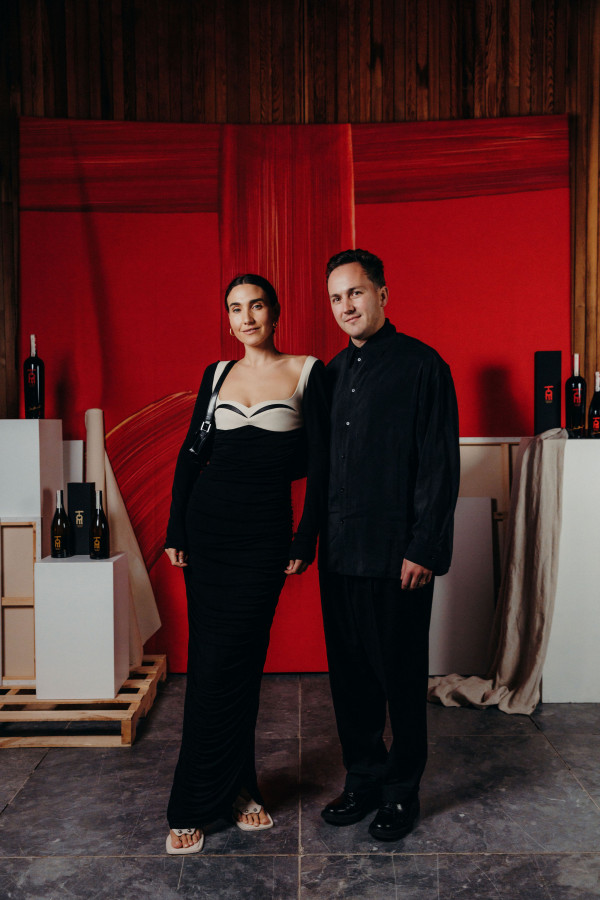 Paris & Henry Mitchell Temple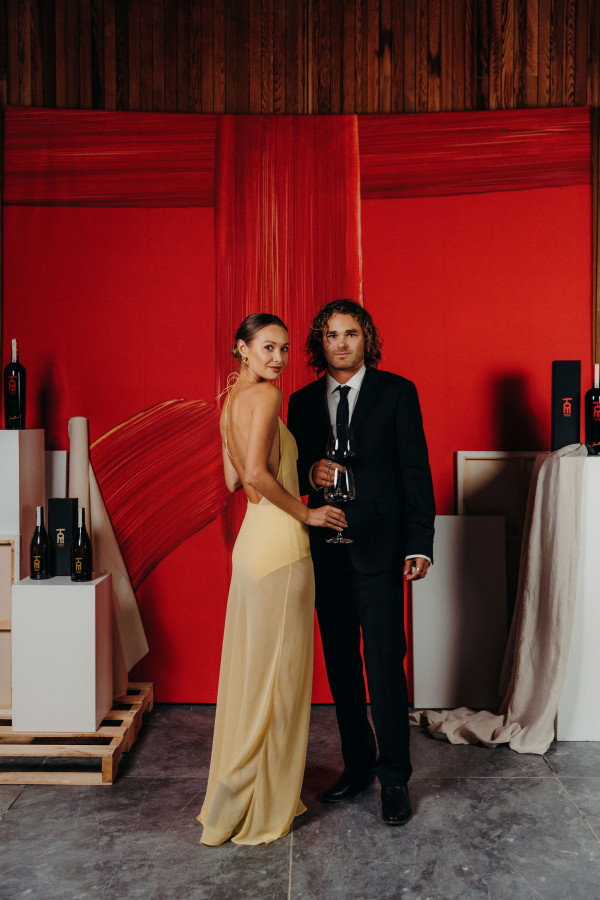 Rosalie Burns & Myles Taylor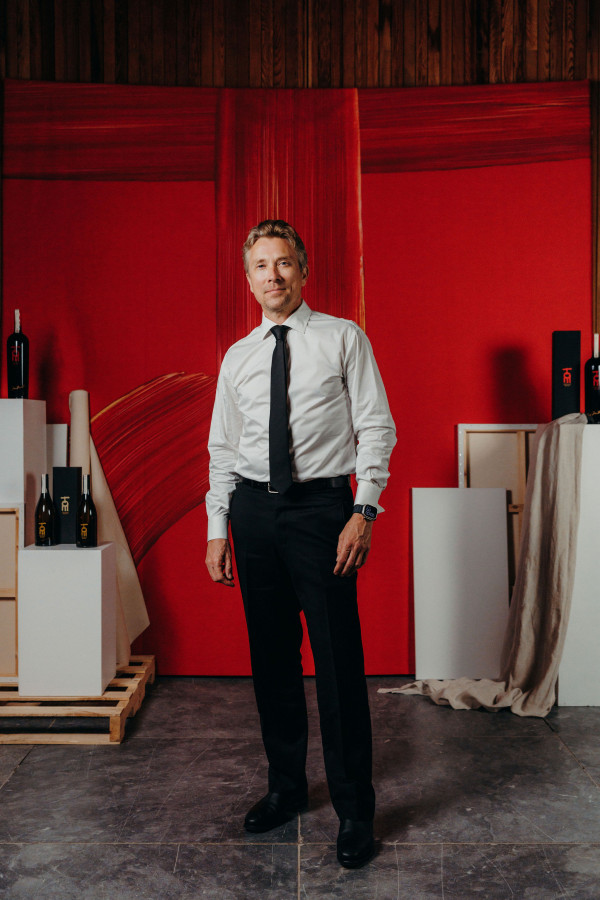 Simon Devitt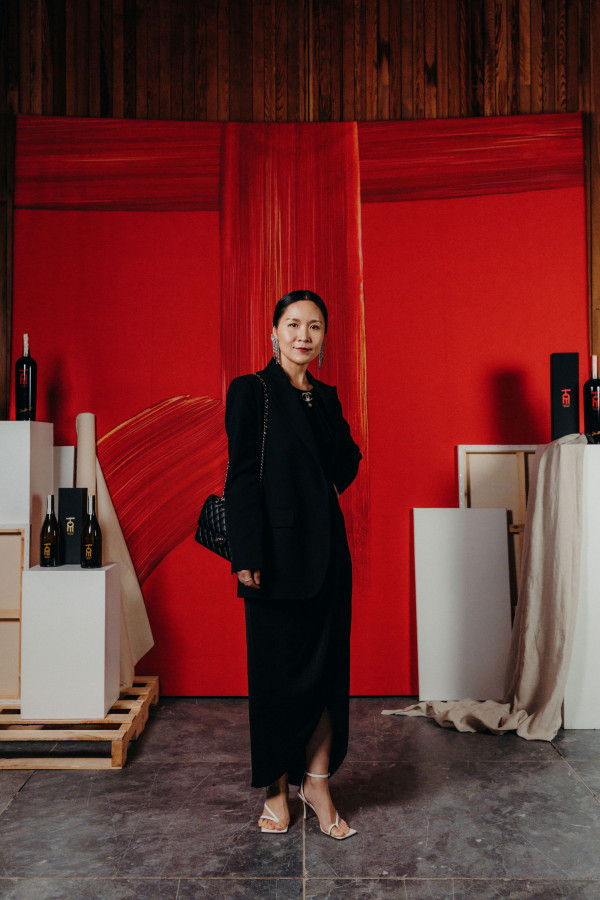 Stephenie Zhou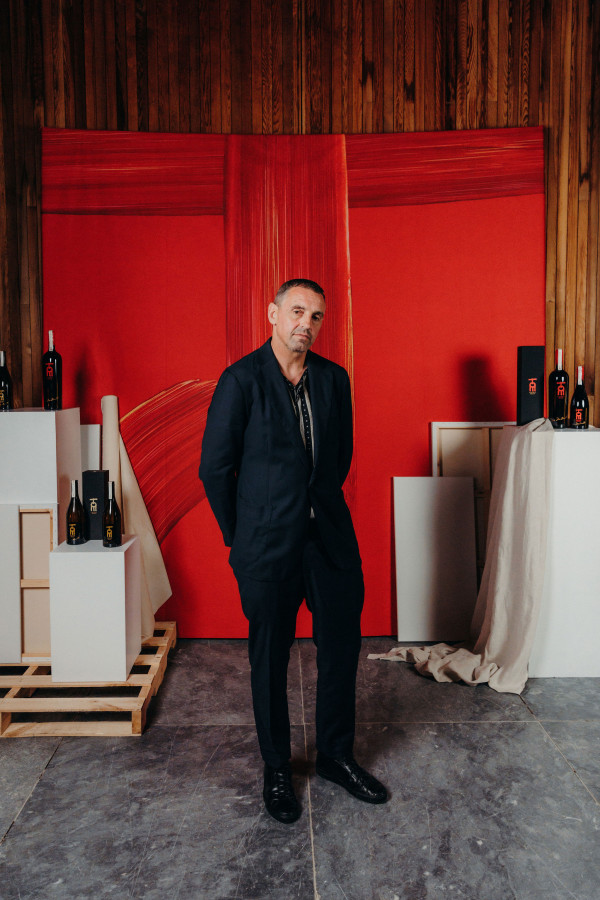 Steve Dunstan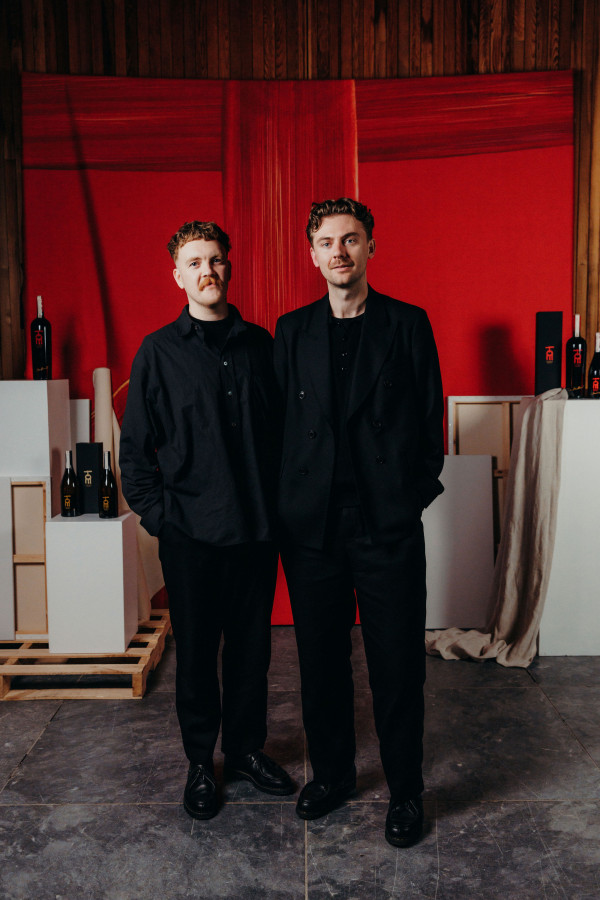 JD Coulter & Thom Sussex
Imagery courtesy of Church Road