All the places we can't wait to visit in New Zealand...
While our beautiful country undoubtedly shot to fame following the blockbuster Lord of the Rings trilogy, there are a bunch of hidden gems that have nothing to do with visiting Hobbiton, and prove there's more to us than the magic rings. So, with international travel officially off the cards, we've managed to narrow down a mix of great places to eat, drink, and relax right here in New Zealand.


Choosing from the bounty of NZ is no easy feat, but whether you're after spectacular scenery, world-class accommodation or adrenaline-filled pursuits here is our 2020 domestic travel bucket list...


Martinborough


Martinborough is the little boozy pit stop between Rotorua and Wellington often rudely overlooked by citizens. Coming from someone who's done their fair share of domestic travel, I can say that the best way to hoon around the country is by car. Hear me out. Wairarapa region is one of those places that you probably wouldn't travel directly to, but it's conveniently located an-hour-or-so from Wellington and it's on the way to Taupo and Rotorua, so it'll fit into your plans seamlessly. It's also home to many wineries, and thanks to its gradient and topography, it's easy to cycle around, even after a few vinos.

Rotorua


Out of all life's uncertainties, there are a few things I know to be true; Trump is the worst, crunchy is the only type of peanut butter I'll accept & Rotorua smells like a fart.

That being said, the place is so damn flame, you'll forget about the smell in a matter of minutes. Famed for its geothermal activity - which is where the stench comes from - also make it an absolute hot spot (literally) for naturally heated springs from the earth's mantle. Nothing will cleanse the soul, the psyche, and the skin, like a dip in Hell's Gate mud pools.


If that's not your speed, try the Rotorua Canopy Tours, which is so well done, it's like a middle-aged man's steak order. It's pretty neat.


Cape Brett Track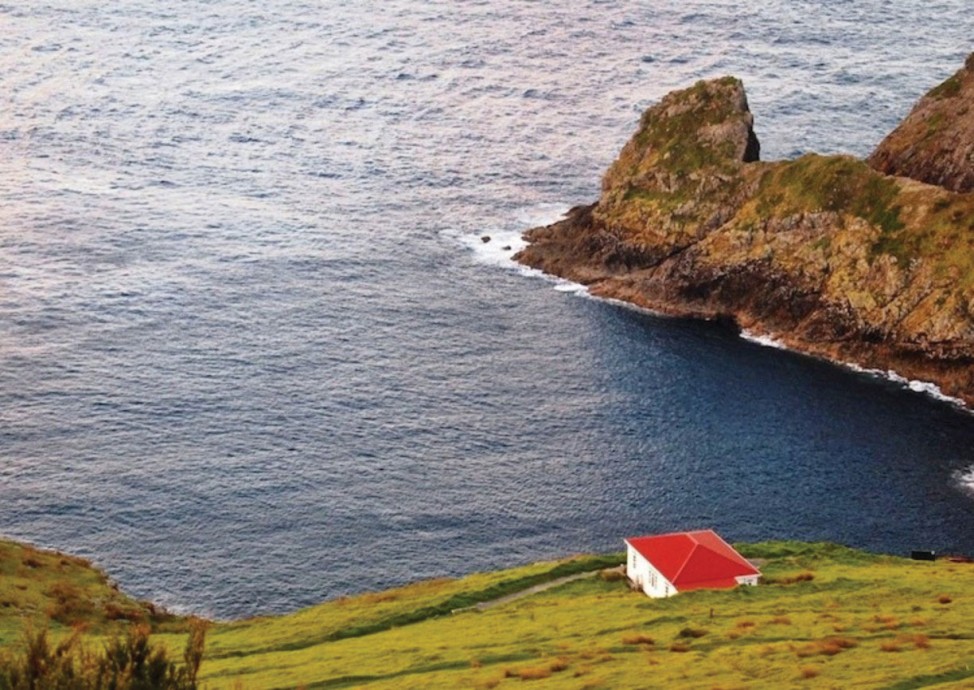 Stay in a little rustic hut and take on the natural wonder of Cape Brett peninsula over a moderate 32km walk, which will gift you native bush and killer coastal views.

Oparara Arch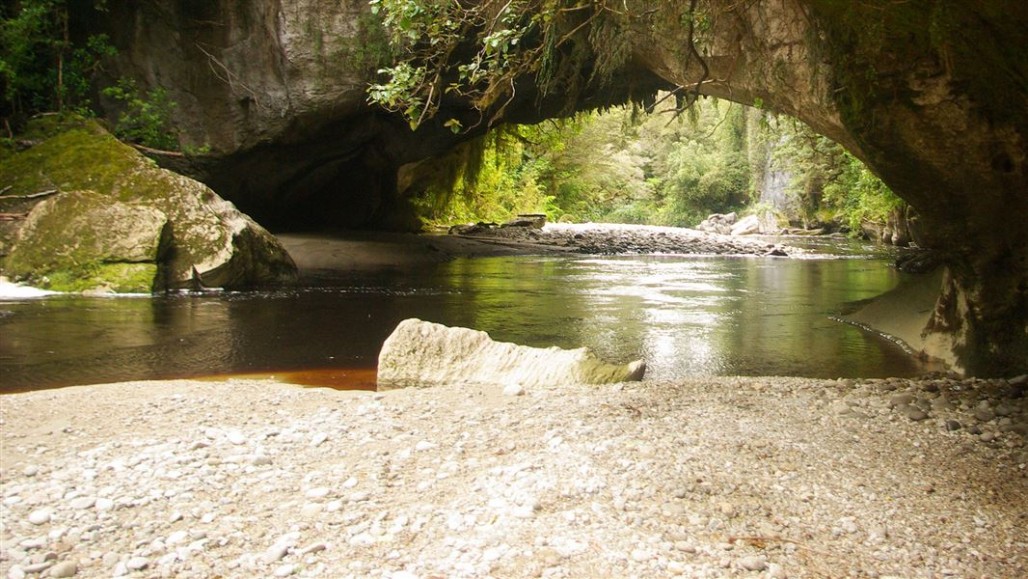 If 32km sounds a bit unachievable, opt for the magnificent Oparara Arch, it's a gentle 2km round track through the rainforest that leads you tho a massive limestone arch, a huge attraction with cavers.
Motueka


Say hello to NZ's prettiest infinity pool, the Motueka Salt Water Baths were built in 1930, and, that's history guys!
Akaroa


Akaroa is one of those really neat places that make you feel like you're overseas, without customs and backaches. Who needs Paris when you've got this divine little French colonial haven only a short drive from Christchurch? It's also known for being a favourite destination for TOTES ADORBS Hector Dolphins, and yes, there are crepes.


Stewart Island


Whether you're a bird-watcher or not, everyone wants to find a Kiwi, and Stewart Island has the largest population of the little natives in the country. There are also stunning beaches and rainforests to explore.
Queenstown


Look we're not pretending to reinvent the wheel here, but Queenstown has its reputation for a reason, it's the full package. Adventure capital, home to not only the most stunning scenery in the country but arguably the world, and a killer hospitality offering, it's hard to resist the undeniable charm of the place. Don't pass up dinner at Remix's favourite lakefront foodie destination Botswana Butchery.
Fiordland National Park


The UNESCO World Heritage site has its fair share of natural beauty. Kick things off in the town of Te Anau, and make your way through by boat, plane, or feet.
Central Otago


I know what you're thinking… three wine regions in one listicle? I simply would not be me if I didn't include Central Otago, the home of the New Zealand Pinot Noir.
Castlepoint Lighthouse


I know, people get so un-enthused about lighthouses... but believe me when I tell you your Instagram needs this shot.