Experience the hottest events of the season with Elemental AKL 2022
While the cold weather makes staying indoors a pretty enticing option, Elemental AKL puts forward a strong case for kicking off our slippers and heading out for a night of good food, engaging culture, impeccable company and incredible, immersive events. Auckland's favourite mid-year festival returns this July with curated experiences celebrating the culture, cuisine and creativity of Tāmaki Makaurau. With more than 30 free and ticketed events from 14 to 31 July 2022, Elemental AKL's top-notch entertainment options are here to keep that winter boredom at bay.
We tapped Elemental event development manager Leilana Meredith to get the lowdown on this year's hottest events.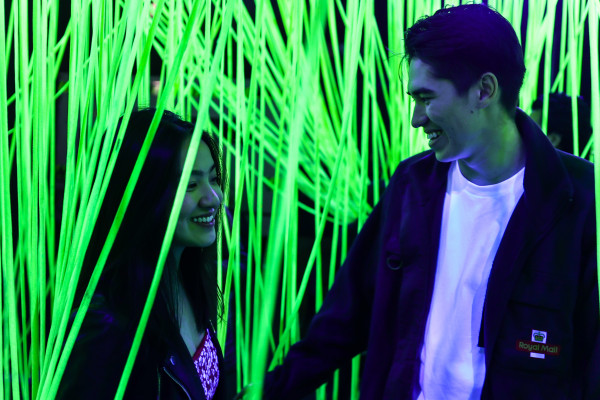 What are you most excited to see at Elemental this year?
I'm across it all and it's impossible for me to pick a favourite, so I'm excited for all the events that are part of Elemental AKL this year. They each offer their own unique experience and I love that!
Each year Elemental gets better and better. What's the goal for the future?
Succeeding in our vision to become an internationally recognised festival of live music and immersive food and arts events. There is so much hidden talent and creativity in our city and each year my goal is to tap into this talent and give it a platform to shine. We want to be Auckland's ultimate signature and anchor event that is internationally recognised, attracting audiences first domestically and then internationally. That is the dream – that Elemental AKL be the gateway to Tāmaki Makaurau Auckland, and Aotearoa New Zealand.

For those who are yet to buy tickets, what's your closing pitch?
Elemental AKL is your opportunity to do something truly exciting this July. Let us reignite your senses and feed your soul here in Tāmaki Makaurau. There are limited tickets available and a limited time left to secure them so, don't be the "I should have" guy in a group of "it was amazing!"
Here are some of the events you can catch the Remix team at.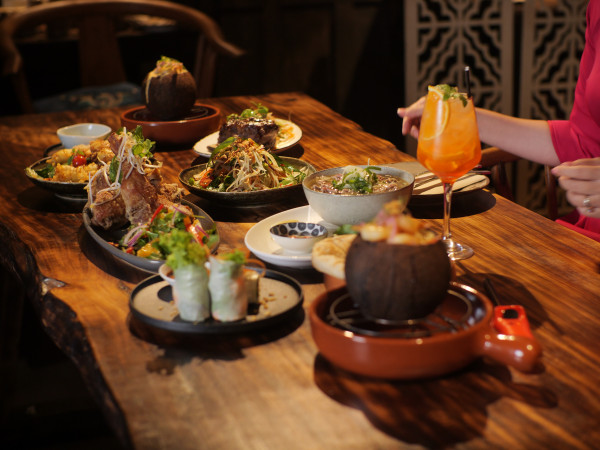 Feast of Legends
Immerse yourself in the cultural food revolution with the Feast of Legends. Hosted at some of Auckland's top dining institutions, taste the world on this delicious tour of Auckland. Whether it's a Naples-inspired Sunday long lunch at Farina, an evening of rich Korean culture and food at Hansik, a sumptuous dinner interwoven with Vietnamese cultural performances at Nem Vietnamese Fusion House or a meal drenched in mythology and magic in honour of the Chinese Torch Festival at Xiaolongkan, expand your cultural education while enjoying a culinary experience like no other.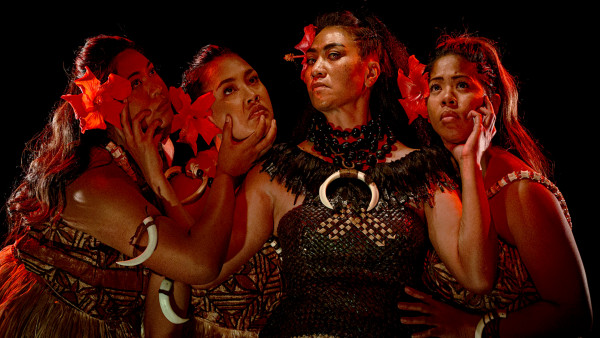 Takurua – Nafanua War Goddess
A cultural extravaganza, Nafanua War Goddess combines fine dining, thrilling performance, spectacular costumes and authentic cultural stories from the Samonan fale aitu tradition. Delight in a five-course banquet designed by head chef Wallace Mua Frost, coupled with contemporary Pasifika performances to entertain you in between bites. Synthesising hospitality, theatre and dance, this moving cultural experience is the ultimate introduction to Samoan culture while enjoying the fruits of its rich culinary traditions.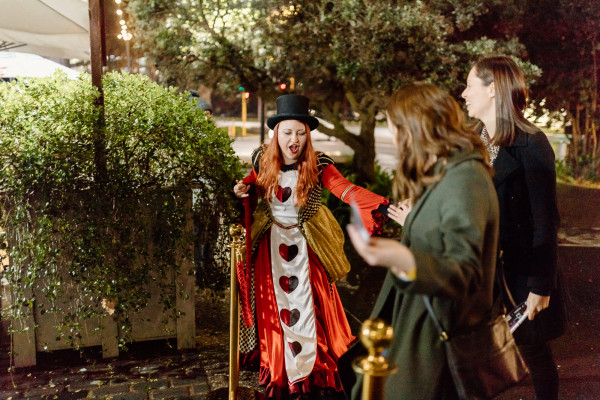 Secret Party Quest
Craving a night filled with surprise and intrigue? Weave your way around Auckland for this party of the year inspired by Venetian Masquerade Balls. Bring out the main character in you and take part in an unfolding journey featuring a host of characters leaving clues and riddles to be solved before reaching your final destination. Offering a view of Auckland through a unique lens of mystery, the story ends with a kaleidoscope of immersive arts, dance, pop-up poetry and social interaction in a password-protected, secret location.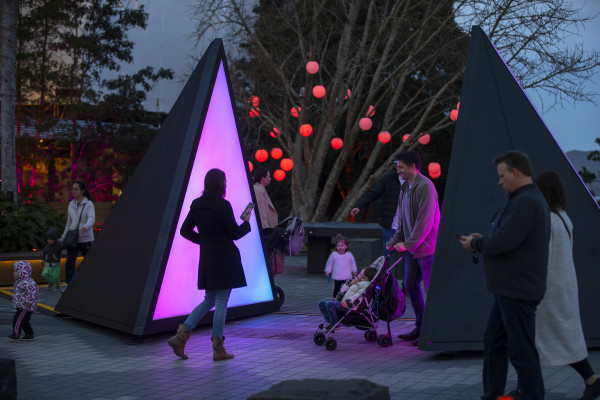 Takapuna Winter Lights Festival
Add a bit of sparkle to your winter with the Takapuna Winter Lights Festival. Just over the bridge, this bright idea for an evening out is the perfect way to catch up with family and friends while exploring the beachside town. Featuring a plethora of incredible light installations curated by internationally acclaimed light artist, Angus Muir, the four night event is set to be even bigger and better than last year's, which saw more than 12 000 people roaming the lit up streets. All ages and free of charge, the Takapuna Winter Lights festival is our hot pick for a winter wander.
Visit aucklandnz.com/elemental for the programme line-up, with new events still to be announced.