Five great page-turners to read this winter
We know how addictive Netflix can be during these chilly winter nights, but ditch the streaming every now and then, and treat yourself to a pleasant novel! Light a candle, grab a hot cuppa, delve into those pages and voila!
Here are five great reads to lay your eyes on this winter:
Abstract City
Christoph Niemann is the illustrator, artist, and author behind this creative and humorous collection of art celebrating the joys and annoyances of everyday life. Each section explores a different aspect of Niemann's life whether it be his son's and their love for New York subways, or the many things he has made with cookie dough. Abstract City is the perfect read for some witty inspiration.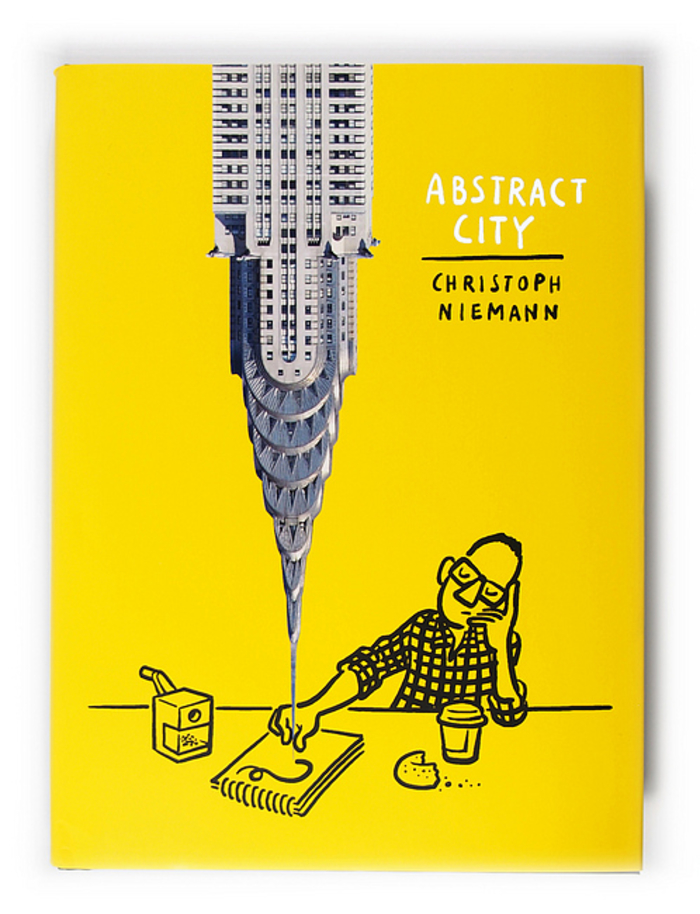 The Energy Guide
The wonder woman and internationally acclaimed nutritionist, Dr. Libby Weaver, takes you through a step-by-step plan to finding the energy you need to flourish. This book aims to transform the way you think about your wellbeing, and helps you take the next step to making healthier long-term improvements. Let's go team!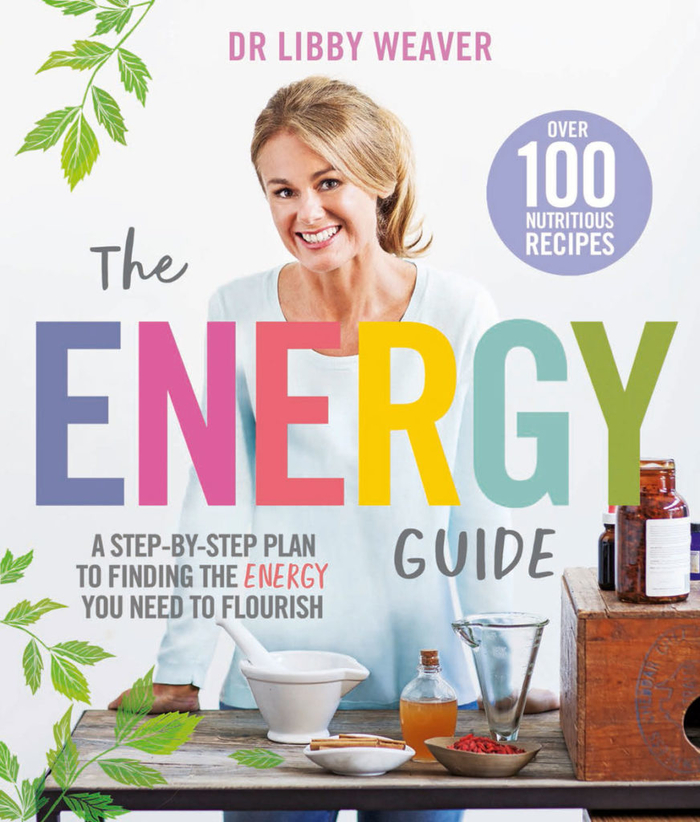 Mother Land
Paul Theroux's engaging novel centres on the diminutive matriarch of a large Catholic family. He creates an image of Mother, who excels at playing her offspring against each other. This darkly hilarious novel makes it a pure joy to read.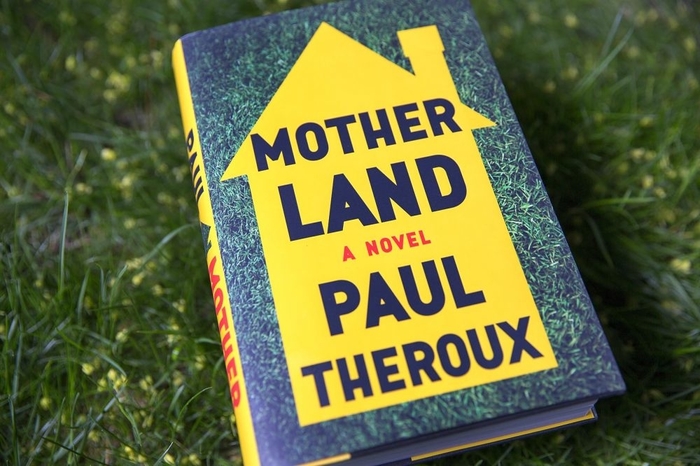 Big Shots
This book is an unprecedented record of hip-hop and fashion history reproduced through a collection of Polaroid portraits. Some of our fav A-listers including Snoop Dog, Jay Z and Naomi Campbell feature in book, as a part of the many famous famous Phillip Leed's encountered throughout his career. Um, yes please!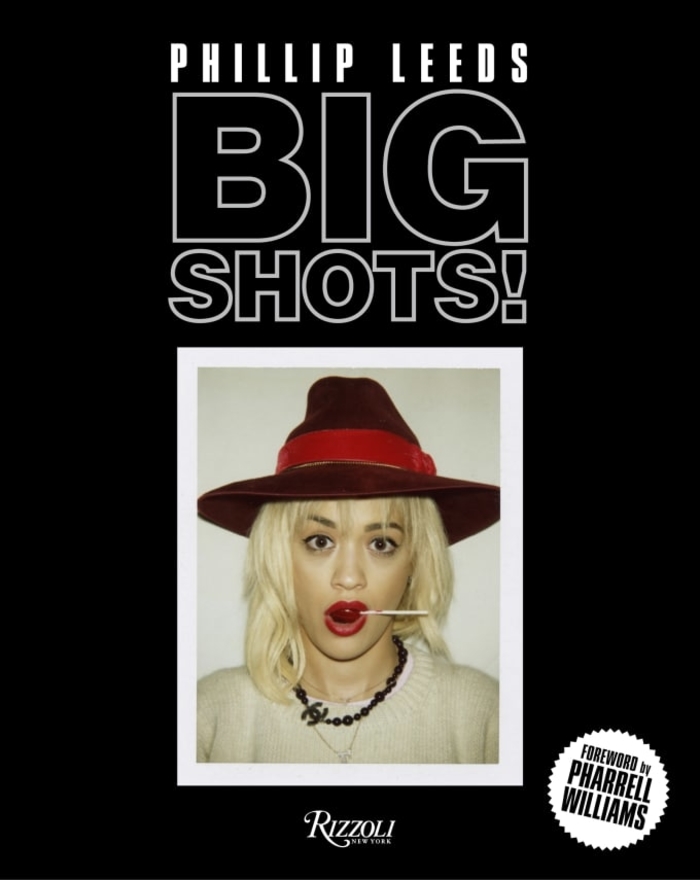 Since We Fell
This read consists of heart-breaking, romantic, suspenseful, and sophisticated moments that create the fictional story of failed-journalist and hermit, Rachel Childs. The psychological thriller tracks the struggles through Rachel's life, but ultimately, gives us a sense of hope to tackle any problem thrown our way. Feel inspired with this heart-wrenching piece.