Elemental AKL 2022 returns to Tāmaki Makaurau Auckland with an incredible array of arts, eats and beats
Surpassing all our expectations of life after COVID, Elemental AKL 2022 is back and better than ever, kicking off our return to normality with a bang. With a line-up of more than 30 incredible events and experiences, Elemental celebrates the unique culture, cuisine and creativity of the Auckland region.
You're in for a treat with the 18-day line-up of the very best food, performing and visual arts, and live music including Live Nation's Elemental Nights concert series, culinary crawls and mystery dining, immersive art trails and installations, plus showstopping performances of opera, theatre, dance and much more.
Spanning from Matakana to Clevedon and Muriwai to Howick, with stops at the Auckland waterfront, the streets of Takapuna, and the Auckland Botanical Gardens in-between, Elemental AKL 2022 is the mid-year event that has something for everyone.
Here's what you can expect...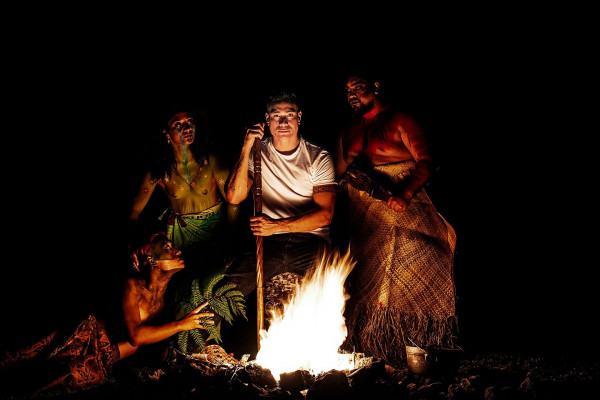 via @elementalakl
Arts
Taking in concert halls, performance spaces, indoor stages and outdoor spaces, Elemental AKL showcases Tāmaki's artists and creatives with opera, theatre, dance, and visual art.
Food and art? That's also on the menu with immersive cultural and theatrical experiences set to some of the tastiest dishes in town!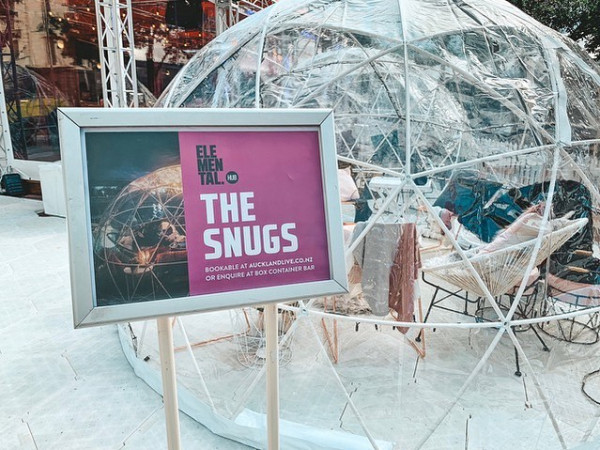 via @elementalakl
Eats
If you've acquired a long list of places to eat out post-pandemic, Elemental AKL provides plenty of options, from culinary crawls to mystery dining at some of the city's most iconic hospitality strips.
You can hang out with top chefs at bespoke foodie experiences, dine amongst fine art and artists, and take a plunge into the world digital dining – your senses won't believe it!
Plus, Elemental AKL brings back The Snugs – the unique dining experience in the heart of Aotea Square. Sold out in 2021, book early to secure your Snug with its delicious food platters, comfy, snuggly furniture, and heaters!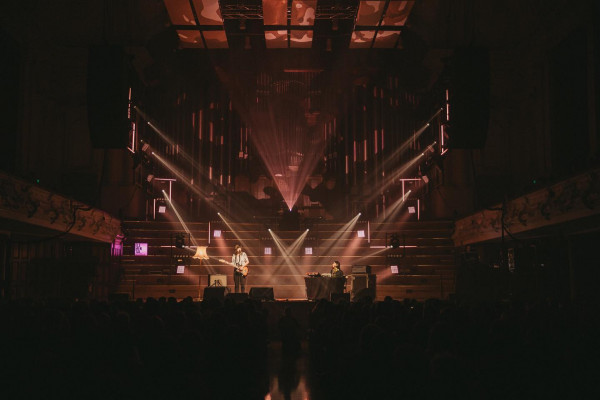 via @elementalakl
Beats
Curing the concert hiatus, Elemental Nights offers a series of concerts in iconic venues featuring the likes of Dope Lemon, Nadia Reid & The Auckland Philharmonia Orchestra, BIIG PIIG, Oliver Tree, Jungle, and more show-stopping artists. You can also dance the night away to top DJs at Shed 10, party before breakfast at the Auckland Town Hall, or silently disco your way through the streets of Auckland.