5 reasons we wish we could go to the Vogue 100 Exhibition
To celebrate being around for 100 years, British Vogue, in collaboration with the National Portrait Gallery in London, has curated an exhibition of all of their most notable work. The exhibition, which is set to run from 24 June to 30 October, will be housed in the Manchester Art Gallery.
Here are five reasons why we wish we could go (but instead we will live vicariously through this article):
1) It's 100 freaking years
That's a hella long time. 100 years of anything is pretty impressive. As Rihanna would say, 'I'll drink to that!'
2) Think of the photos
Think Kate Moss, Twiggy, Princess Diana, Lara Stone and Kate Moss (again). Not to mention all the non-British beauties who also feature widely in the magazine from the likes of Brigitte Bardot and Christy Turlington to Blake Lively and Beyonce. There are 287 images in total in the collection, carefully curated by Robert Muir over a mind-blowing period of five years. The pieces are a stunning showcase not just of models but fashion, photography and, of course, the British flair for the luxurious. They are a testament to the fact that British Vogue is so much more than a style magazine – it is a celebration of the arts.
3) The events
And you thought it stopped at the photos. The exhibition also includes a range of tours, talks, workshops and film screenings. Who doesn't love to go all out?
4) Celebs, celebs, celebs
The opening night of the exhibition saw Karlie Kloss, Jourdan Dunnn, Suki Waterhouse and Lara Stone, among many others, set the scene. A Gala Dinner (and after-party, of course) later hosted a number of other celebs, with Kim stealing the show in a sheer embroidered dress by Roberto Cavalli, closely followed by Lily Donaldson in a glittery red Prada number. If the A-listers loved the exhibition, then it must be fabulous!
5) The beautiful hardcover book
Finally, something that we here in little ol' New Zealand can partake in! Robert Muir has also created a beautiful book we are sure is coffee-table- display worthy. It contains over 300 photos. The book is called Vogue 100: A Century of Style and is available on the National Portrait Gallery website.
Check out our favourite images below: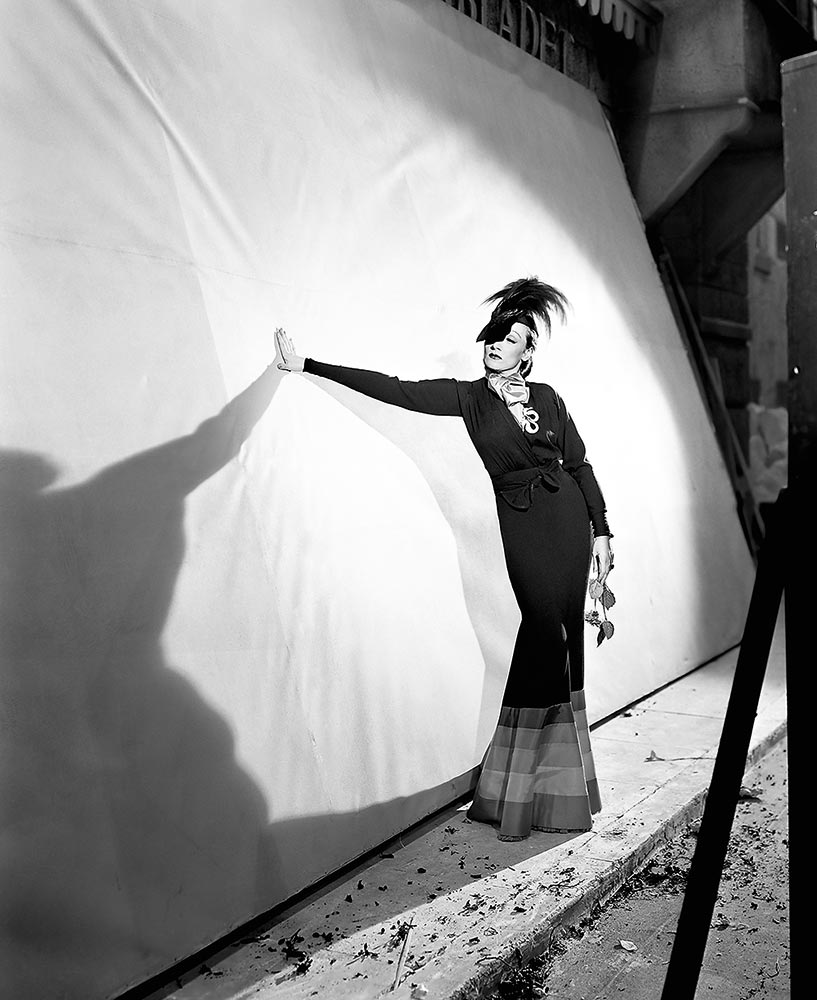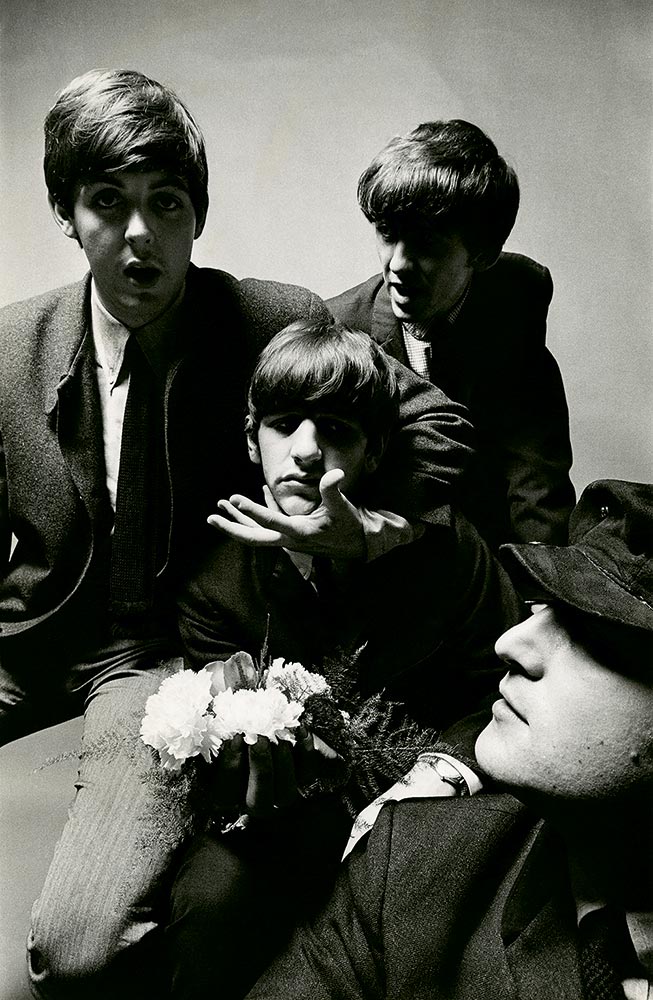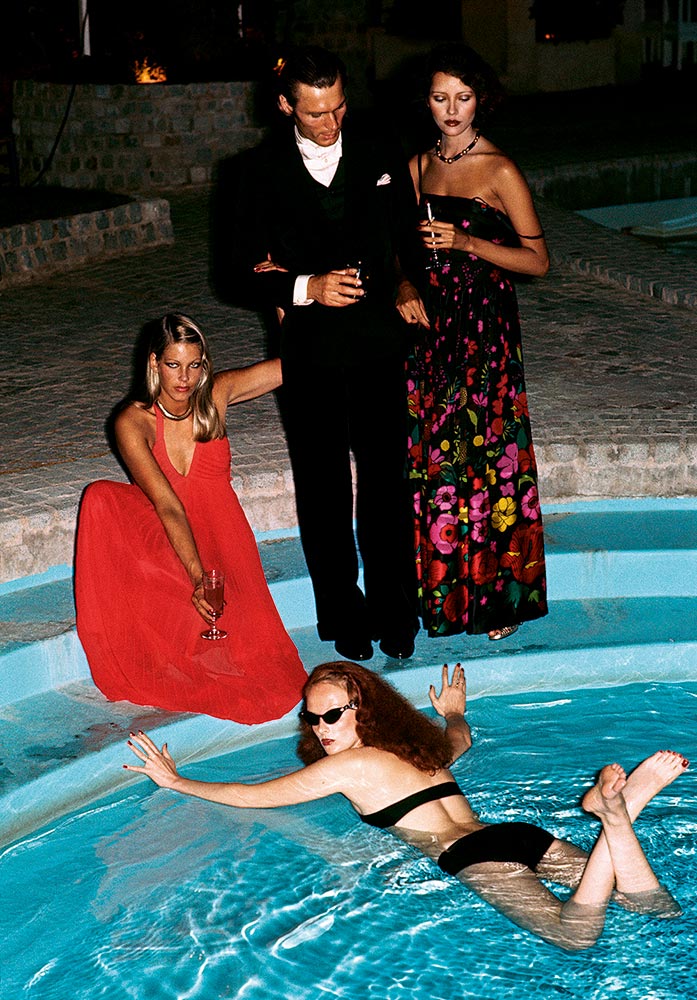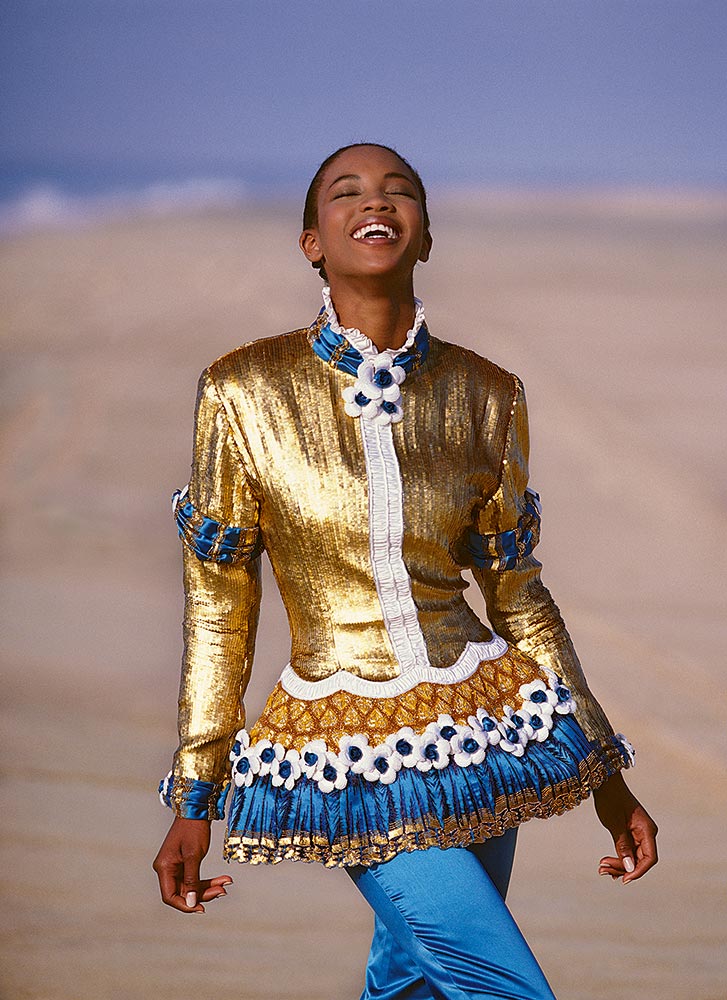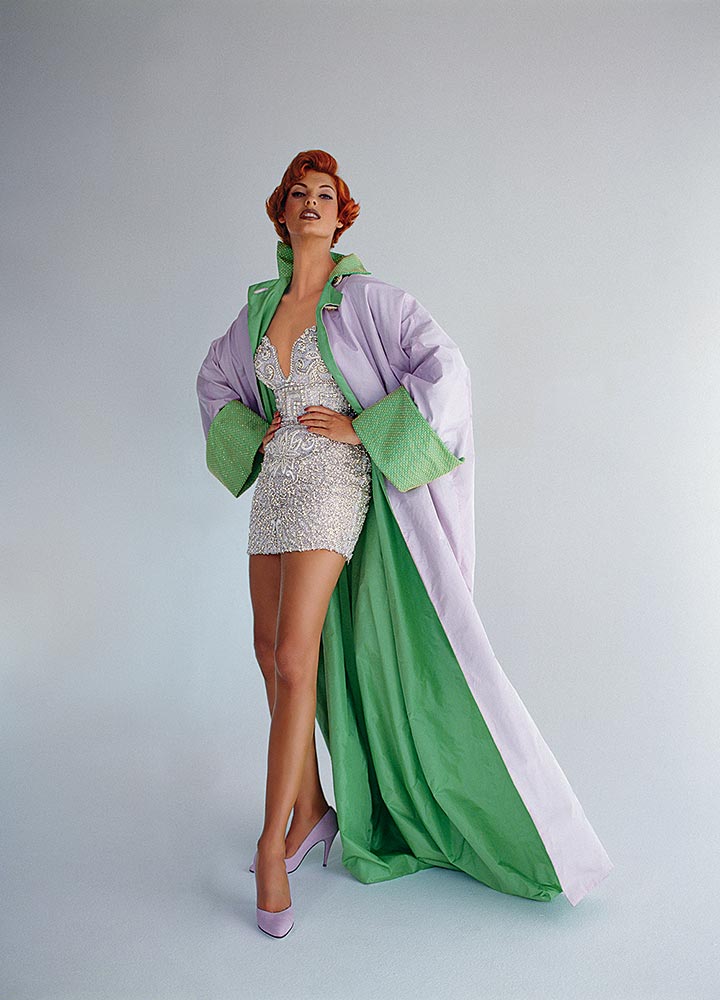 Images: Manchester Art Gallery.