Why Pokémon Detective Pikachu was my favourite movie of 2019
After the hotly anticipated trailer of 'The Hills: New Beginnings', 2019 had already secured itself at the top of my 'best years of my life' list. There was nothing more it could offer me. But then, Pokémon Detective Pikachu happened.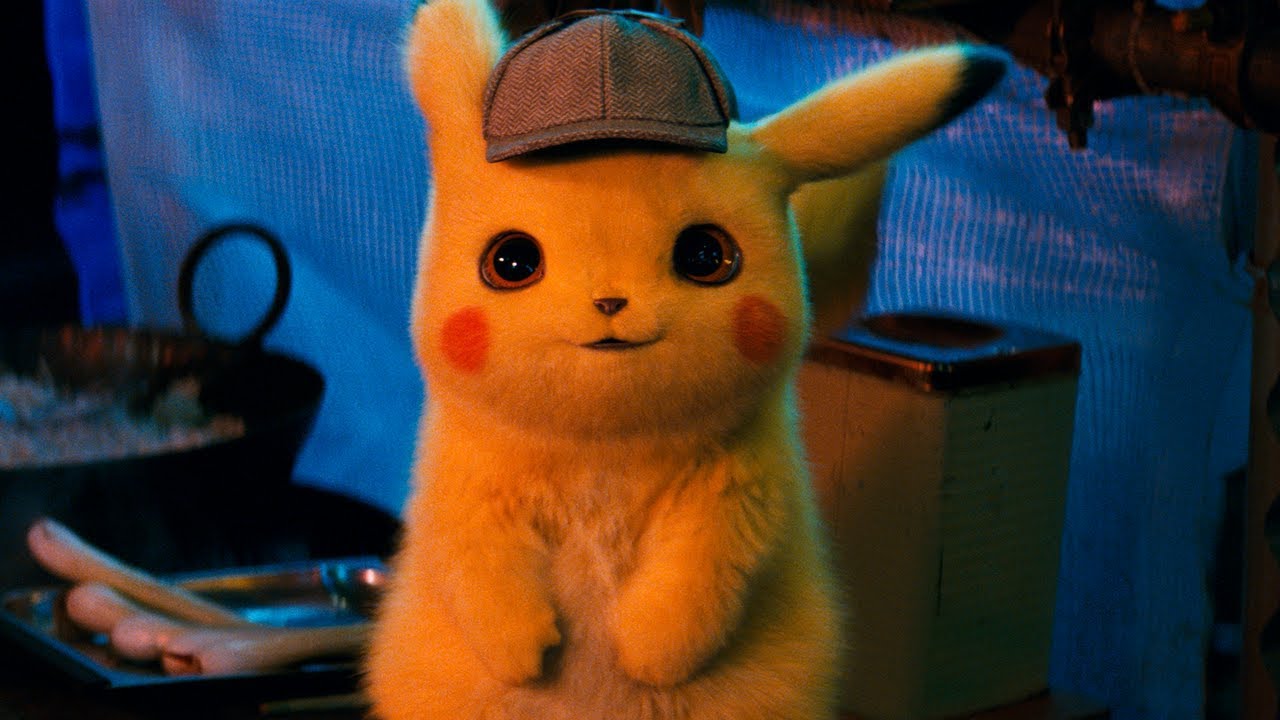 While faced with the impossible task of rivalling the 1999 animated Pokemon Movie (which managed to achieve spectacular emotional depth in a fictional topic) Detective Pikachu is still in and of itself, a great spectacle.
After a dismal loss at Queen Street's indoor mini-golf, I thought there was little to no hope of pulling me out of my black hole of despair, but I was wrong. Was it just my adult nostalgic reminiscing over my trading card days that had me so hooked? Maybe, but whatever the reason, I found this a great piece of storytelling.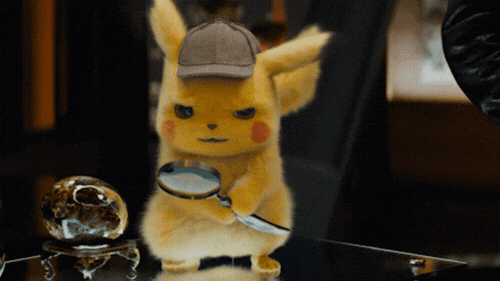 The majority of the movie is set around a city, which doesn't view pokemon as exceptional at all, but more as everyday 'partners' who are more actual characters than they are battling pocket-monsters. Pikachu Detective tells a story where humans and Pikachus live in harmony, there are Pokemon battles held only in secret, an entire re-imagining of the Pokemon world we knew as children.
Where this movie is most remarkable, is in its ability to basically totally redefine our preconceived ideas of what the most well-recognised cartoon characters are, and were. No longer just cute looking game devices, everyone knows who Pikachu is, and what a Pokemon battle looks like (if you don't, not sure what you're still doing reading this article), which allowed the directors to base the movie with Pokemon in the background, rather than having to explain every step in detail.
While those who regularly watch CSI may not view this is the most compelling mystery story, it's really just a dream come true. One where we can relive our childhood memories in the best way possible, where everything is the best case scenario from the Pokemon's perspective… or is it? This is a classic 'who did it' story, with a few twists and turns along the way, featuring numerous familiar faces, like everyones favourite MAGIKARP!
The movie doesn't try to be something that it isn't, its not a thought-provoking headscratcher, but to expect it to be severely misses the point. This is a timeless masterpiece of cinematic excellence, it's carefree - and offers two hours of real-world respite, where you can revisit a world many of us invested years in.