Head around the world with 40 gins at The Lula Inn
The team here at Remix love a good gin tipple, so the idea of doing a round the world gin tasting is obviously right up our alley - that's why we are excited to share the news that The Lula Inn and Scapegrace gin are hosting an exclusive one day only gin event that you do not want to miss out on!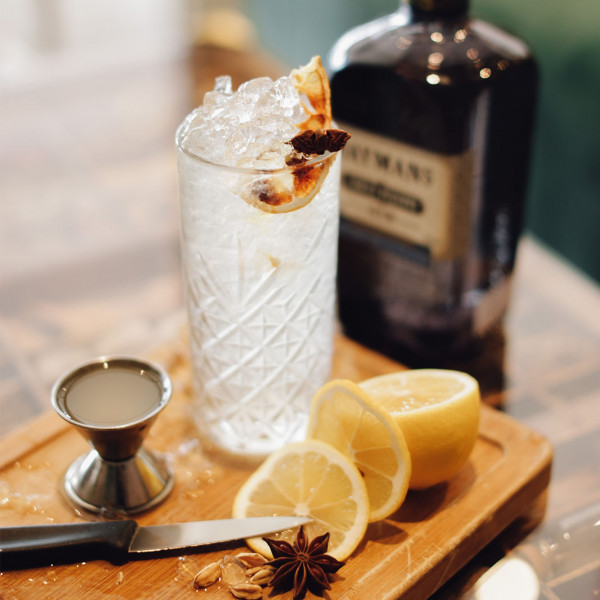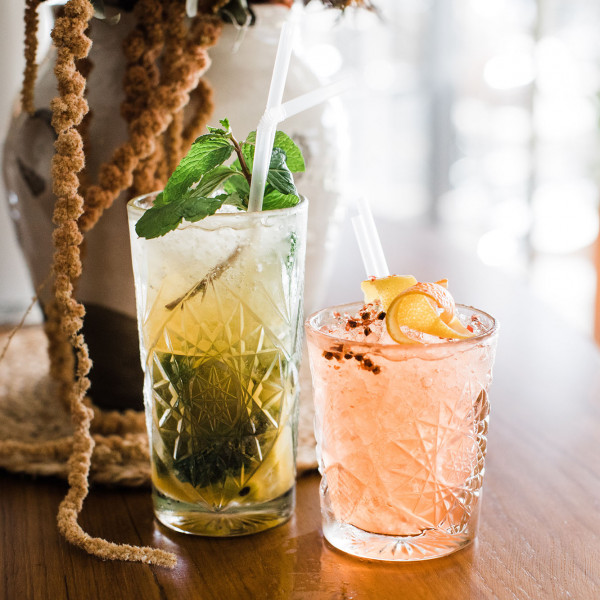 THE DEETS:
On Saturday April 15th, Lula's and Scapegrace gin are taking you on a round the world trip, touring Australasia, Europe, The Americas and Asia with 40 different gins to try for your tasting pleasure. Secure your gin passport, collect the stamps and sample as many gins as you can wrap your tastebuds around. Each event ticket includes entry to the event, plus three gin tasters.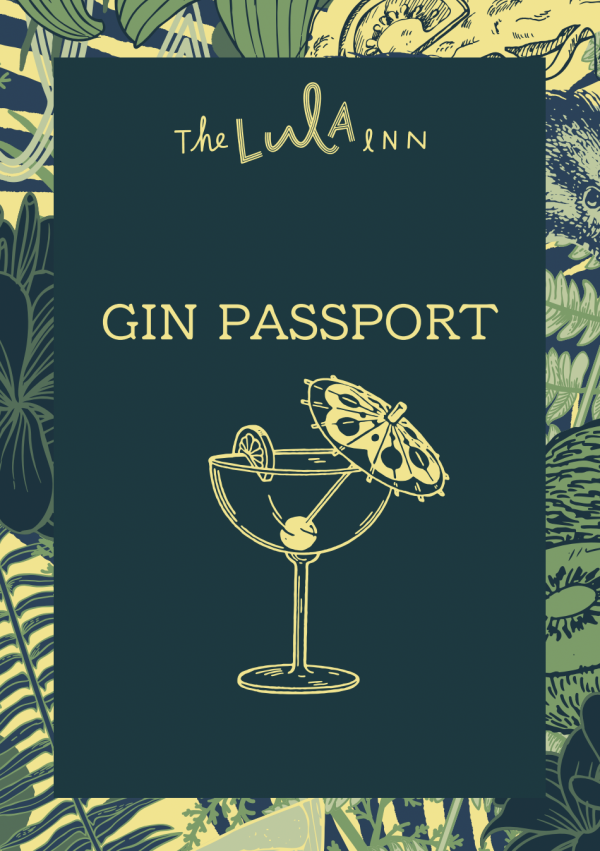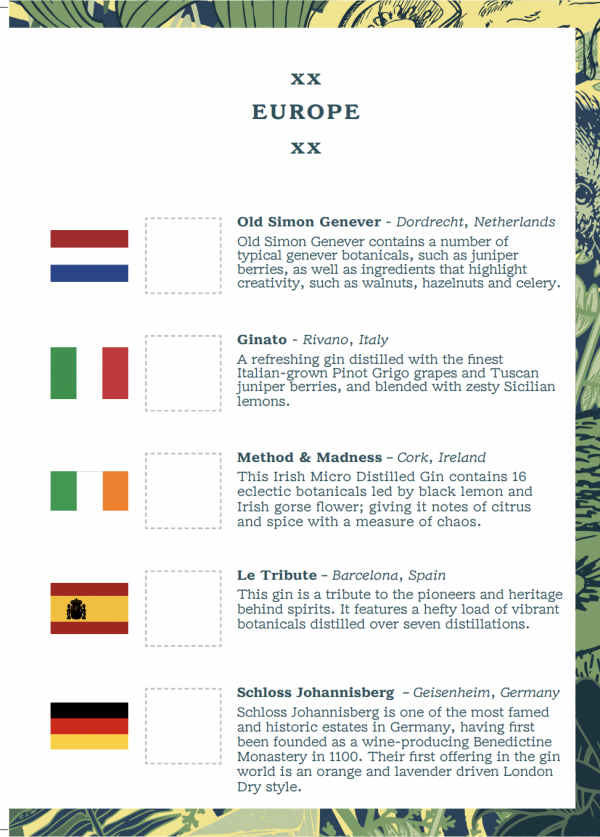 THE MUSIC & ENTERTAINMENT:
Along with an epic gin menu is an equally epic music and entertainment lineup. Bask in (what's left of) the sun, sip on your gin taster, while being entertained by a selection of world-class music and cultural acts. The lineup includes:
12:00 – Matt Bizzle
12:30 – Brazilian Divas
1:00 – Matt Bizzle
2:00 – Izak Chads
2:30 – Taiko Japanese Drummers
2:40 – Izak Chads
4:00 – Boot Scootin' Line Dancers
4:30 – 6:00 - Kapa T
This is one day you do not want to miss out on and tickets are limited. You can purchase tickets here - we'll see you there for a drink or two.