Emily in Paris: The new Sex And The City?
Calling all our rom-com lovers, we've got something that you're going to be obsessing over. I've always been a big fangirl of Sex and the City with Carrie Bradshaw and the gang - where my Cosmo obsession began… Now, the creator of all of your OG rom-com favourites, Darren Star is bringing the new Emily in Paris to Netflix next month!
Filled with romance, glitz and glamour and all the goss, Emily in Paris will be hitting our screens on the 2nd of October. So, grab a bubbly and prepare for a Netflix night with the gang for this much-hyped new series!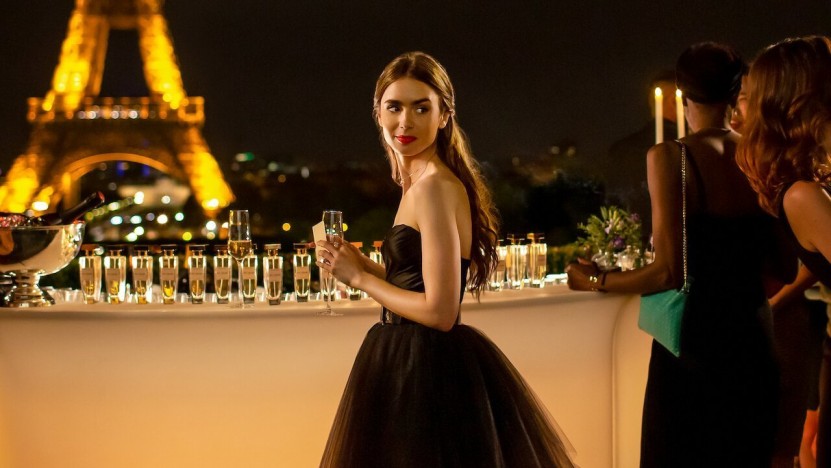 "Sex and the City looked beautiful, but this show is just gorgeous," said Star. "It's very cinematic. Television is much more like cinema now and filming in Paris was important, so we really made all the shots look big. It's more like a film than a TV series."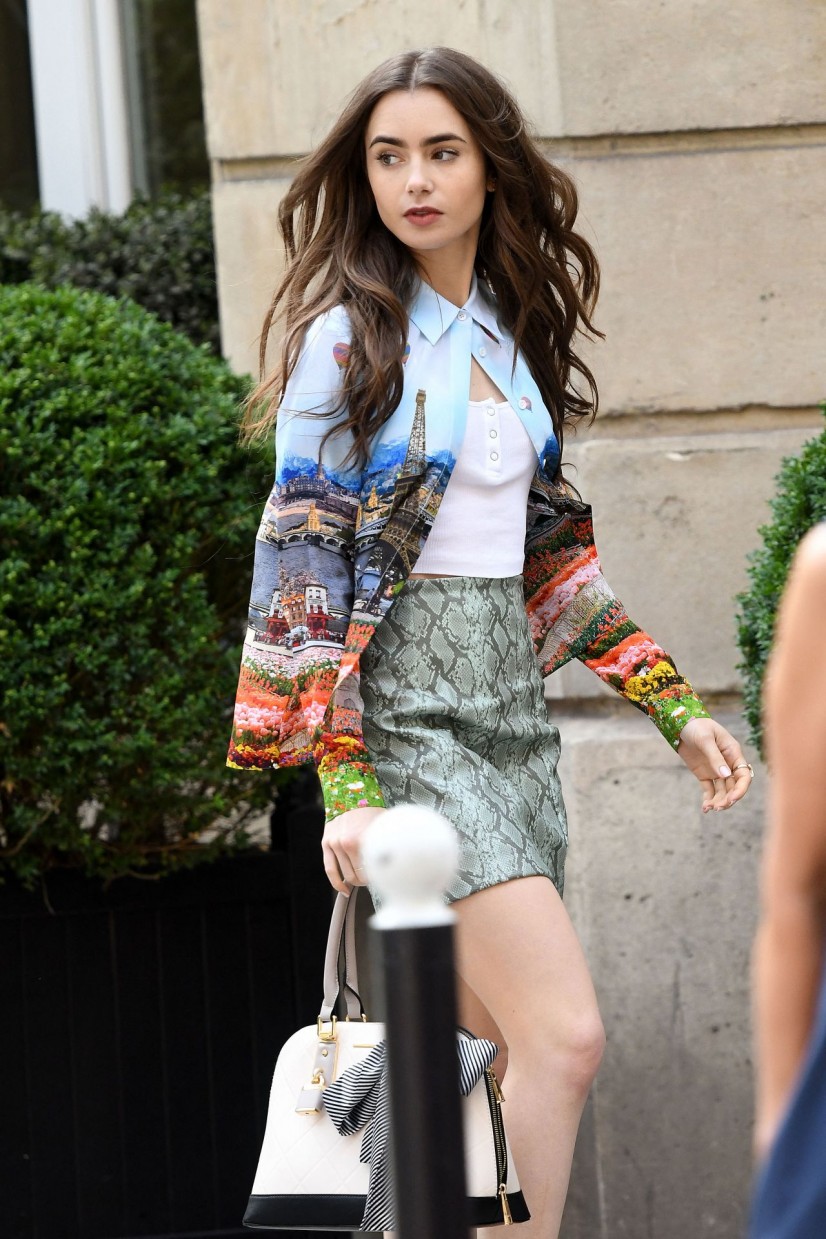 Emily in Paris follows a 20-something-year-old woman, played by the one and only Lily Collins - couldn't be more fitting. The story revolves around Emily, who moves from the Midwest to Paris to work at a French marketing company and is tasked with revamping their social media strategy. We can thank the SATC costume designer Patricia Field for the wardrobe in Emily in Paris - also having worked on films like The Devil Wears Prada - brought her creative eye for clothes to the series. Preparing myself for some chic Parisian style inspos…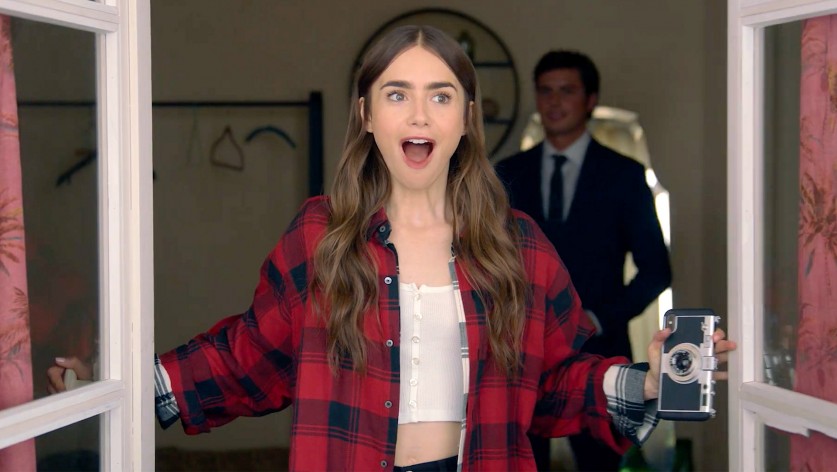 The show takes us on a Parisian journey with Emily, whose French isn't quite up to scratch - is an American girl who goes to France and doesn't speak any French, she's got some strong opinions about how to do things but slowly realises that 'the American way is the best' doesn't work outside home plus bumping into trouble from time to time.
Emily in Paris was originally going to be aired on Paramount Network, but thanks to Netflix having acquired the show in early June, we can soon enjoy the show in the comfort of our own homes! Netflix couldn't be a better home for the show with their global reach. With global travel restrictions, this is the perfect outlet for my dreams to travel to Paris...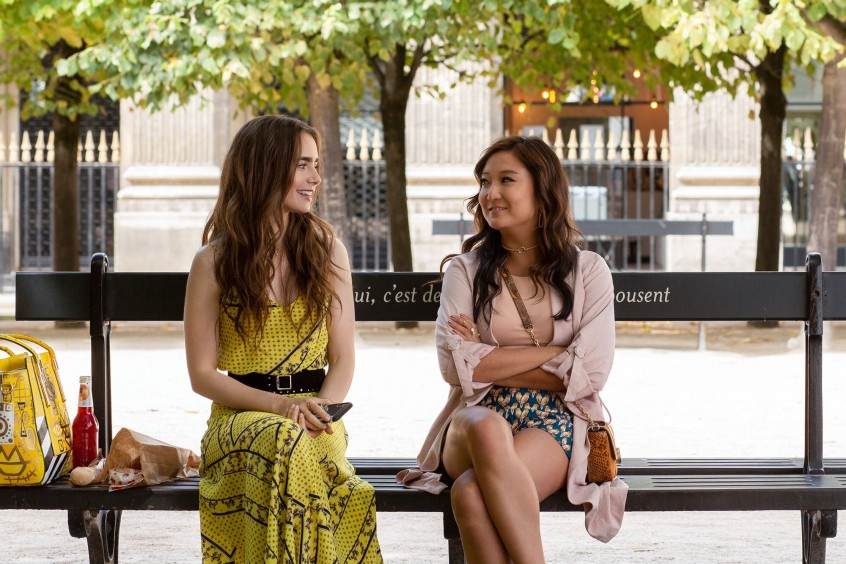 Netflix knew that my level of boredom was going uphill from seeing that I was rewatching the same shows over and over again - I think it's time to stop watching Gilmore Girls for the 4th time on repeat. Netflix just dropped the teaser trailer for Emily in Paris a month before its release and so did my jaw. From this one-minute long tease, we see that Emily has welcomed her new Parisian lifestyle with open arms (who wouldn't?!), with many gorgeous French men, and all the glamorous social gatherings. You have to see it for yourself to be as obsessed with it as I am. It's all things fabulous and right down my alley. Definitely going to be scheduling this one on my calendar.