The Chainsmokers are coming to NZ!
Our favourite electronic dance music duo, The Chainsmokers are making their way to New Zealand's shores in October and the date is getting Closer! All puns aside, the American DJ/ production pair, Andrew Taggart and Alex Pall, are bringing their EDM bangers to Auckland on the 24th of October at Spark Arena.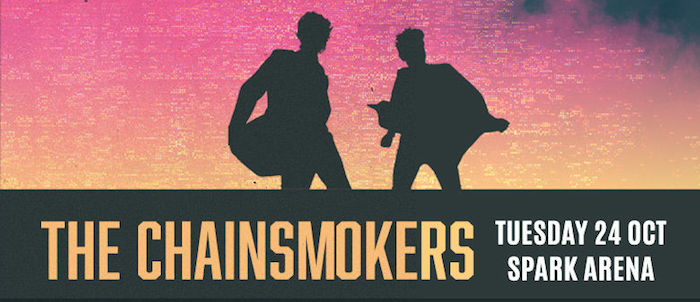 Best known for their first number one single Closer, the duo first made a breakthrough back in 2014 with their song #Selfie, which made the top twenties in multiple countries. They have also won five iHeartRadio Music Awards and an American Music Award since forming in 2012.
Earlier this year, in April, the duo released their latest studio album Memories...Do Not Open. The album features Paris as well as Something Just Like This with Coldplay.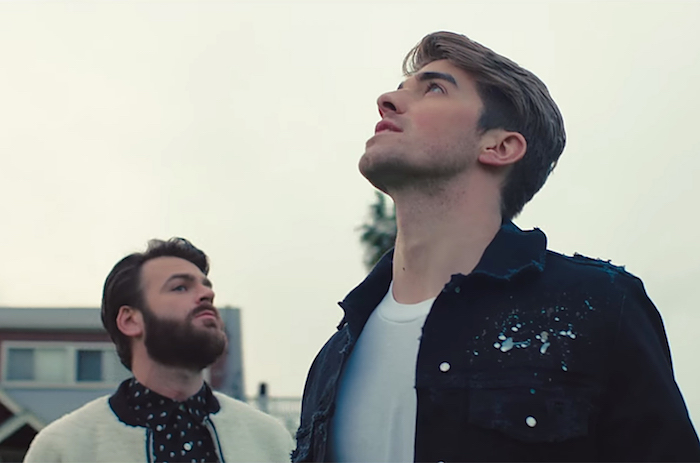 Taggart describes their music as: "blurring the lines between indie, pop music, dance music, and hip-hop" which sounds like the perfect combination to us. With Pharrell Williams as one of their main musical influences, we cannot wait to hear The Chainsmokers live!
Head here to grab your tickets (which we're sure will sell out!).
photo credit: xynz.co.nz, eventfinda.co.nz, billboard.com