Wear the same scent as Gerard Butler: The latest BOSS fragrance for men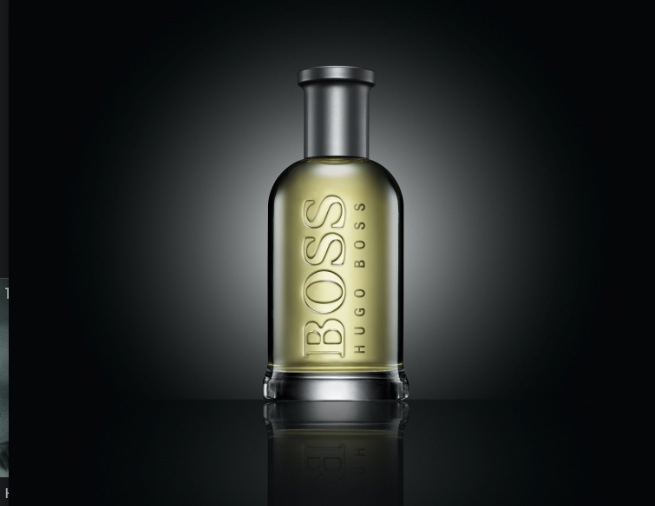 To coincide with the release of their latest
BOSS BOTTLED
fragrance,
BOSS Parfums
have announced actor
Gerard Butler
as their latest Man Of Today, the face of the BOSS BOTTLED brand.
Personifying strength, chivalry and charm, Gerard Butler perfectly mirrors modern masculinity and embodies the values of BOSS BOTTLED. BOSS acknowledges that men today are passionate and real; have grit yet refinement; are in touch with emotions, and driven while compassionate. With this in mind, the new BOSS BOTTLED campaign unravels new perspectives on masculinity.
'I love what I do and I try to have a lot of fun in my life. I consider myself to be dedicated, and motivated, but at the same time I try to be compassionate with others. I think that's important – the Man of Today is not just about himself, but about how he inspires and invigorates other people,' says BOSS BOTTLED Ambassador Gerard Butler.
Sharp with a warm woody base, BOSS BOTTLED is a masculine scent for today's man. Fruity and citrus top notes of apple, lemon and plum, balance with a floral and spicy heart, dominated by geranium, with the added spice of cinnamon and clove. Warming base notes of sandalwood, vetiver and cedarwood are offset by vanilla. The contrast of the masculine spicy wood notes and the unconventional fruity vanilla notes intrigues, but never goes off balance. The result is a fragrance which remains as contemporary and relevant today as it was at launch. The perfect gift for yourself or another guy in your life this Christmas.
Sold at leading Pharmacies and Department Stores nationwide.