The underrated treatment making waves in the skincare industry
When it comes to skincare, it can be a little daunting. Where do you start? Where do you shop? What does your skin need? The fact is, depending on who you ask, having a skincare routine could mean any number of things. It might mean a stripped-back routine for one or a line-up of hardworking products for another. There is no universal skincare rulebook - your skincare routine should be as unique as you. Thankfully, experts, like those at Caci, understand this.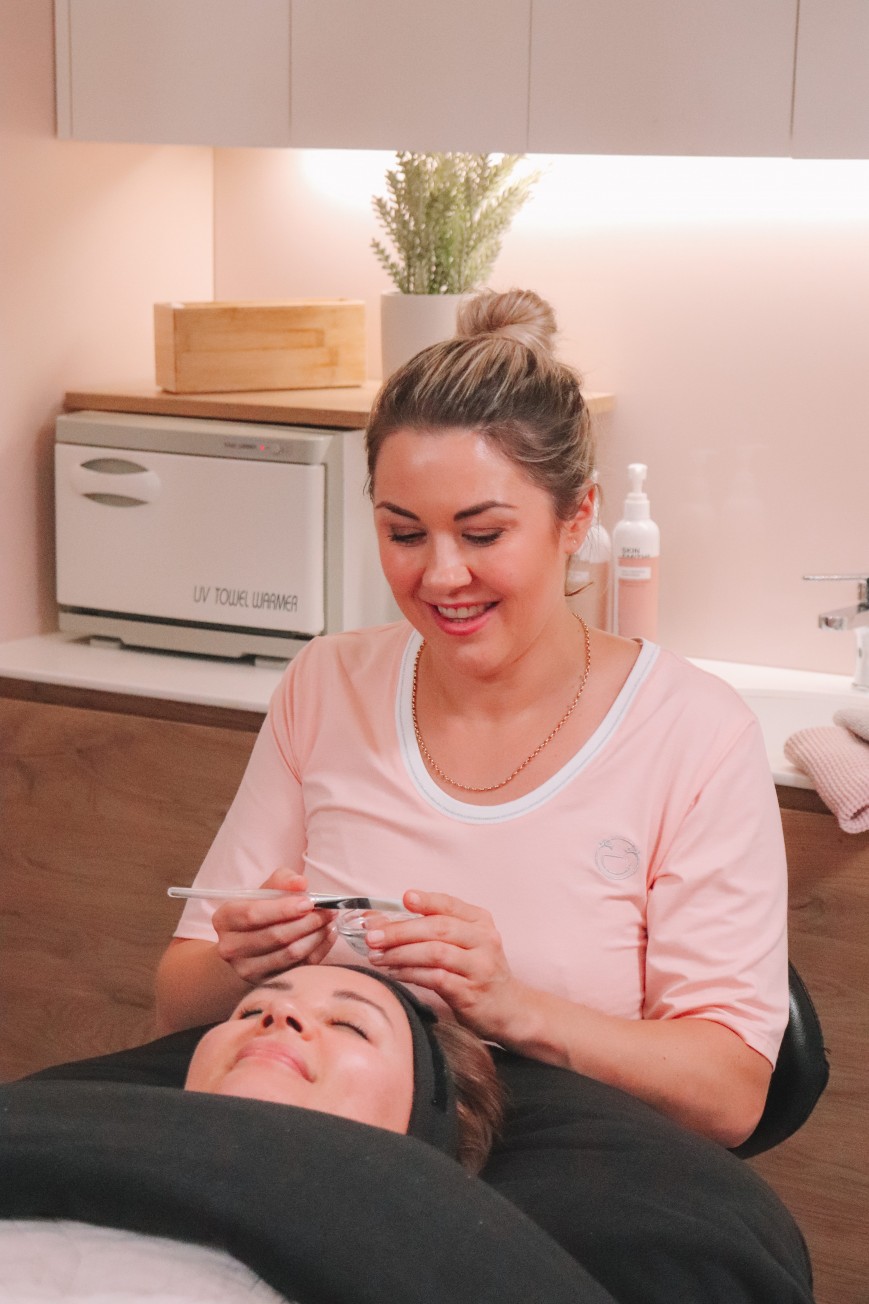 The skincare industry is always evolving, coming up with new innovative ways of keeping our skin looking fresh and rejuvenated. Whether it's new products or ground-breaking treatments, there's always something new and exciting in the works. The Remix team are true advocates for a good skincare routine and keeping up with the latest treatments. Enter the latest targeted treatment to add to your radar: a Sonophoresis Skincare Infusion at Caci.
The lowdown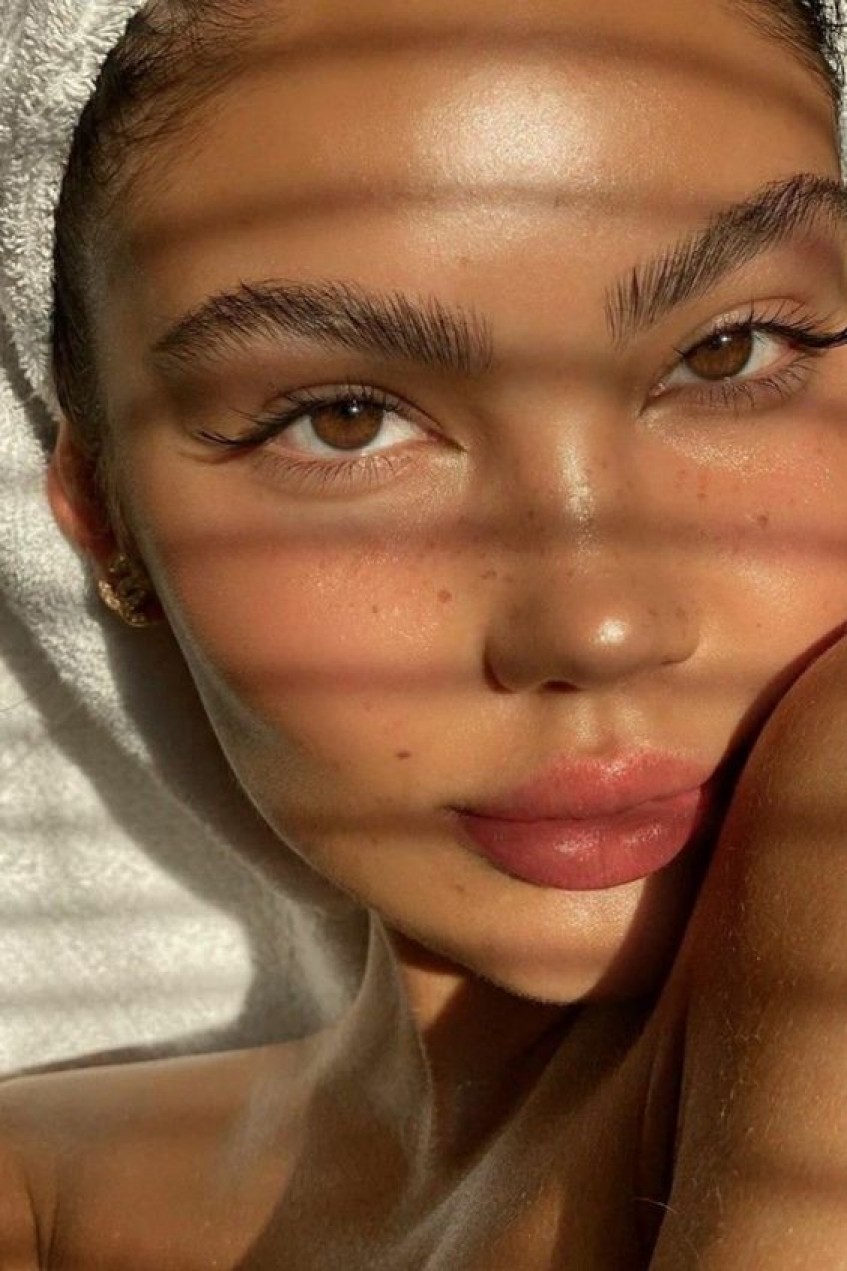 Catch waves of a different kind this summer with a tailored Sonophoresis Vitamin C Infusion. This professional treatment uses sound waves to gently infuse targeted products deep into the dermis of the skin. The perfect treatment to quench parched skin during and after summer. Bonus that it's also suitable for almost all skin types.
The benefits
Reduces redness
Skin looking a little flushed post-summer? A Sonophoresis Infusion can help to keep redness at bay.
Boosts hydration
A common side effect of summer is a parched, dehydrated complexion. Your skin is practically dying for a drink. A Sonophoresis Infusion delivers a concentrated, fast-acting shot of hydration deep into the skin.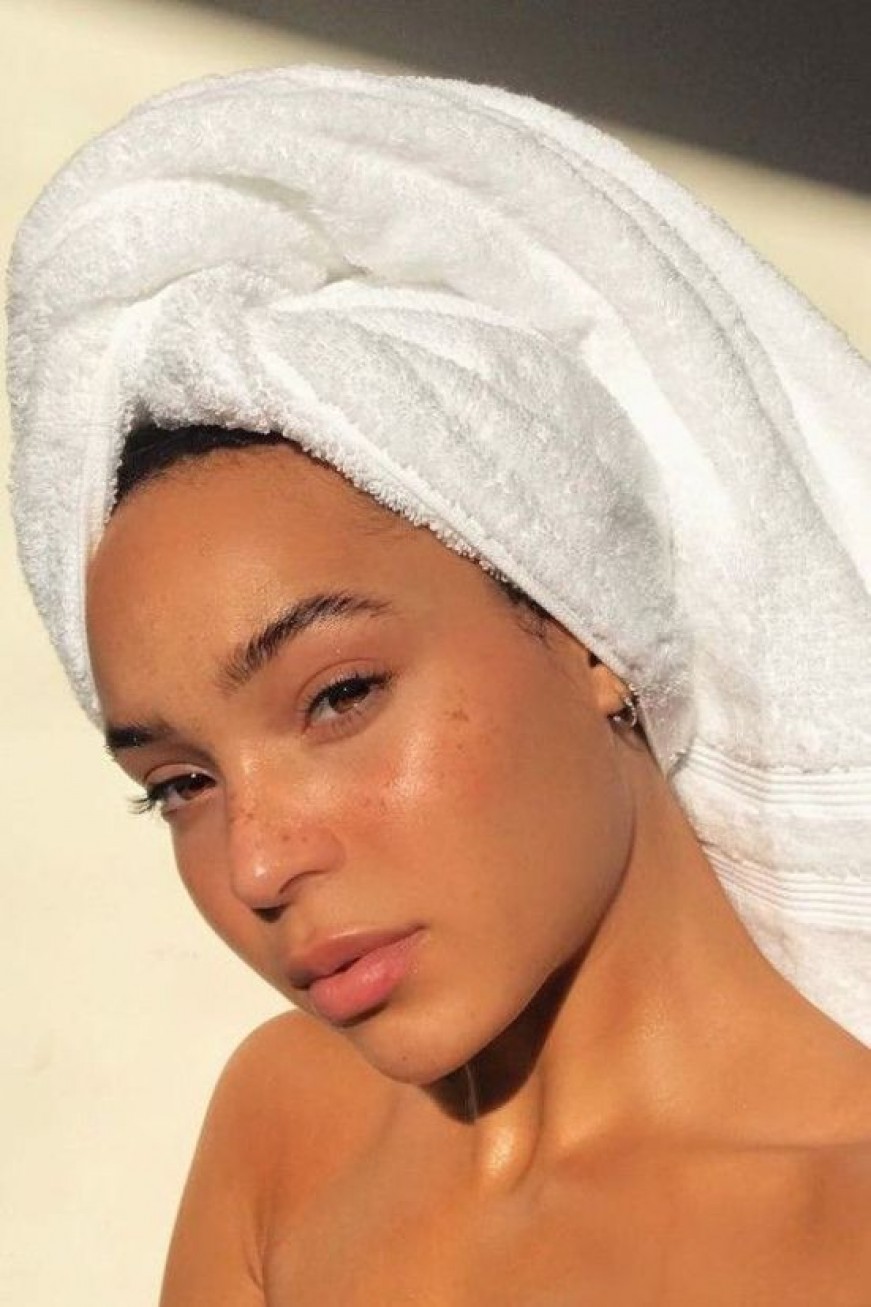 Evens skin tone and texture
Pigmentation is a common skin concern often caused by sun exposure or melasma. There are different ways of treating this but your first step should be to make SPF your BFF and reduce your time spent out in the sun. For more advanced results, a Skincare Infusion is particularly effective - breaking down pigment and restoring your skin's health.
Stimulates collagen
What is collagen? Collagen is one of the fundamental building blocks of skin, muscles, ligaments and bones - like a glue that holds everything together. The more you have the more plump and healthy your skin looks. The effects of the sound waves stimulate the creation of collagen, aka the fountain of youth.
Smoothes skin
A bonus - the treatment increases your cell turnover so that your skin feels extra smooth like a baby's bottom with an improved texture.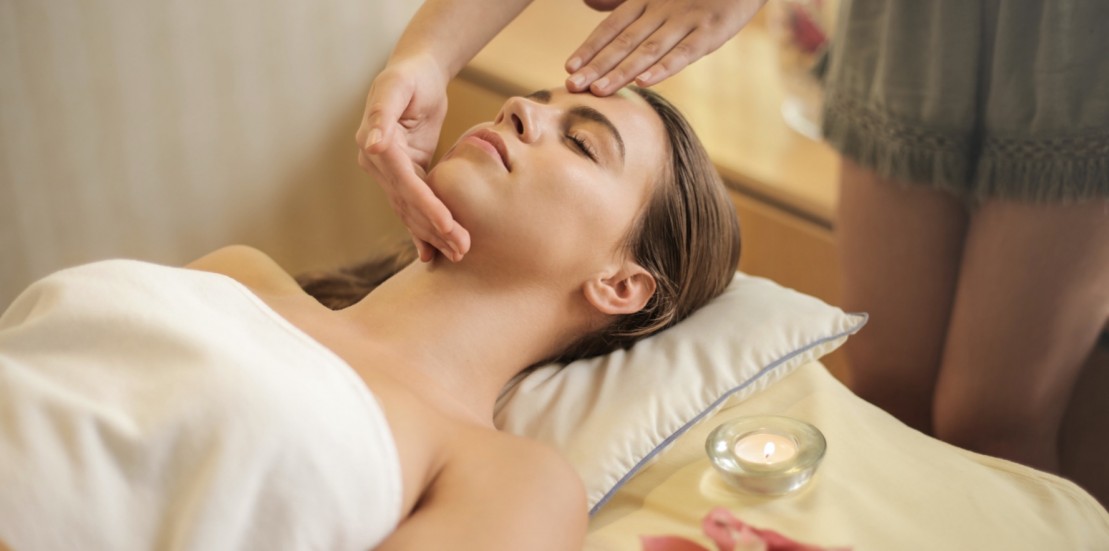 How it works
If you're wondering how it works, you'll be blown away at how easy the process is. It's literally a lunch break in-and-out treatment, with no downtime. Head to your nearest Caci Clinic, and from there, your beauty therapist will pick out the type of infusion treatment best suited to you. During the treatment, you'll hear a slight ticking noise from the micro-currents getting to work - think tickly, small vibrating sensation.
Caci Clinic's Skincare Infusion penetrates your personalised serum deeper into your skin for instant and long-lasting results. It's the perfect treatment to have in the lead-up to a big event (hello brides!). The treatment reveals a more radiant, hydrated and glowing. If you're seeking the absolute best results, Caci Clinic recommends a course of Sonophoresis treatments.
If you're at home and wondering if this treatment is right for your skin, Caci Clinic offers a quick quiz you can take to help you on your skincare journey. Simply answer personalised questions and voila! This makes it easier for you and your beauty therapist to pick out the best skin care plan for you. Want to find out more? Head to Caci Clinic online or pay them a visit!