The facial sunscreen that ticked all our beauty editor's boxes
In the world of beauty, there's a new launch just about every day. I count my lucky stars that I not only get to write about them but I get to trial them before they even hit shelves. In the name of *research* I've tried and tested it all. But, despite the slew of exciting launches, few deliveries get me more pumped than a new, high-tech sunscreen. There's just one disclaimer: I'm fussy.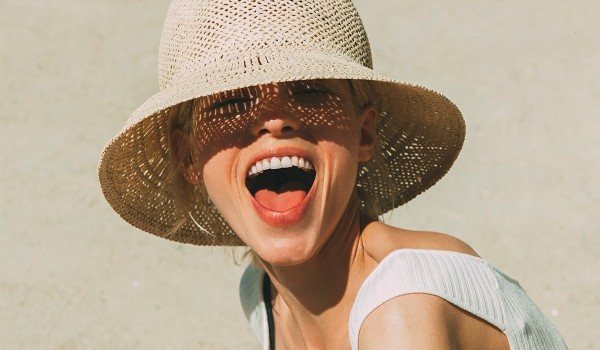 You can call me the Screen Queen. Sunscreen is literally the most frequent empty in my beauty arsenal. It's a non-negotiable daily step in my skincare routine (yes, even if it's raining) and hands down the best anti-ageing product out. My friends will quiz me on the regular about the 'best anti-ageing creams' or 'serums for pigmentation', and every time, I wax poetical about the importance of wearing SPF daily. There really is no miracle line and spot eraser – only prevention.
Anyway, all this to say, being a beauty ed is both a blessing and a curse. Because I know the good from the bad, I'm picky. When it comes to sunscreen there's a few factors to consider before it becomes a permanent fixture in my stash.
So, when the latest sun care range from Avène came across my desk I put it to my usual test.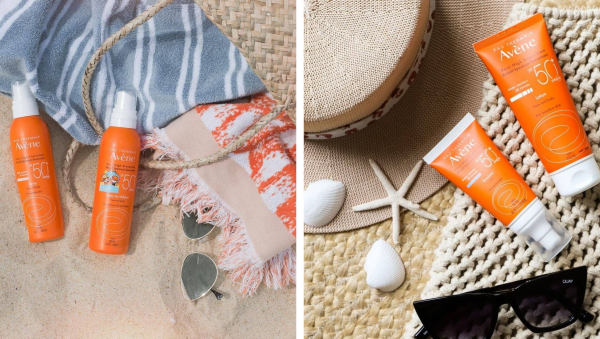 The lowdown
Like Avène's skincare, the key benefit unique to the sun care range is its suitability for sensitive skin. The innovative products feature SunSitive Protection – an exclusive triple complex of ingredients formulated by esteemed French pharmaceutical laboratory Pierre Fabre. When it comes to sunscreen, sensitivity is one of the most common barriers. For those with a sensitive complexion, irritation is often part of the trade-off for being sun safe.
Key Benefits
High sun protection
Gentle, skin-friendly formula
Minimum ingredients
40-minutes water-resistant formula
Very broad-spectrum UVB & UVA protection
Alcohol, paraben and silicone-free
Contains vitamin E, a powerful antioxidant effective at reducing UV damage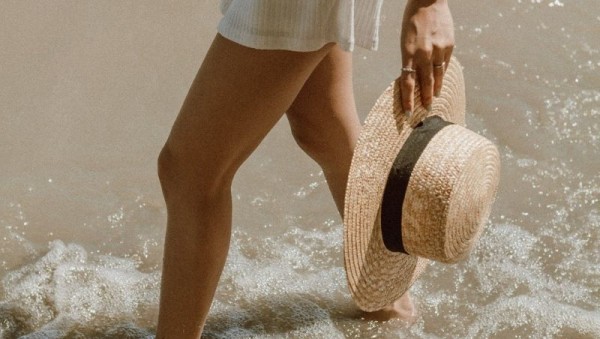 My verdict


How it wears under makeup
As I wear makeup most days it's super important that sunscreen sits seamlessly underneath. If your base doesn't play nice with your makeup, you may find your foundation pills and flakes off immediately on contact. Avène SPF50+ Emulsion is especially designed for facial skin, so you wouldn't even know it's there – it's practically invisible.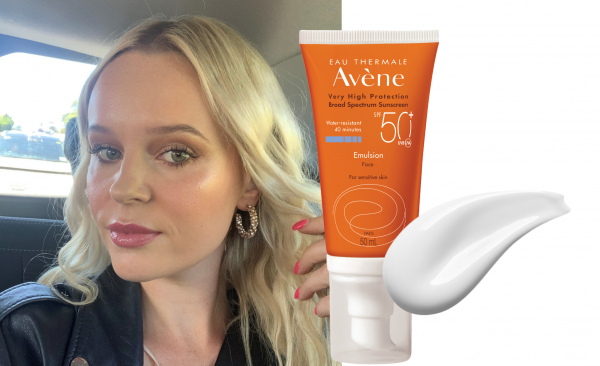 The feel and texture
Sticky sunscreens are a big no-no for me. All the products in the Avène Sun Care range are lightweight, non-sticky and non-greasy. The weightless feel means you no longer have to compromise on comfort in the name of sun safety. My pick for all-over protection is the Avène Face & Body Sunscreen Spray SPF50+, which makes spritzing on the go and reapplying a breeze. Perfect for seeing you through sailing season.
The finish
There's nothing worse than sunscreen with a chalky finish. When I'm makeup-free on the weekends I don't want to look like Casper the Friendly Ghost. This one, however, actually enhances my complexion. While it's transparent when you need it to be (under makeup), I found the Emulsion on its own has a healthy, radiant finish to it. Perfect for those bare-faced beach days! If you can only buy one (while I loved the whole range), make it the Emulsion. It definitely gets five stars from me!
The Avène Sun Care range includes a Face Sunscreen Emulsion SPF 50+ 50ml, Face & Body Sunscreen Lotion SPF 50+ 100ml, Face & Body Sunscreen Spray SPF 50+ 200ml and Face & Body Sunscreen Spray for Children SPF 50+ 200ml.
Available in pharmacy only