These will be the biggest hair trends for 2022, according to top hairstylists
The start of a new year beckons a refresh and where better to seek inspiration from than Hollywood?! After last year though, where we were left to our own devices (hacked fringes, botched box dye jobs and all), it's safe to say we'll never take our trusted stylists for granted again. Remix tapped some of New Zealand's most talented hairstylists for their predictions on what trends will reign supreme for 2022 - and we've never been more inclined to book in for a chop. New year, new hair!
Centre part
According to Newton Cook, Rodney Wayne Artistic and Education Director, middle partings will dominate the new year. AW21 shows also gave their nod of approval to the trend. "While some clients stick to the safe side part, increasingly more clients are venturing out of their comfort zone and switching to the centre part." Thankfully, the trend can be achieved with relatively minimal effort required. "Switch up the side part slightly by growing out the side fringe into curtain bangs or simply growing out the layers so they have a more solid bottom."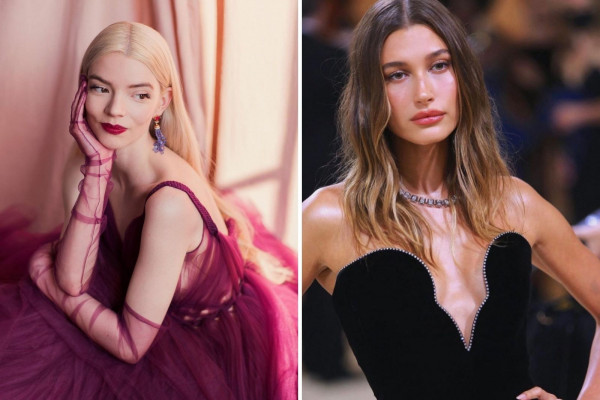 @anyataylorjoy / @haileybieber
The V-Cut
"V-cuts will be big but in a more subtle way," predicts Cook. A V-shape haircut involves lots of layers so that the ends of your hair form a "V" shaped point. This haircut is universally flattering, leaning equally well to both short and long hair. The heavily layered cut will also give your locks lots of dimension, depth, and movement. "When it sits in its natural state at the back it actually creates a slight convex giving the hair a softer finish."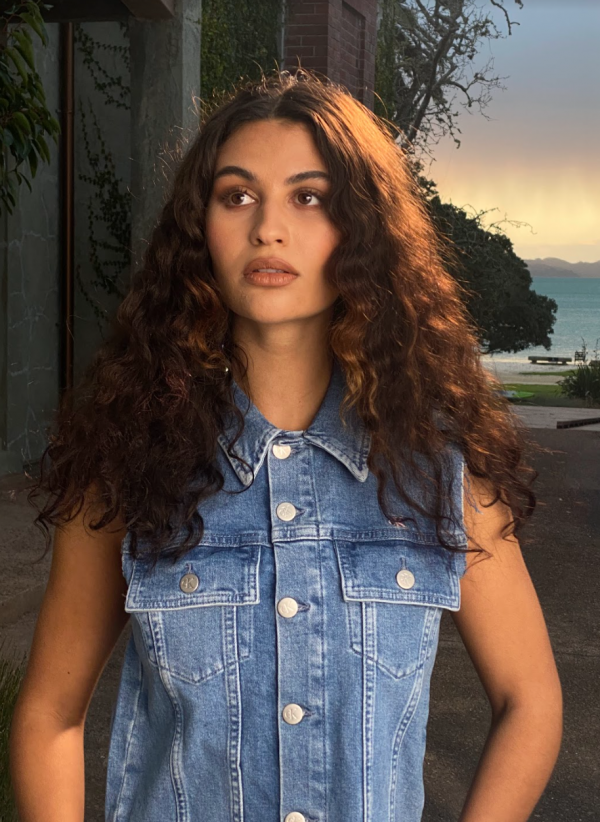 Remix Spring 2021 Edition / Hōne Hernandez
Poker straight
It's smooth sailing this summer. Straighteners at the ready, sleek and straight hair continues to prevail in 2022. Key to bear in mind for this trend is maintaining the health and integrity of your hair while styling. "My top two stylers for this are the L'Oréal SteamPod 3.0 and the ever-famous ghd max wide plate – they're best for your hair because they do the job in half the time."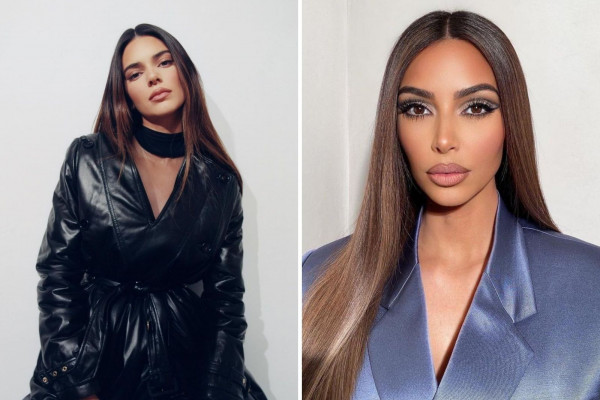 @kendalljenner / @kimkardashian
Fringe benefits
Seeking a change but don't want to cut length? Abhi Soni of Rodney Wayne's Artistic team recommends considering a fringe. "They are coming back in style in a big way and work with all textures. They are perfect for clients who want something fresh but not too drastic."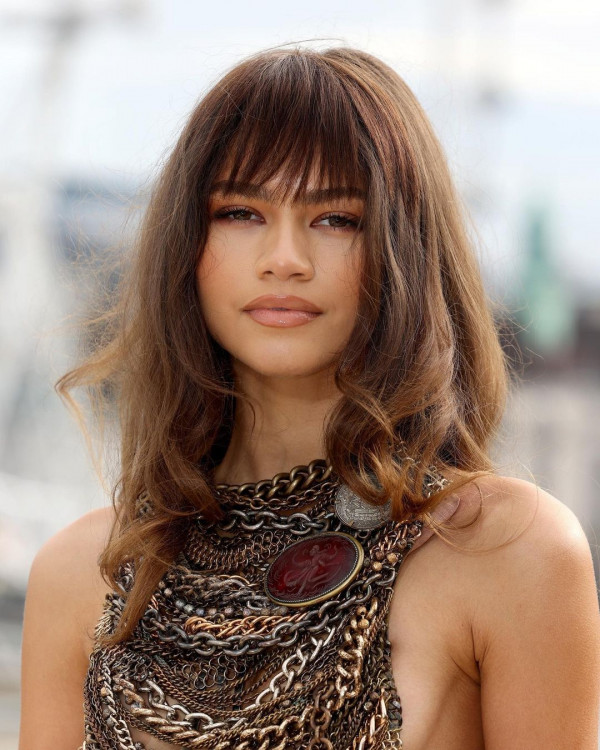 Layer up
While we remove layers below the neck for summer, when it comes to above, it's all about adding. Far from a one-size-fits-all haircut, layers are super versatile and can be incorporated into practically any style. "I'm loving lots of airy layering on long hair – it exudes a real 70's feel," says Milly Briant from the Rodney Wayne Artist team.