Selena Gomez hits back at Met Gala criticism
This year's Met Gala was ripe with iconic moments, from Shawn Mendes walking the red carpet with Hailey Baldwin to Rihanna's Pope-Inspired get up to Selena Gomez's (questionable) spray tan. As pictures from the event were released to the public, fans were quick to point out Selena's extremely bronze look.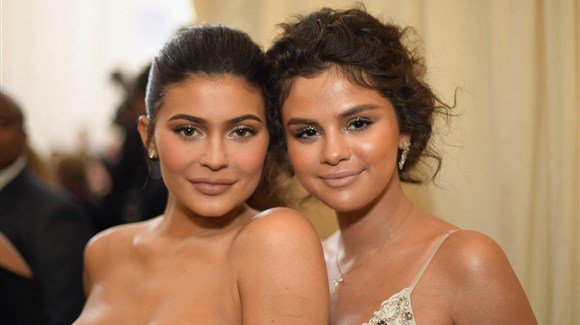 While we all know it isn't hard to go a little overboard with the ultra dark Bondi Sands from time to time, we couldn't help wondering how Gomez's beauty crew went this wrong on the day of such an important event. And the tan wasn't the only malfunction of the night, Selena's makeup looked undeniably oily and was paired with a lip colour that totally washed the star out.
Despite all the negative attention from her Met look, Selena handled herself like an absolute queen. Making light of the situation by sharing a video of her running away from the camera, she captioned the post "Me when I saw my pictures from MET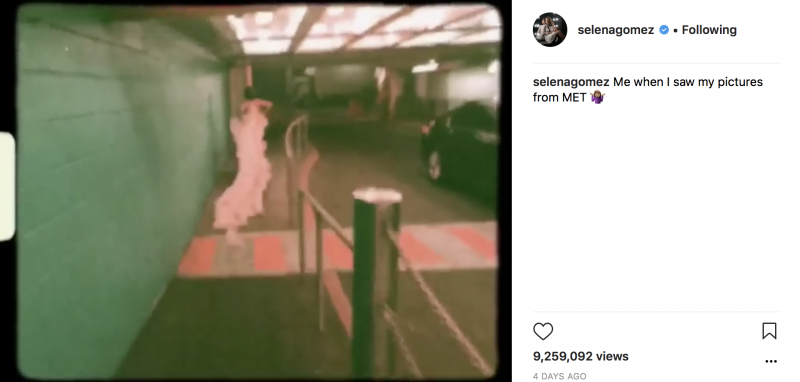 Demonstrating how to take internet hate with a grain of salt and not take ourselves too seriously, Selena's response is one I'm sure we can relate to (we all have some tagged photos we'd rather escape). And regardless of the overzealous fake tan, we still think Selena rocked that custom Coach dress.
Image Credit: Elle