A beauty editor's post-lockdown beauty treatment checklist
I'd like to start by saying, there is no true beauty muse anymore. The authority that for years has been held by supermodels and renaissance idols has slowly diluted as digital media has taken over, offering a broader view of unique and interesting looks, and making way to a new wave of trends and cultures therein.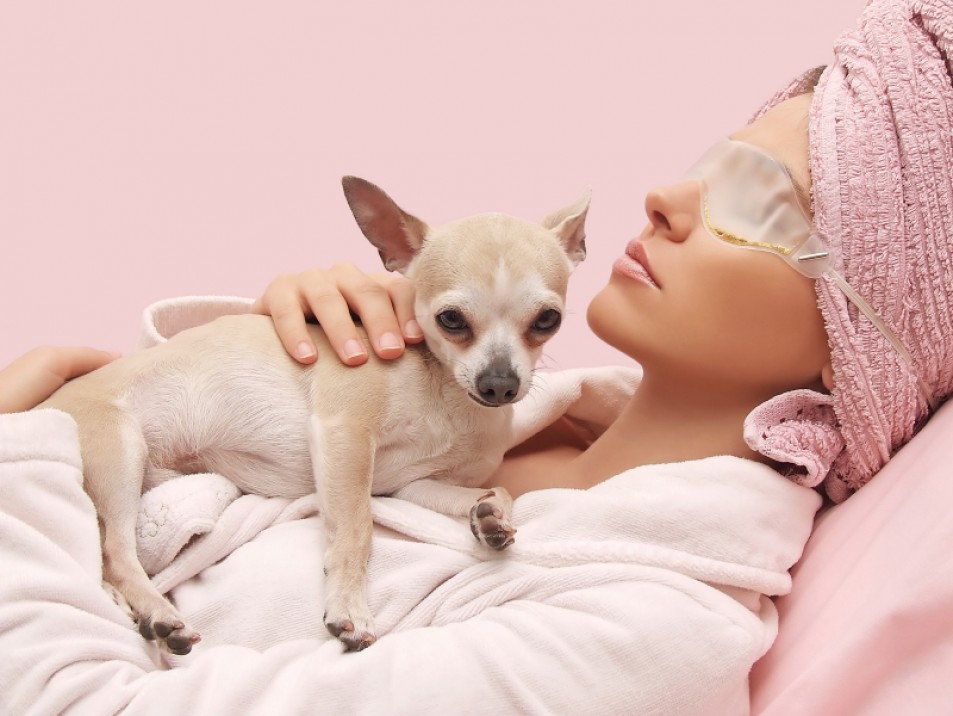 Long story short, beauty is increasingly becoming in the eye of the beholder, and today, the eye has a lot of treatments and products to consider. It's safe to say you can't have everything done, and with so many complex interpretations of what beauty can look like, the key is to figure out what is truly important to you, and your aesthetic. I like to think I've narrowed down my routine to an achievable list of non-negotiables… so, in case you've forgotten how to get your post-iso beauty back on track, here are a few suggestions: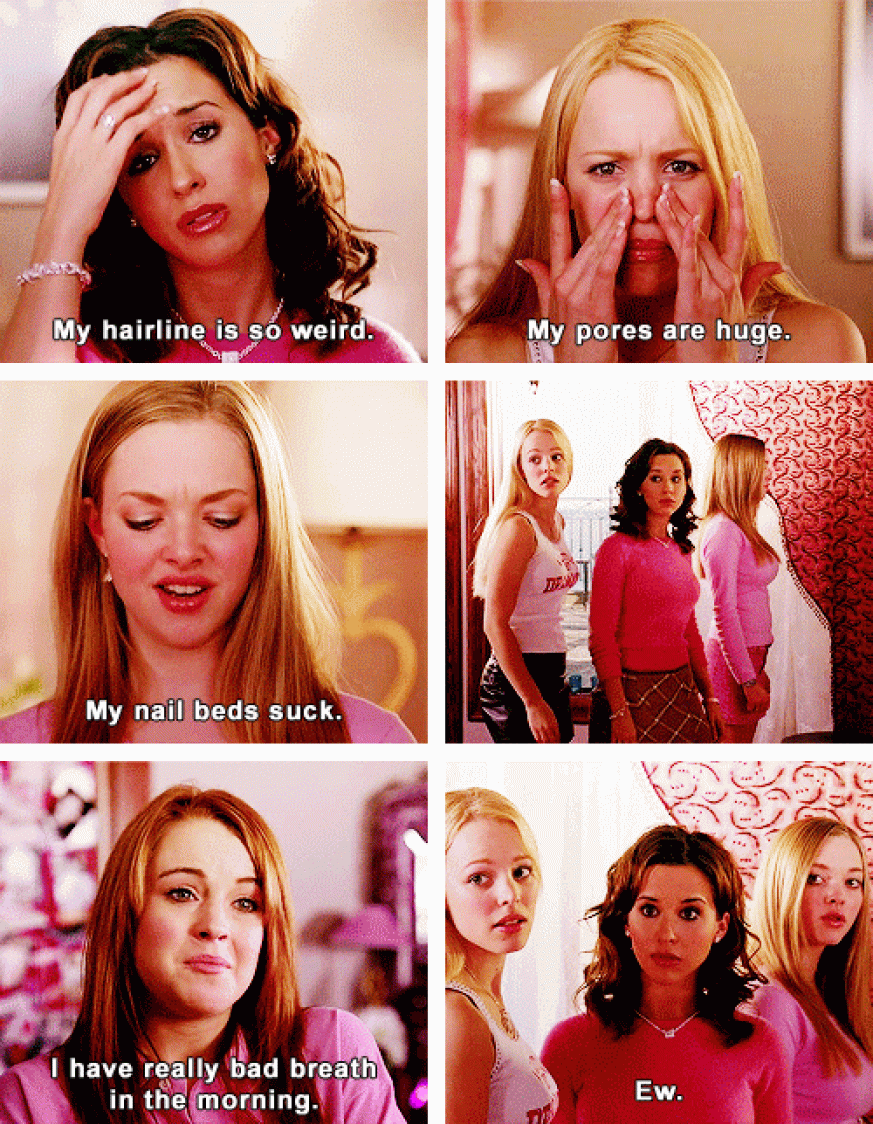 Facial - Caci Clinic
There are very few things I enjoy more than a facial. Nothing compares to the fresh, glowy feeling you get walking out of a spa after a treatment. But as we all lead increasingly busy lives, it's hard to find the time to get them – and we often delay booking one as a result. This is what makes Caci's Reformaskin plan such a worthwhile investment, the team at Caci will book you in for tailored treatments every three weeks! There's no better surprise than getting that little text reminding you about your blissful appointment the day before.
Hair - Rodney Wayne
A hair salon synonymous with the latest in stylistic hues, Rodney Wayne have secured their position at the forefront of hair industry innovation. Their award-winning stylists continue to provide balayage artistry, creative cuts and colour expertise with unmatched finesse.
Spray Tan - Tan in the City
Jess is somewhat of a wizard in the tanning world. She has been bronzing Auckland City for years, before opening her very own tanning salon in the heart of Remuera. The luxe space and Jess (and her team's) expertise makes this the ideal place to get your glow on. I frequent Jess (more often than I care to admit) and I have never had a bad tan! I am someone who opts for a darker colour but Jess still manages to keep it natural and even.
Laser Hair Removal - Caci Clinic
Whatever you decide to do with your body hair - we support you! But if you are interested in seeking a permanent solution (I mean, imagine never having to think about hair removal again - life-changing, right?), Caci Clinic is undoubtedly the place to do it. The nature of laser comes with a few potential complications, and while the downtime and risks are slim - it pays to do your research as to where is the best place to receive treatment. Inexperienced practitioners may not spot a wart or skin infection that laser can spread, or they can burn the skin if they hit a tattoo or darkly pigmented area. Find out whether laser is right for you by booking a consultation today.
Nails - Nail Studio
Of all the sacrifices we made during lockdown, I honestly think nails were what I missed the most, and I couldn't wait to get my claws shellaced-up again. Westfield Newmarket's Nail Studio has all the latest and greatest equipment, and colours, for your fingers. The talented technicians will take your nails from woe to wow in no time.
Shop 369, Level 3 Westfield 277


Eyebrows - Off & On
My eyebrows are microbladed, which, by the way, is up there with one of the best decisions I've ever made. This being said, their pretty low maintenance and can essentially be left alone besides a quick tint and tidy every few months. For this, Off & On are my go-to.
Plasma Rich Platelet Facial - Clinic 42
Platelet-Rich Plasma (PRP), also known as the Vampire Facial, has come so far since it was first made popular by Kim Kardashian's blood-filled Instagram post. Years on from its dramatic debut, the treatment and its cosmetic benefits now go far beyond its original promise of a gory selfie. Remix NZ editor Amber Baker recently underwent the latest PRP DermaPen treatment with local cosmetic expert, Dr Joanna Romanowska from Clinic 42, and discovered just how closely science and beauty go hand in hand. Find out what she thought here.