Spring '22: Trending in Beauty
Beauty devotees are constantly on the lookout for new and groundbreaking trends, and that includes the Remix team. Embracing your skin's complexion and the flair of the au natural is what this month's list is all about, paving the way for beauty looks to embrace throughout the Spring season.

Via @kyliejenner

Glossy Lips
Lipstick is on the back burner and lip gloss has made its way back on the main stage. Gloss is a great addition to your make-up routine, adding a natural flair without sacrificing that sexy je ne sais quoi.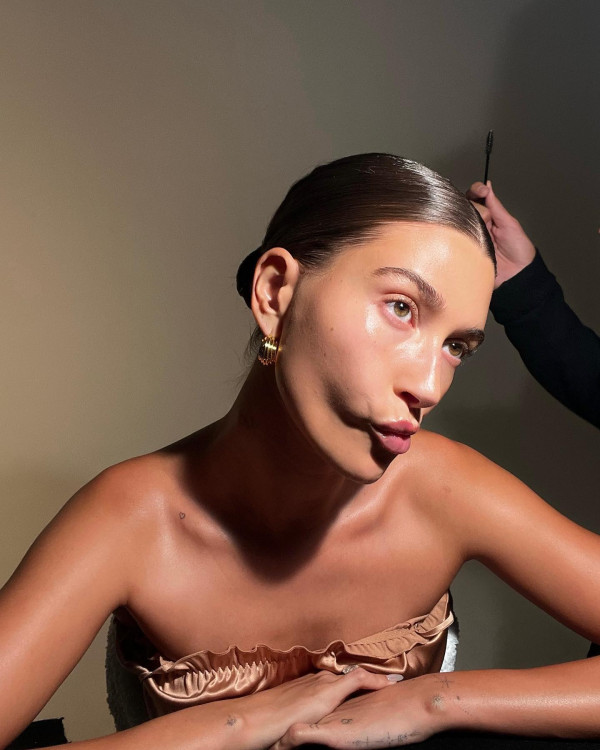 Via @haileybieber

'Your Skin but Better'
Natural is the 'it girl' of the month with celebs adopting the skin positivity movement and bringing back the makeup minimality of the '90s. Embrace the magic of 'less is more' and opt for products that enhance your skin's complexion such as moisturiser, SPF, and spot treating. This also allows you to save time in the morning, and give your skin room to breathe throughout the hotter months.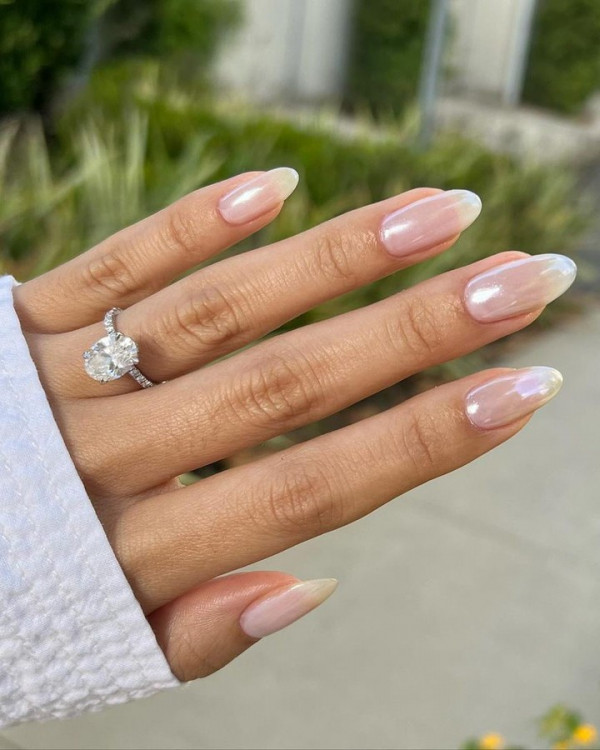 Via @voguebeauty

Glazed Donut Nails
The infamous glazed donut nails making the rounds on social media is all thanks to Hailey Bieber, and to make achieving this look even easier to obtain, she filmed a step-by-step Tik Tok for your next visit to the nail salon.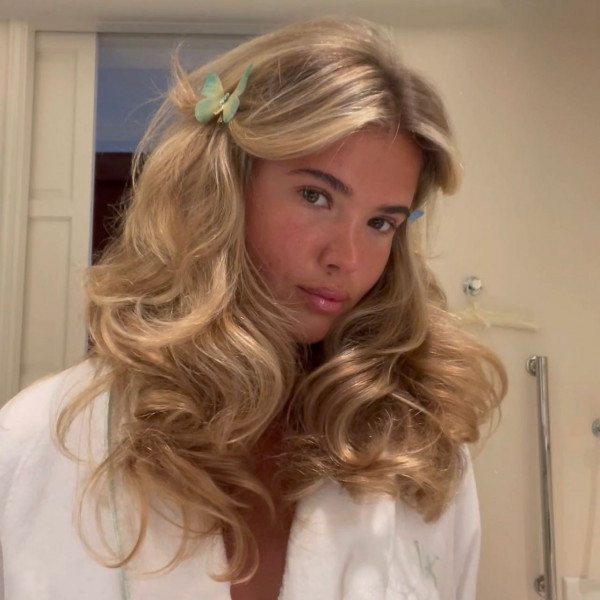 Via @matildadjerf

'80s Blowout
Embracing the '80s blowout is a fabulous way to introduce volume into your life, and is currently the penultimate in hair goals. Top tip: opting for hair rollers means that your hair can go without the intense heat from your curlers or hot irons, as well as the ability to sip on your coffee (or something a little stronger) whilst you let your curls set.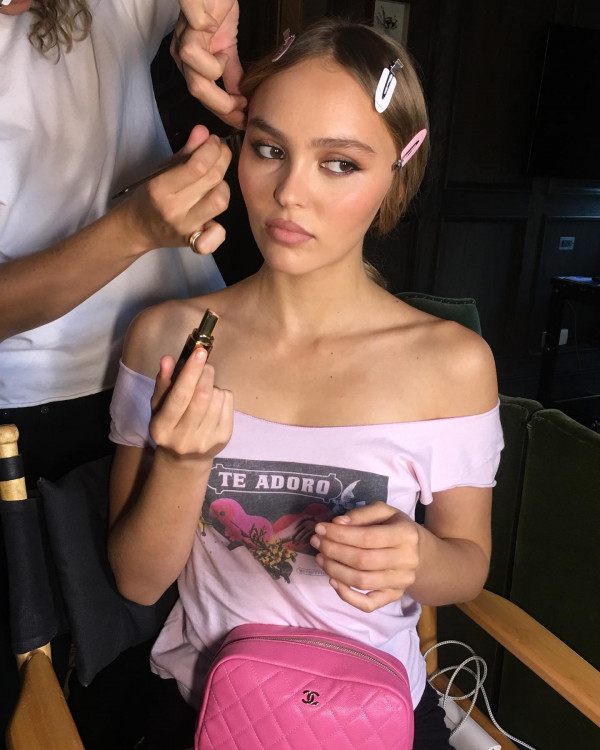 Via @lilyrose_depp

Parisian Lip Liner
Embrace your inner Brigitte Bardot with a brown lip liner and a touch of gloss, embodying the iconic in Parisian beauty.