These serums are actually worth the hype
Most people think that the cornerstone of any good skincare routine is moisturiser. Whether your skincare routine consists of 15 steps or five, there is one product—next to SPF—that's non-negotiable: serum. However, serums can be quite confusing. Cleansers cleanse; moisturisers moisturise, but serums? Not so obvious. Finally, a New Zealand made skincare brand is simplifying the world of serums. Enter BOOST LAB: simple, pure and potent serums.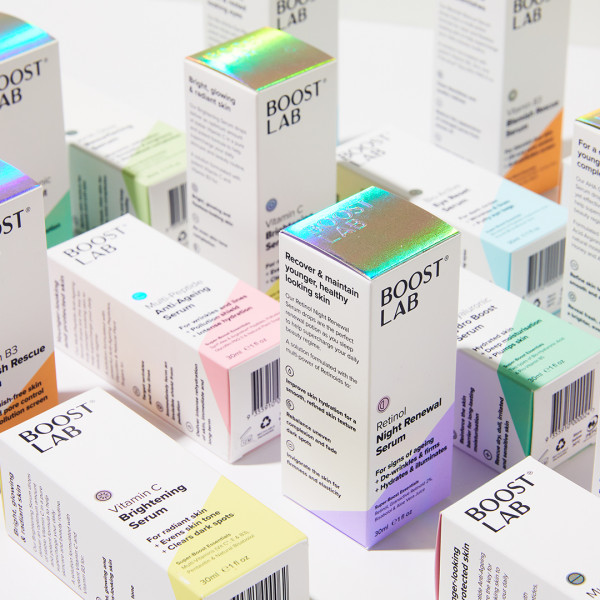 So, what is a serum?
Put simply, serums treat. Everything from dehydration and wrinkles, to dullness and pigmentation. It should be easy to understand, but until now, they've been overcomplicated. Designed to be super simple to follow, BOOST LAB takes the guesswork out of efficacious skincare. A line of exclusively serums, the range is formulated using only gold standard, scientifically proven ingredients. Founded by beauty veteran Craig Schweighoffer, at just six months-old BOOST LAB has taken the beauty world by storm, with countless rave reviews and multiple awards. It's easy to see why, the single focus treatment serums are highly concentrated, clean, ethically and sustainably sourced—and wait for it—half the price of your average cosmeceutical serum.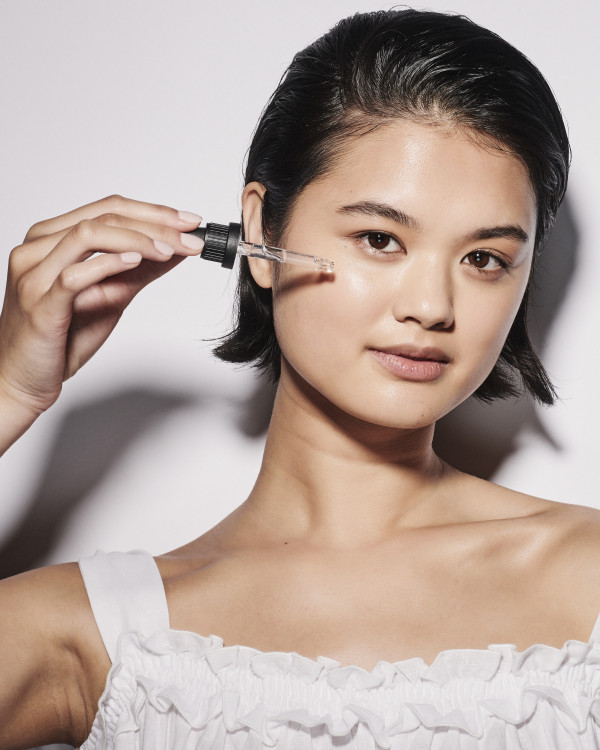 How to use them
Not only are the serums on their own easy to understand, but they're easy to integrate into your existing routine
You can mix and match, layer all seven serums or just exclusively use one. First things first, you need to pick your serum. Start with your concern, there's a serum for it, literally. Blemishes? Try the Blemish Rescue Serum. Dullness and dehydration? The Hydro Boost Serum. Wrinkles and fine lines? The Multi-Peptide Anti-Ageing Serum. Told you it was easy. Of course, our skin is never static, it's always changing, so the range is designed to supercharge your skin with the boost it needs at the time.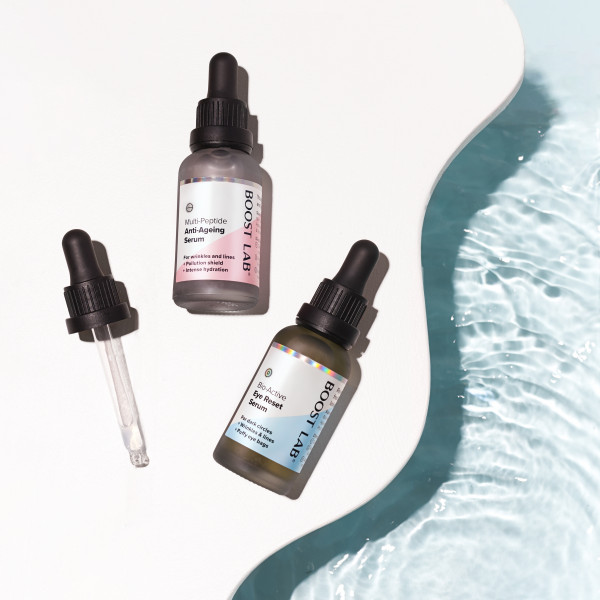 The skincare equivalent to your seasonal wardrobe, at different times of the year you require different levels and types of support. Completely customisable, you can rotate the BOOSTLAB serums around based on your current needs. Simply cleanse your skin as usual, apply a few drops of serum to your hand, then pat into the skin. Allow about a minute for it to absorb, then follow with your other favourite treatments and moisturisers. Packed full of problem-solving active ingredients like retinol, vitamin C and Hyaluronic Acid, in addition to second-generation advanced ingredients, BOOST LAB is the refreshing skincare game-changer long been missing on shelf.