RevitaLash Cosmetics is changing the game one eyelash flutter at a time
From the brand's inception in 2006 to the present, every product in the award-winning, science-backed RevitaLash Cosmetics range has been designed to provide the utmost care for your brows, lashes, skin and hair. What started out as an act of love by RevitaLash Cosmetics creator Dr Michael Brinkenhoff, who developed the original lash serum so that his sick wife might gain back her confidence after losing her eyelashes to chemotherapy, has evolved into a global phenomenon for lash care.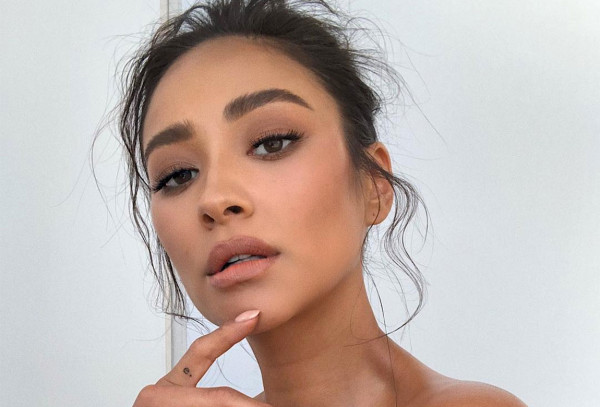 RevitaLash Cosmetics's two latest additions to their lash and brow care line have been developed with the same love and care, and have the gals here at Remix adding straight to cart. Here's why…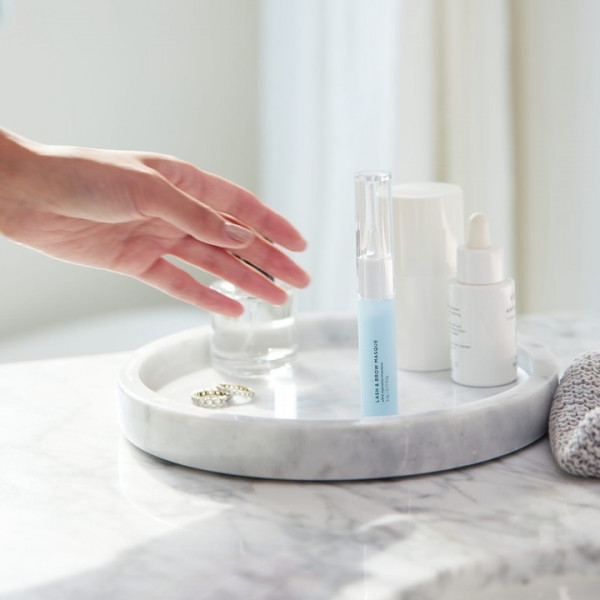 Multi-use Masque
The rise in popularity of treatments such as lash lifts and brow laminations has come at a cost for some, with the use of chemicals in these popular services having the tendency to make lashes brittle, and your brows feeling wiry and coarse. Daily makeup usage and aggressive makeup removal can have a similar effect on our brows and lashes, which is why RevitaLash Cosmetics has designed a first of its kind product to help to repair the damage, while also providing ongoing conditioning and nourishment.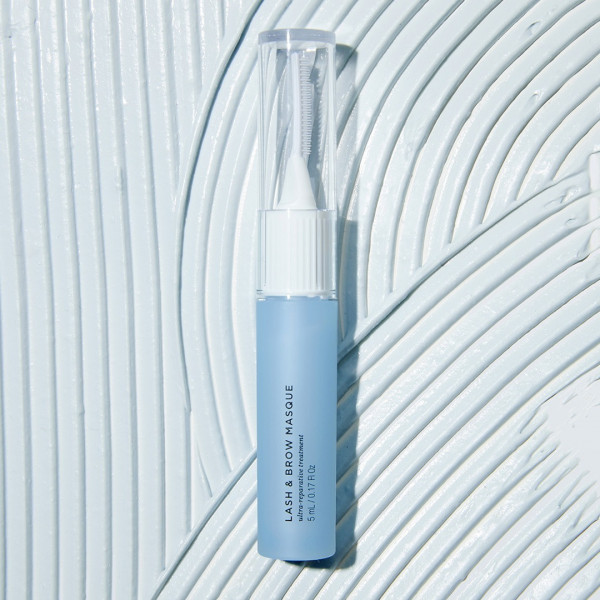 The RevitaLash Cosmetics Lash & Brow Masque helps to repair damaged hair by infusing it with an immediate burst of intense, nutrient-rich ingredients to promote the look of healthier, softer, shinier and more flexible hair. The nutrient-dense formula features a new generation of encapsulating tube technology that surrounds and saturates each hair, dispensing the concentrated ingredients to repair, restore, and protect lashes and brows. The nourishing formula features Tri-Flora Complex, a breakthrough blend of ginseng, gleditsia, and white nettle, designed to fortify hair and improve strength, shine, and vitality. Trehalose repairs moisture levels and makes hair less prone to breakage, while biotin conditions and strengthens, and vitamin E provides powerful antioxidant benefits.
Apply twice per week for 15 minutes for optimum results and don't be alarmed by the white colouration of the tubing type formula that comes off when you remove the product – this is meant to happen!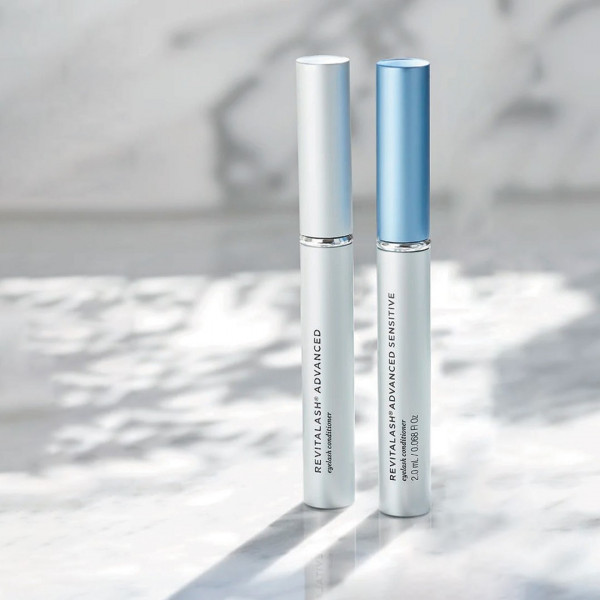 Sensitive eyes and lacklustre lashes? No problem!
RevitaLash Cosmetics' hero product and the one which propelled the brand into the beauty stratosphere is the original RevitaLash Advanced® Eyelash Conditioner. Such is its popularity that one tube is purchased every 30 seconds worldwide! With its physician-
developed, lash-enhancing formula designed to improve the health and
beauty of lashes, this latest iteration, the new RevitaLash Advanced® Sensitive is formulated specifically for those with increased sensitivity around the eye area.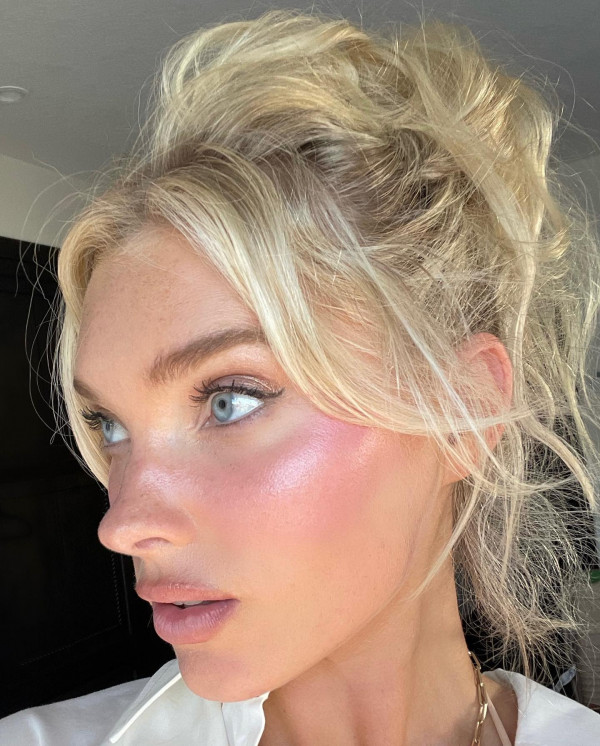 Its unique encapsulated time-release technology is designed to be gentle on sensitive eyes, delivering powerful peptides and botanicals to protect against breakage and brittleness while improving flexibility and shine for bold, beautiful, lush lashes, all with less irritation.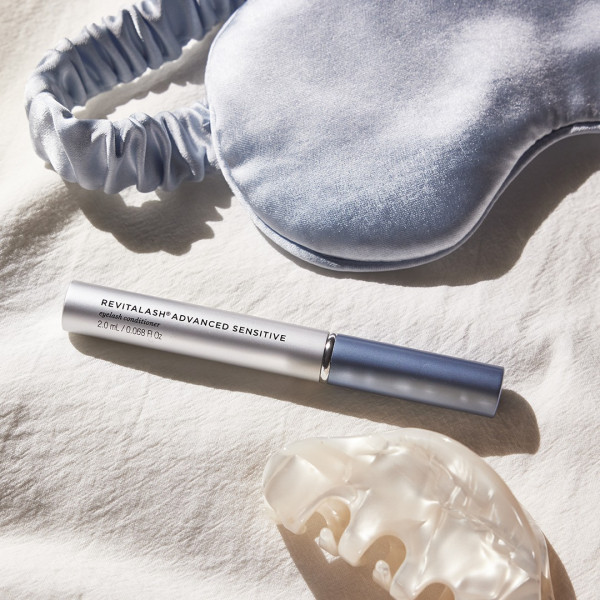 The product is formulated with Revitasome Technology, featuring a plant-based liposomal delivery system designed to aid stable, slow-release ingredient absorption into the eyelash hairs. The unique formula also features Myristoyl Pentapeptide-17, a five-amino acid powerful peptide and antioxidant to enhance the appearance of eyelashes and protect them from breakage and brittleness. The addition of rice protein helps to increase flexibility while aloe vera aids in soothing and calming moisture retention.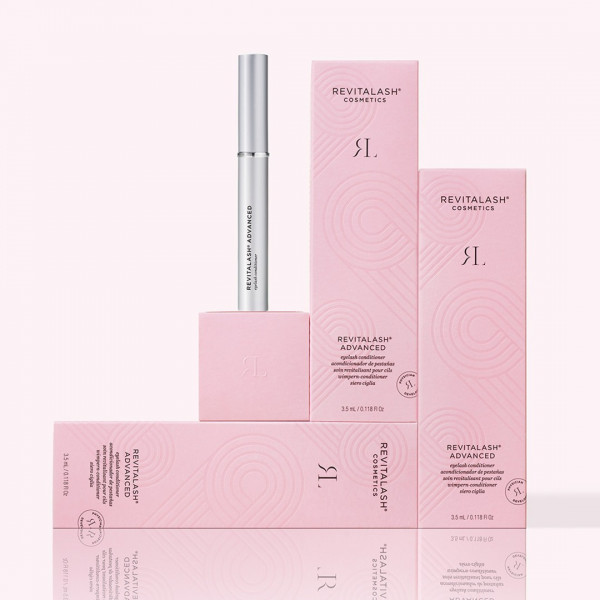 Support the cause
In New Zealand, RevitaLash® Cosmetics fundraise for Breast Cancer Awareness month each October in association with Look Good Feel Better, a New Zealand charity who run a phenomenal free program and workshops to support people navigating cancer treatment. For every pink product sold throughout the month of October, a one-month supply of RevitaLash® Advanced Eyelash Conditioner, RevitaBrow® Advanced Eyebrow Conditioner, or their new RevitaLash® Advanced Sensitive Eyelash Conditioner will be donated to Look Good Feel Better NZ.
This year, RevitaLash Cosmetics New Zealand will host their EAT DRINK PINK fundraiser for the Pinc & Steel foundation on Sunday October 30th at Harbourside Auckland, 12:30pm - 3:30pm. Tickets available from revitalash.co.nz from October 1