Here's where to get all your hair care needs on one website
I'll never be ashamed to say that I have a three-tier caddy in my shower dedicated exclusively to hair products. I would probably have one even if it wasn't my job to use them, but since it comes with the territory, I'll use that as an excuse.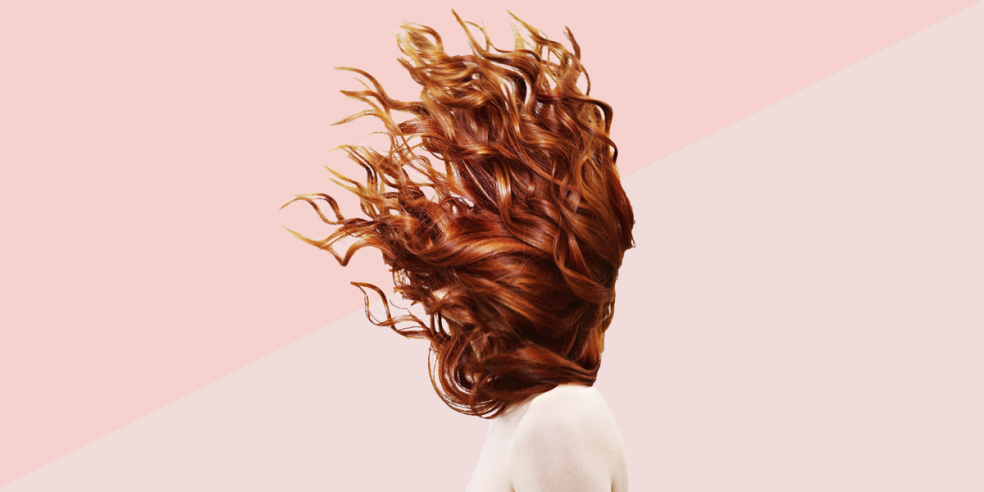 This is mainly because my favourite hair care brand Joico is continually rolling out the latest and greatest in haircare innovation to slather on your scalp all the way down to the ends, whether they're scraggly or freshly snipped.


No matter where haircare ranks on your priorities, there comes a point when everyone needs to purchase them, but where do you go to ensure you're getting the best products and service? Well, now it's easy thanks to Joico's new and improved re-launched website, which includes a number of handy features, alongside e-commerce in conjunction with Synergy Hair.


If you're not familiar with the product ranges, you'll be able to find all the information needed to choose the best one for you. If your hair is damaged, Defy Damage is definitely the way to go, I use this in conjunction with Blonde Life purple shampoo and conditioner to ward off brassy tones. Once you've chosen your selected products you'll be able to buy them directly from the e-commerce site and have them shipped to your home - it's as easy as that!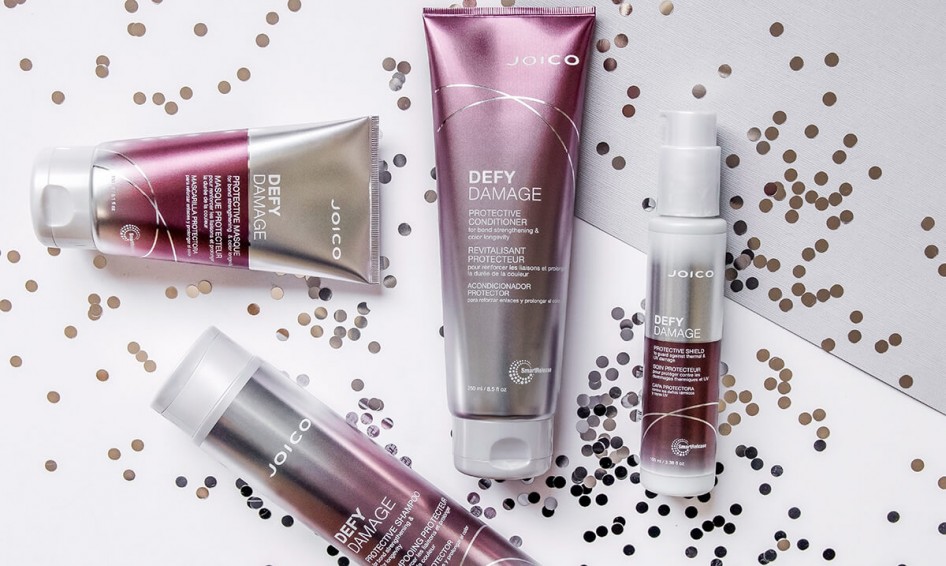 There's also an updated salon finder, so if you prefer to shop in-store, you'll be able to find your nearest participating salon. You'll also find all the recent articles published about the products and other handy educational information that can be easily accessed through the chic new design.


Check it out here.