Become your own Explorer with the new Montblanc fragrance
As any explorer knows well: adventure has no limits. Explorers are on an endless search for challenging experiences, once you've reached the top of one mountain you start thinking of your next expedition. The latest male pillar fragrance from Montblanc, Explorer tells the story of adventures, quests for excellence, challenging conventions and exploring the four corners of the globe. Montblanc has found the quintessential fragrance animating the true nature of a man and the splendour of unexplored landscapes. As many of us New Zealanders embark on our winter travel plans, Explorer aims to be our bestowed companion on these overseas and local excursions.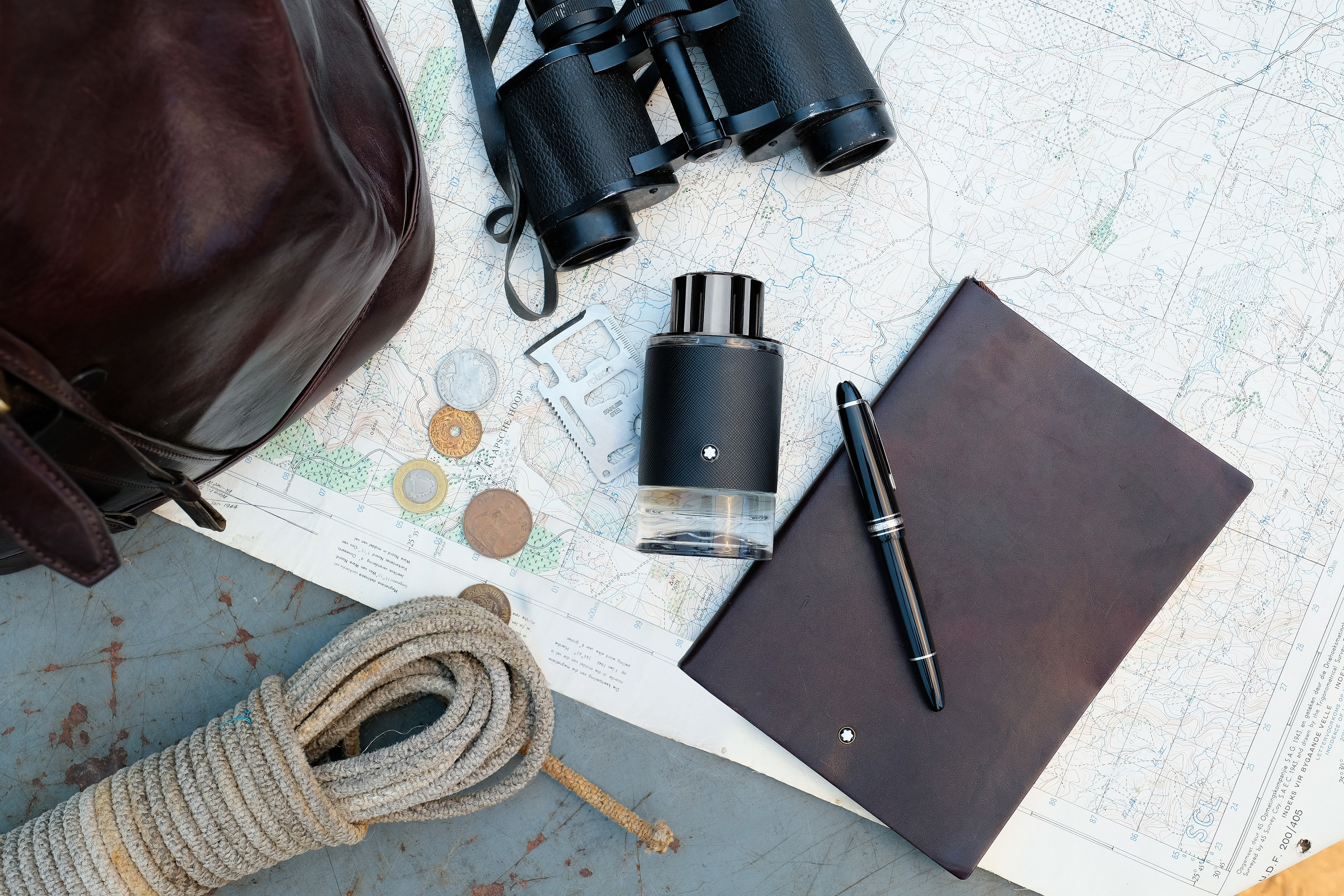 The composition is constructed by three Givaudan perfumers; Jordi Fernandez, Antoine Maisondieu and Olivier Pescheux. Each of these experts gave their own knowledge of a specific ingredient and their emotional experience to collaborate in a world-class alliance of minds and expertise. Together with their collaborative explorations, they have created a cologne expressing the embodiment of a man and their adventures.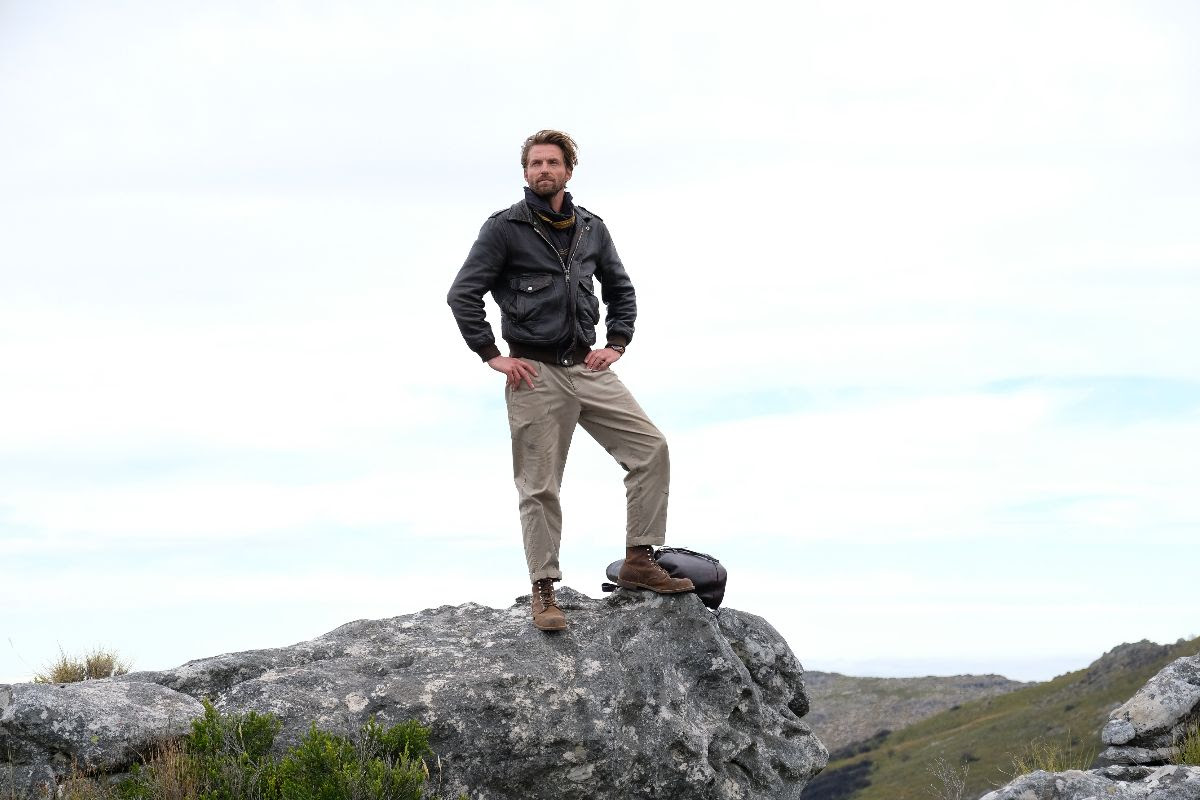 Explorer will have your senses climbing summits and travelling the wonderful world of scents. The journey of smells and ingredients begin in Italy with a top note bursting with effusive Bergamot revealing the bright and energetic side of the fragrance's heart. The heart note of this expedition takes us to the extreme south-west of Haiti, where the most refined vetiver is organically and ethically produced. A final stopover takes us to Indonesia in the heat of the rainforest of Sulawesi to discover a new type of patchouli. Collectively the olfactory journey summarises the overall fragmatic combination of bergamot, French sage, and pink pepper in a unique woody-aromatic leather conception.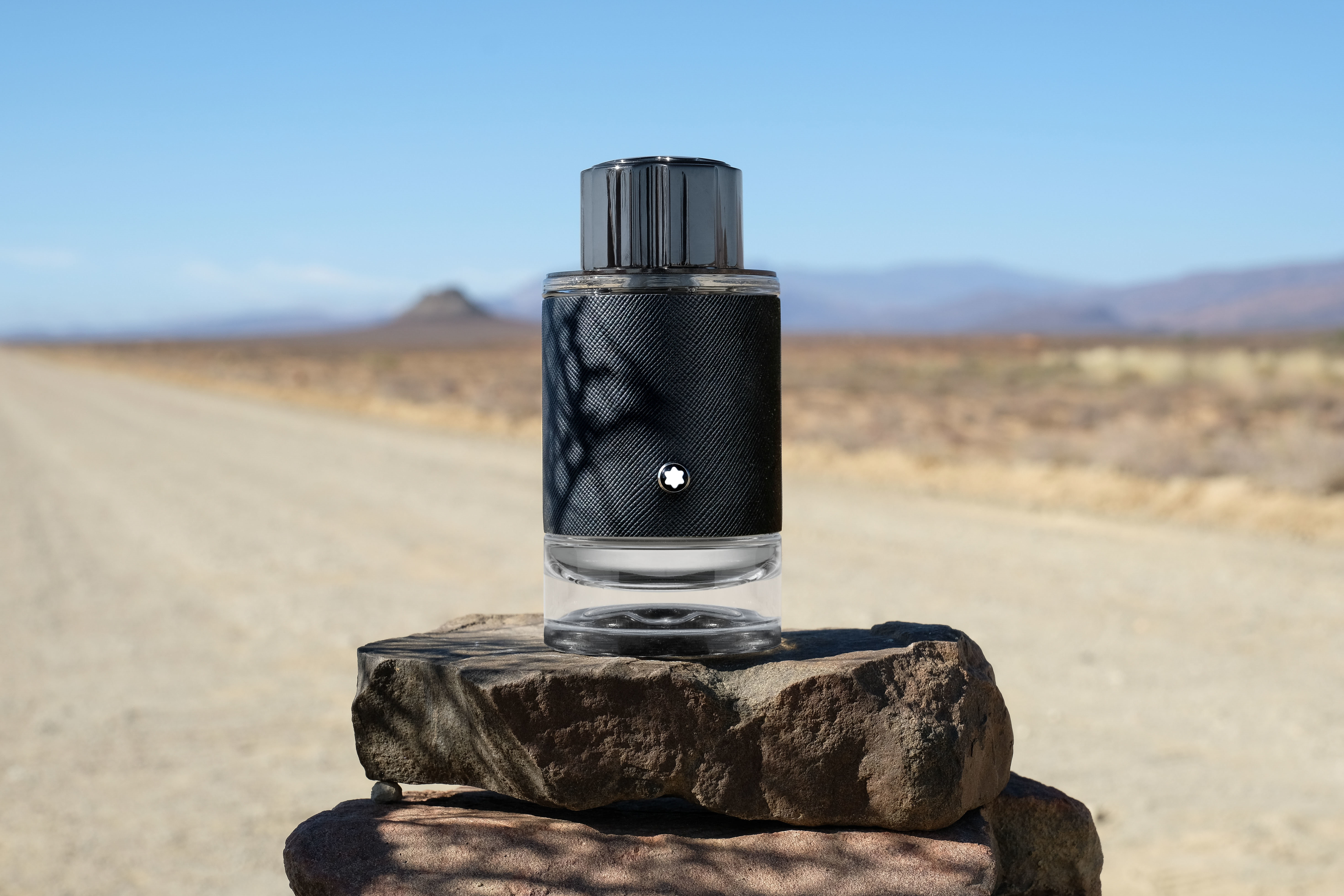 Men are often on an endless search for that go-to fragrance that resonates with not only their aromatic preferences but also their lifestyle, taking you from the office to requiescence. Explore the four corners of the globe, from Haiti to Italy or Indonesia with Montblanc Explorer. This is definitely a must-have men's fragrance all elegantly compacted in a timeless black bottle. The most coveted men's fragrance is here and I, like all of you, are captivated by this ultimate seasonal aroma.