Discover 'Resting Beach Face': The beauty treatments for a skin confidence boost
Have you just been to Fiji? – neither, for obvious reasons - but that's the aim of the game when it comes to the new wave of beauty treatments, which mimic results previously only achieved following an island getaway, hence the name 'Resting Beach Face'. Today's aesthetic treatments are no longer about changing your face, but enhancing it in an indefinable way. Think relaxed, refreshed and radiant.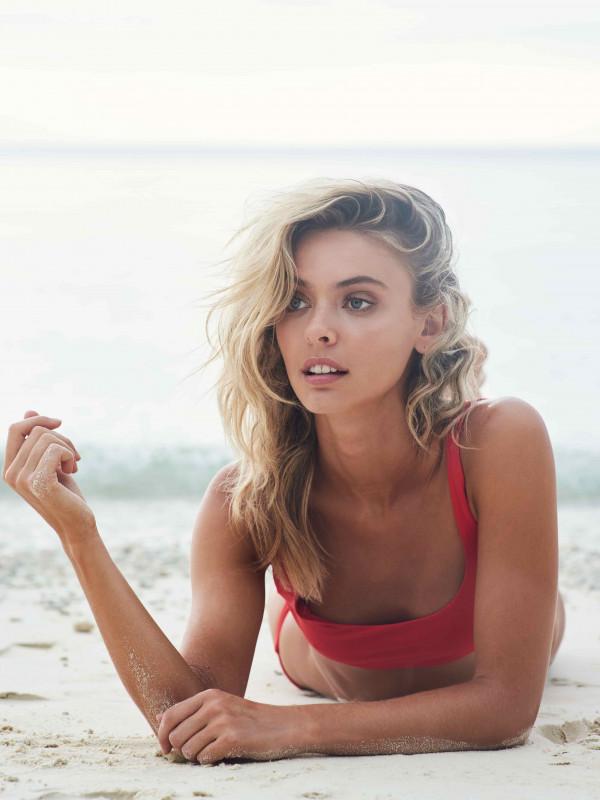 Remix tapped some of New Zealand's leaders in aesthetic treatments to share their newest innovations and trend predictions. Now, you no longer need to jet off to set yourself up with skin confidence.
NEXT-LEVEL NEEDLING
While microneedling isn't exactly new, innovation in the space means it keeps getting better and better. The highly effective treatment is rapidly becoming a go-to for the reduction of scars, as well as plumping fine lines and rejuvenating the complexion. As the name suggests, the treatment involves microneedles penetrating the skin, triggering the body's natural healing response. This kickstarts cell renewal, resulting in greater elastin and collagen growth. The result? Stronger, clearer, firmer and all-round healthier skin. New Zealand's largest skin clinic, Caci, has elevated the treatment a step further with the very best in technology. Unveiling the new Exceed medical device, it's clinically proven to visibly reduce wrinkles, treat acne scarring and rejuvenate the skin with unrivalled precision.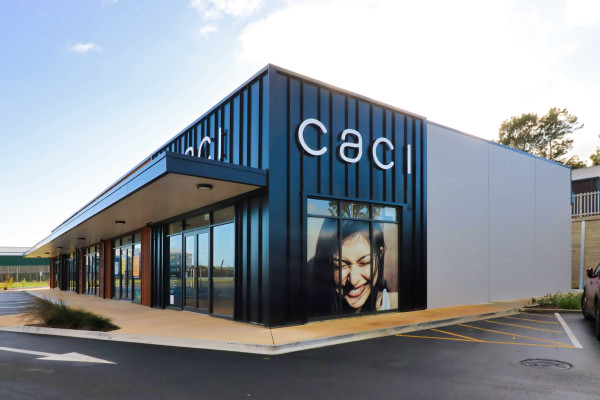 THE CELEBRITY FACIAL
When it's lauded by celebrities—who have an army of skin therapists at there beck and call—you know it's good to be good. So, when a new luxurious facial arrives using exclusively Augustinus Bader products, we make a beeline for it. Founded by leading stem cell and biomedical scientist Professor Augustinus Bader, the eponymous skincare brand is formulated to help support the body's natural renewal processes. The newly launched Augustinus Bader Methode facial combines gentle fascia and lymphatic flow techniques with its revolutionary active, TFC8®, found in The Cream. Clinically proven, The Cream and facial decreases frown lines and targets wrinkles, dehydration and pore size. Followed by a rejuvenating LED light session and gua sha treatment, it's proof that relaxation doesn't mean compromising on results.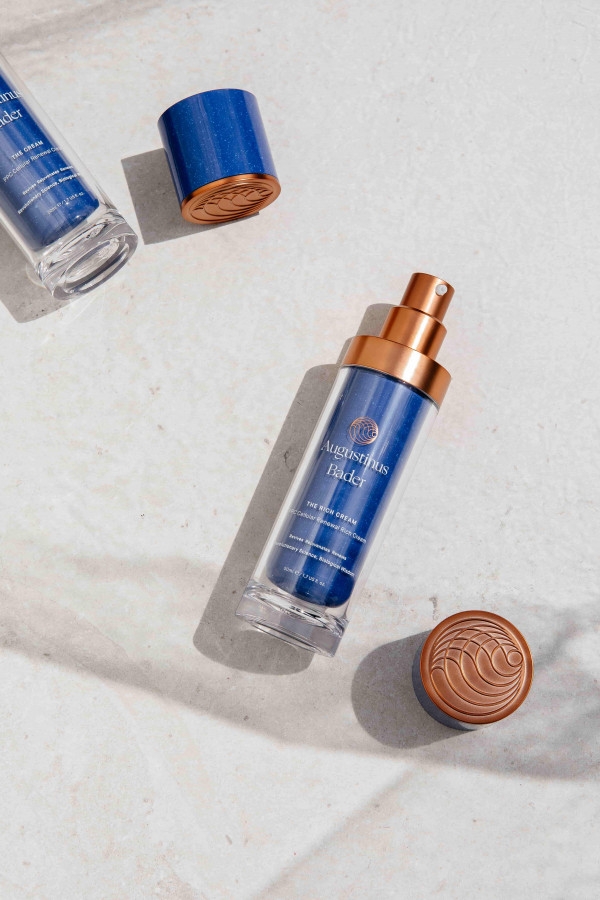 BUCCAL BEAUTY
If you've never heard of the Buccal Massage before, your facial game is about to change. Hailed by countless celebrities worldwide including the likes of Meghan Markle, Kate Moss and Keira Knightly, this innovative and renowned European technique is offered by only a handful of facialists worldwide. After 20 years in the business, Kate Michelmore of Ponsonby's Skinography has created The Sculptural Buccal Technique, a trademarked practice that involves Osteopathy, Cranial sacral, Deep Tissue as well as Lymphatic drainage philosophies to develop a facial massage like no other. You likely won't nod off, but your skin will look instantly tighter, brighter, more plump and sculpted. It's the top-shelf version of a sensory and scientific facial you'll not soon forget.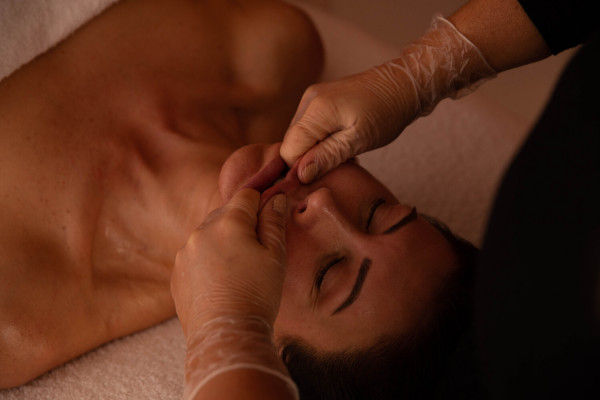 SLOW BURNERS
Dermal fillers have been utilised for years to combat age-related volume loss and folds in the skin. Now, there's a new treatment with similar results, but it uses your body's own collagen instead. Enter bio-stimulators, injectables that are used to replace lost volume and lift areas of the face that have dropped or deflated over time. Unlike traditional injectables, they don't give an instant fix but rather work overtime to stimulate collagen and elastin production. Don't be deterred by the more gradual release, bio-stimulators may work away quietly in the background but they deliver seriously powerful results. Clinic 42 recommends this option to clientele interested in prevention or those looking to make slower, more discreet changes.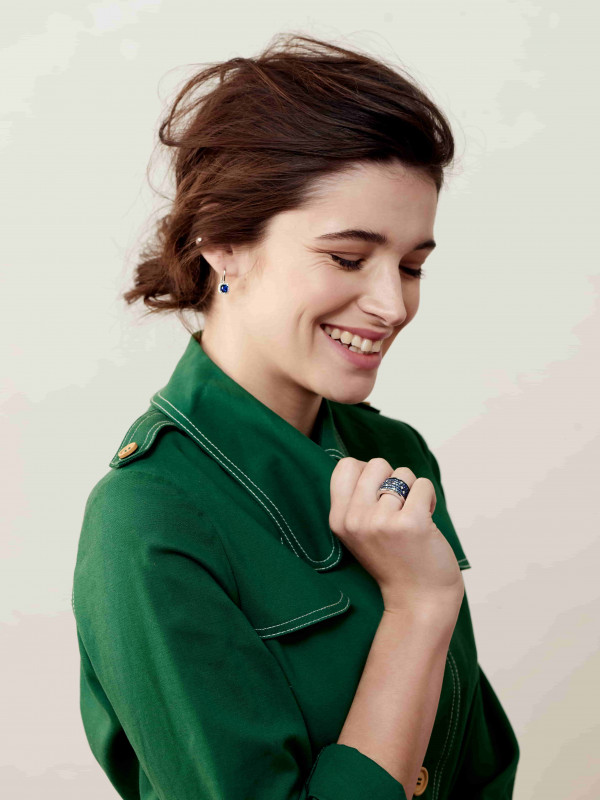 THE 'GLOW-CEDURE'
Spring is the perfect season to repair an impaired skin barrier after winter's wreaked havoc on your complexion. Skintopia's new 60-minute OxyGlow treatment focuses on hydrating, rejuvenating and healing the skin. It incorporates an intraceuticals oxygen machine—akin to a mini spray tan gun in sensation—and also LED light tailored to your skin concerns. The results are instant, evident in the before and after hydration reading using a clever skin meter. If winter has robbed you off your glow and it's just not functioning like it used to, then this multi-benefit treatment is a must-try.