Let the Spa Nomad pamper you from the comfort of your own home
What started as an idea between two sisters five years ago in Singapore has grown into an international business providing personalised spa services from the comfort of your own space. Spa Nomad was designed to bring convenience, comfort and accessibility to busy woman on the go, whether that be a full-time career women or stay-at-home mums short on time. Spa Nomad has since expanded into a hotel spa management service, now servicing 15 hotels across the country, providing in-room spa services.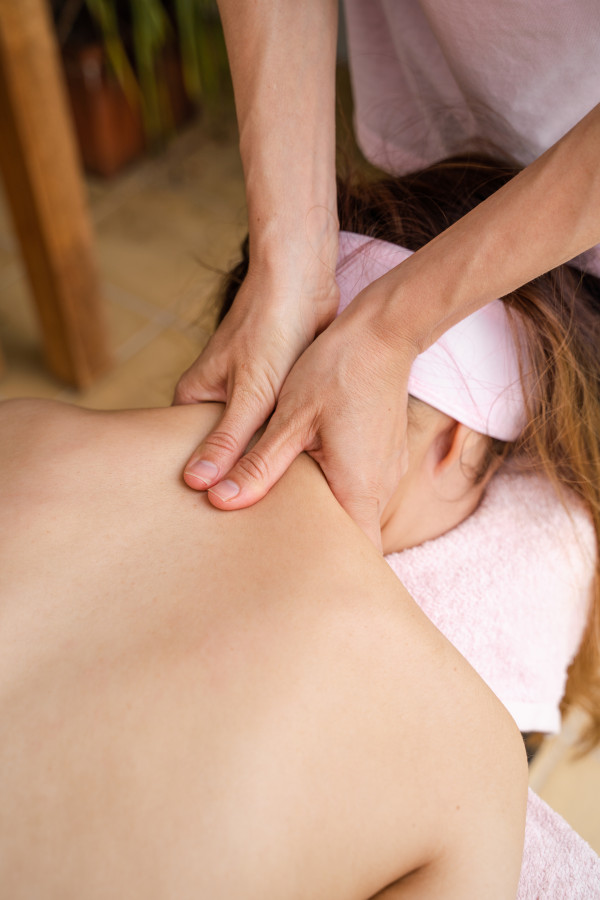 Consider Spa Nomad like the Uber of the beauty realm, specialising in advanced facial treatments and providing Spa Management and treatments for hotels without in-house spa facilities. Catering for busy individuals and providing professional beauty services such as facials, brows and massages, Kristen and her team of highly trained beauty therapists help to fit self-care into your busy schedule, to save you precious time by coming directly to you and a treatment space of your choosing.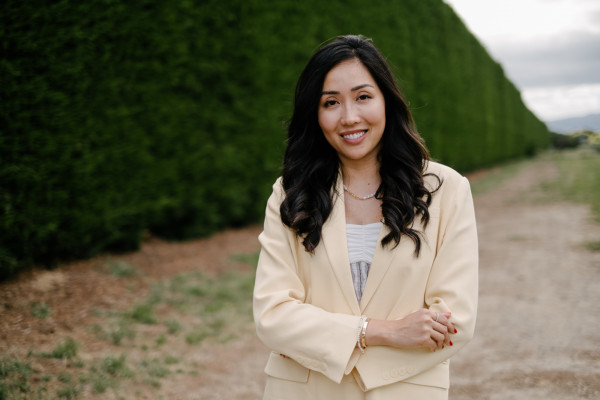 "As we get busier and busier in our lives with work, family and friends and our social calendars filling up, it becomes increasingly difficult to make time for self-care. My sister and I simply wanted a way to bring a quality facial or massage into the comfort of our own space and make wellness & self care more accessible." - Kristen Teo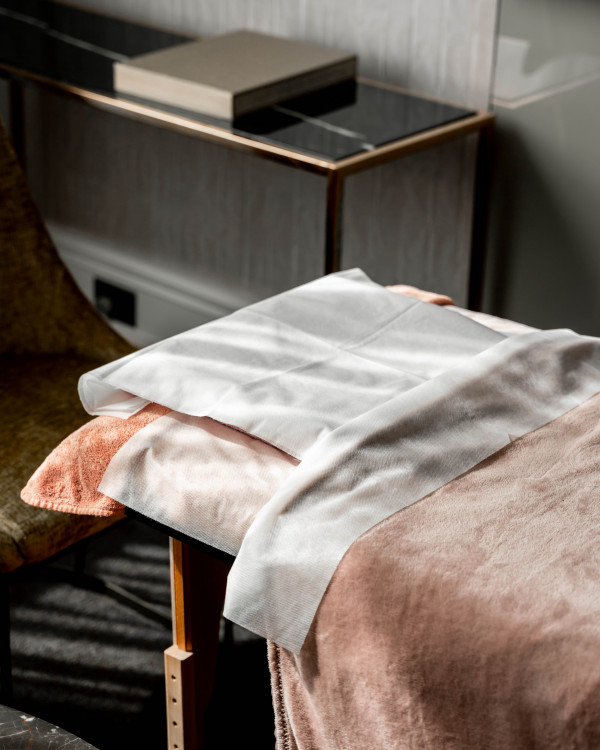 Spa Nomad provides services such as:
Private pamper parties
Exclusive private luxury spa parties for birthdays and special occasions. Includes an option for pamper parties on private yachts.
Corporate Wellness
With workplace wellness getting an increasing focus with employers recognising more holistic employee needs, Spa Nomad's corporate packages are becoming more popular with companies and businesses. The Spa Nomad team comes on-site for more accessible workplace wellness.
Pre/post wedding Pamper parties
Luxury Spa experience designed for pre/post-wedding pamper packages or as a fun add-on for a hen's party.
Wellness weekends away with the girls
Kristen's team will travel up to 1.5 hours away from their Auckland base so their customers can get their Spa Nomad fix or a self-care pamper ladies' day in.
Birthday parties
Looking for a more laid-back birthday party? Book Kristen and her team in to treat yourself and your nearest and dearest on your special day.
Aged Care Services for the Elderly
Spa Nomad works with Retirement Villages to provide self-care services to the elderly.
Looking to book your very own personalised spa service? Book here.