Best of the best; high-end beauty products that are worth the investment
There is a lot going on in the beauty world, and sadly, most of us have to kiss a few toads before we find our prince. But in an attempt to make you a step closer to meeting your beauty-equivalent of prince charming, here are a few products that are worth forking out for.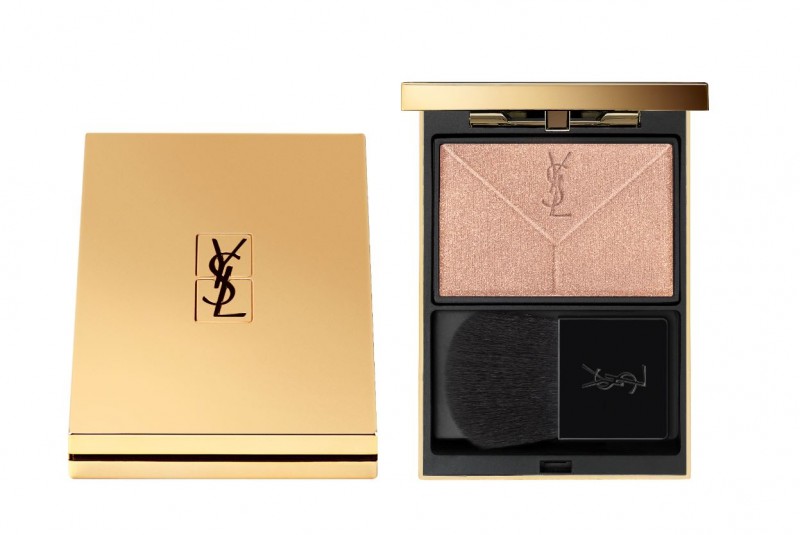 Take it from me ladies, no boy can brighten up your day (or your face) faster than a great highlighter. Even the most natural makeup look requires it, and I can't seem to remember what my life was like pre-highlighter, so I assume my brain has blacked it out from PTSD. While there is a myriad of highlighters on the market from powders to liquids my most recent luminising-love is the YSL Couture Highlighter. This highlighter creates a light-diffused complexion and imperceptibly smooth finish, with a sophisticated next level shimmer and I can't get enough!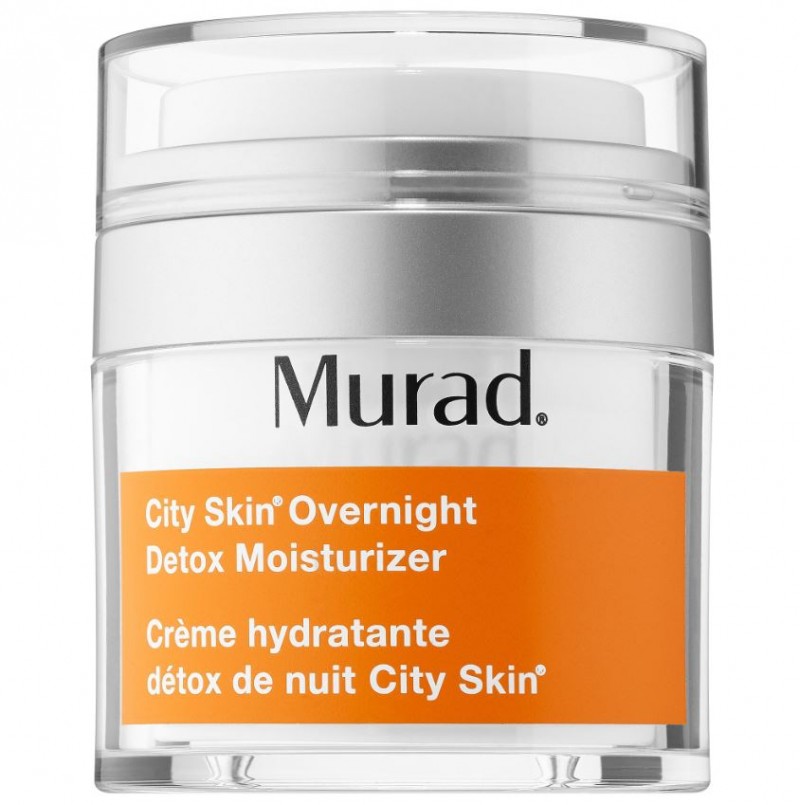 Murad City Skin Overnight Detox Moisturiser
If you've read anything I've written before, you'll know I love Murad. If you haven't, welcome. So, in the name of consistency, here is yet another Murad product that I just la-la-love. The hustle and bustle of the city is all well and good until you take into account the effects it can have on your skin. An urban-cocktail of street pollution, air-con and blue light from our many screens drastically accelerates our skin's ageing process. Enter Murad with City Skin, a breakthrough formula to detoxify and revitalise skin overnight. This overnight moisturiser works overtime for you so can you can put your best face forward.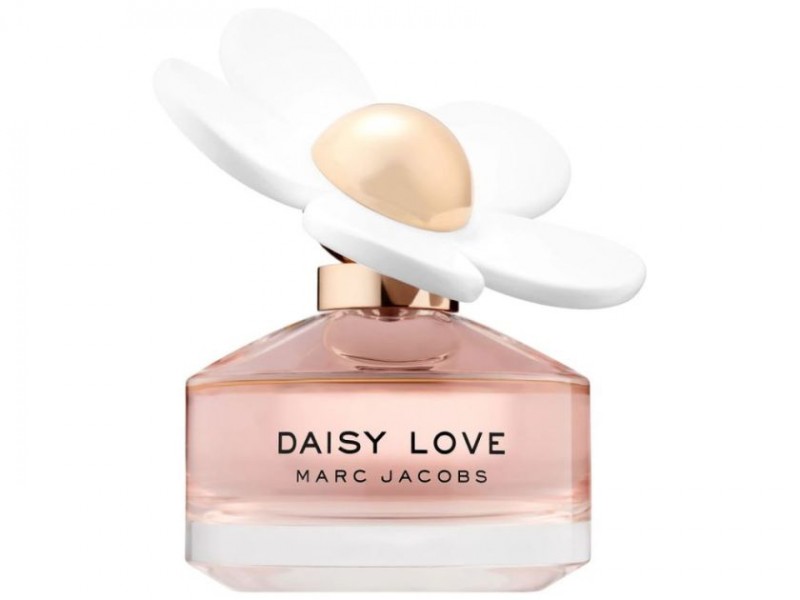 Marc Jacobs Daisy Love Perfume
I'm very picky when it comes to perfumes. I'm also not someone who has an army of perfumes that I rotate on some sort of daily schedule. Instead I'm someone who becomes obsessed with a single scent, smashes it for a few months or years until I get sick of it and then I move onto my next. There have only been a few that have lasted the test of time (more than a few months) but ever since I got my hands on Marc Jacob's latest fragrance Daisy Love I haven't worn anything else. I know I shouldn't have favourites, but my perfume collection is now separated into two categories 'Daisy Love' and 'Other'.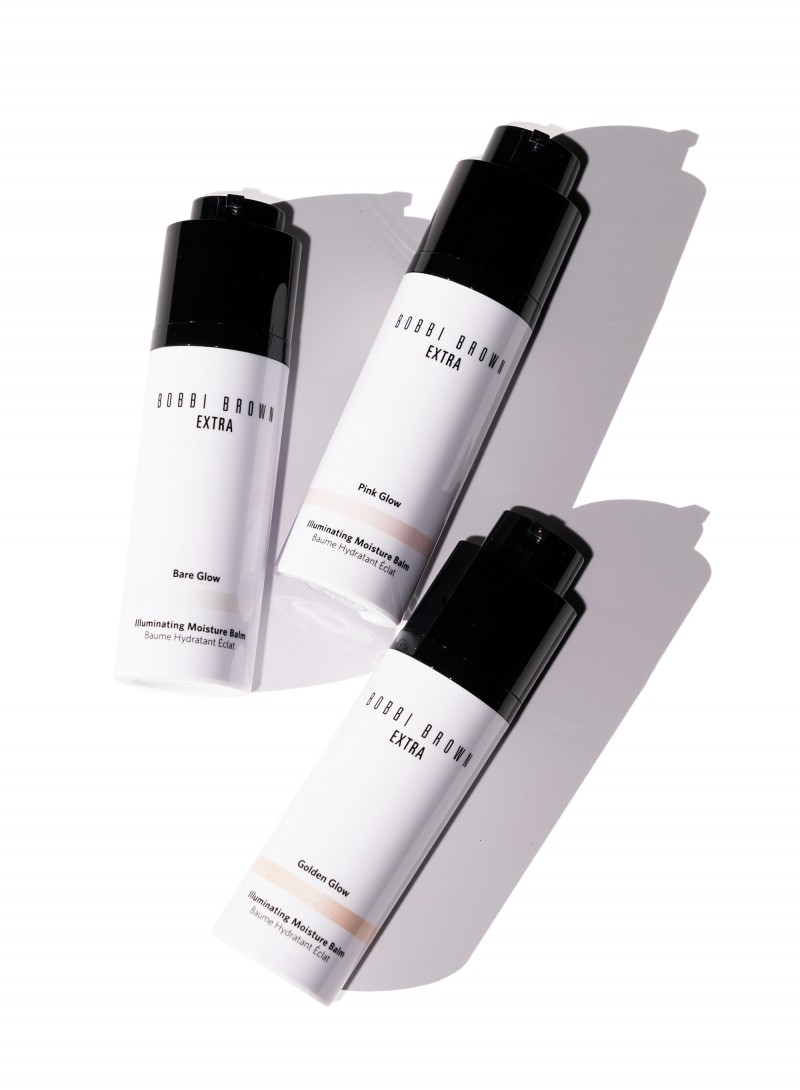 Bobbi Brown Bare Glow Moisture Balm
It's not often you hear someone say that they dislike dolphins, however, it is even more unlikely that you will hear someone say that they dislike Bobbi Brown's Bare Glow Moisture Balm. What's not to love about it? I could write a book on the versatility of this product and it is an absolute unwavering staple in my beauty routine. Perfect to add glow to a no make-up look or to wear under your foundation, this is a fan-favourite for a reason.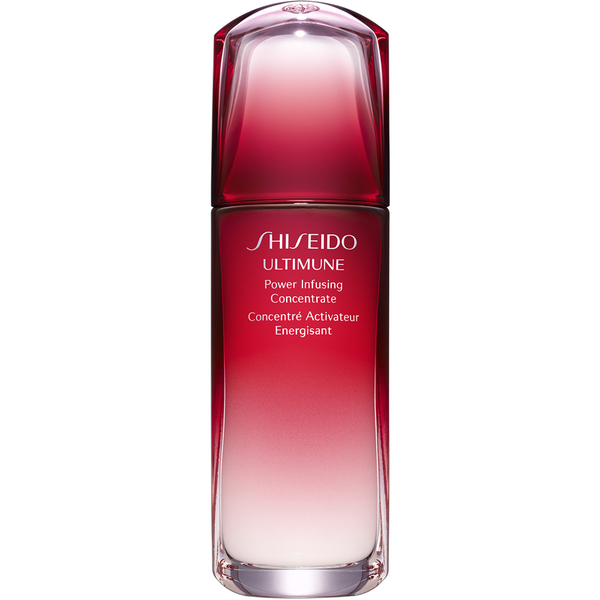 Shiseido Ultimune Power Infusing Concentrate
The experts at Shiseido know how to bring the best of the best into their sleek glass bottles and this is true to form with the newest formulation of the Ultimune Power Infusing Concentrate. Since the launch of Ultimune Power Infusing Concentrate in 2014, Shiseido's best-selling serum has received 116 beauty awards globally. Now with a new and improved formula, this is really the gift that keeps on giving and you will not regret your investment.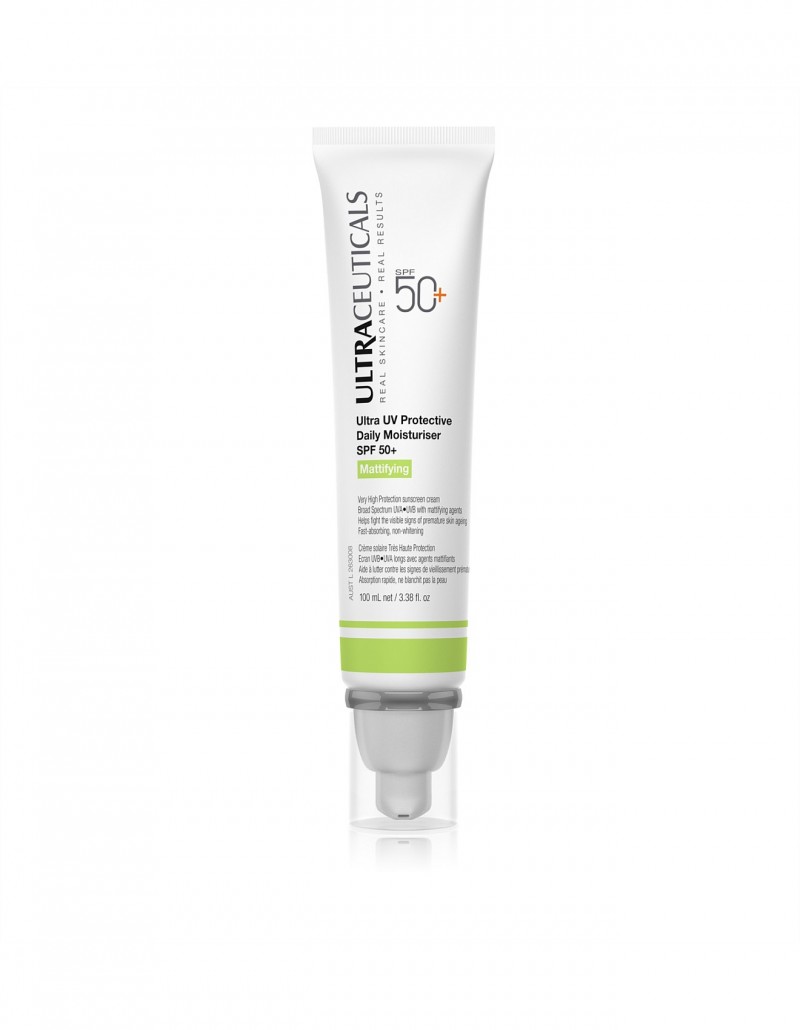 Ultraceuticals Ultra Protective Daily Moisturiser SPF 50+
I often get asked what my 'desert island beauty product' would be, and the answer is always sunscreen. Honestly, a beauty editor without sunscreen is like a crab missing a claw; terrifying to behold and extremely vulnerable to the elements. I'm a sunscreen rain-or-shine kind of girl, but its important to remember that your sunscreen is still going directly on your face so it's important to choose one wisely. Some sunscreens can clog pores and cause breakouts which is absolutely not what we want. For this reason, I choose Ultraceuticals Ultra Protective SPF 50+ this light weight formula is fast absorbing and moisturises at the same time, win-win!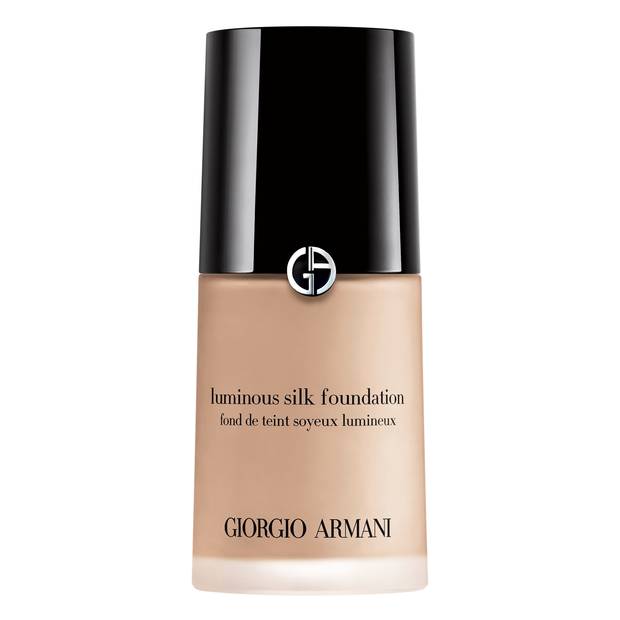 Georgio Armani Luminous Silk Foundation
Once you go Luminous Silk you never go back. This foundation is literally god. That is all.