Remix Beauty Editor shares her tried and true skincare regime
In honour of New Zealand's most trusted skin treatment and appearance medicine provider, Caci's, 25th birthday milestone I've decided to share with you my very comprehensive skincare regime.
The family-owned brand is synonymous with beauty in New Zealand, with over 50 clinics throughout the country the team are market leaders who can lay claim to a number of revolutionary skin treatments, products, and hair removal breakthroughs.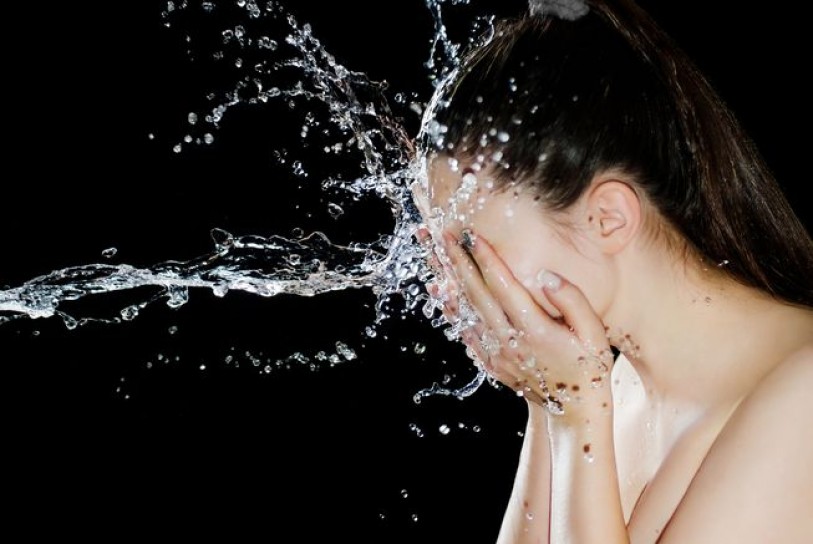 The first Caci clinic opened its doors in 1994, and since this day have been improving New Zealander's skin confidence through their concerns-targeted treatments and payment plans. I am one of these customers.
Ever since I signed up to their Skin Health Plan a few years ago, I quickly became fascinated, and borderline obsessed, with the effects that discerned effort could have on the appearance of my skin.
Having knowledgeable staff that were able to educate me on which products and treatments work best and why was the gateway to what is now a full-blown hobby. Living life to the fullest sadly has the casualty of wreaking havoc on the skin. Contrary to popular belief, it doesn't matter what age you are - if you leave your skin unattended for too long it can pull a swift one on you and you'll be left picking up the pieces thanks to your negligence. Luckily for you and I, Caci is your one-stop shop for all your skincare needs and will have you impervious to unflattering light in no time.

In addition to my Skin Health Treatment Plan, here is my daily regime:
Step One: Cleanser
The obvious first step is a good cleanser, which will set the stage for your entire routine. Depending on your skin concerns, every cleanser should be soluble, gentle, and able to remove makeup. I suffer from occasional breakouts around my jawline, so the Murad Time Release Acne Cleanser is a literal gift sent from the heavens above. Featuring sustained-release Salicylic Acid, which is basically acne's equivalent to kryptonite, this will have you walking around with confidence in no time!
Step Two: Exfoliator
A good face scrub is a great way to perk up your skin in the early hours. I aim to use my Murad AHA/BHA Exfoliating Cleanser every three days to polish away dullness and impurities.
Step Three: Toner
Toner is often overlooked as overkill, but don't let yourself fall into this trap. Not only is toner great for removing excess dirt and makeup, but it also preps the skin for whatever treatment you decide to put on next. Aim for a non-alcohol based formula, I know I always harp on about it, but Murad Hydrating Toner is the business.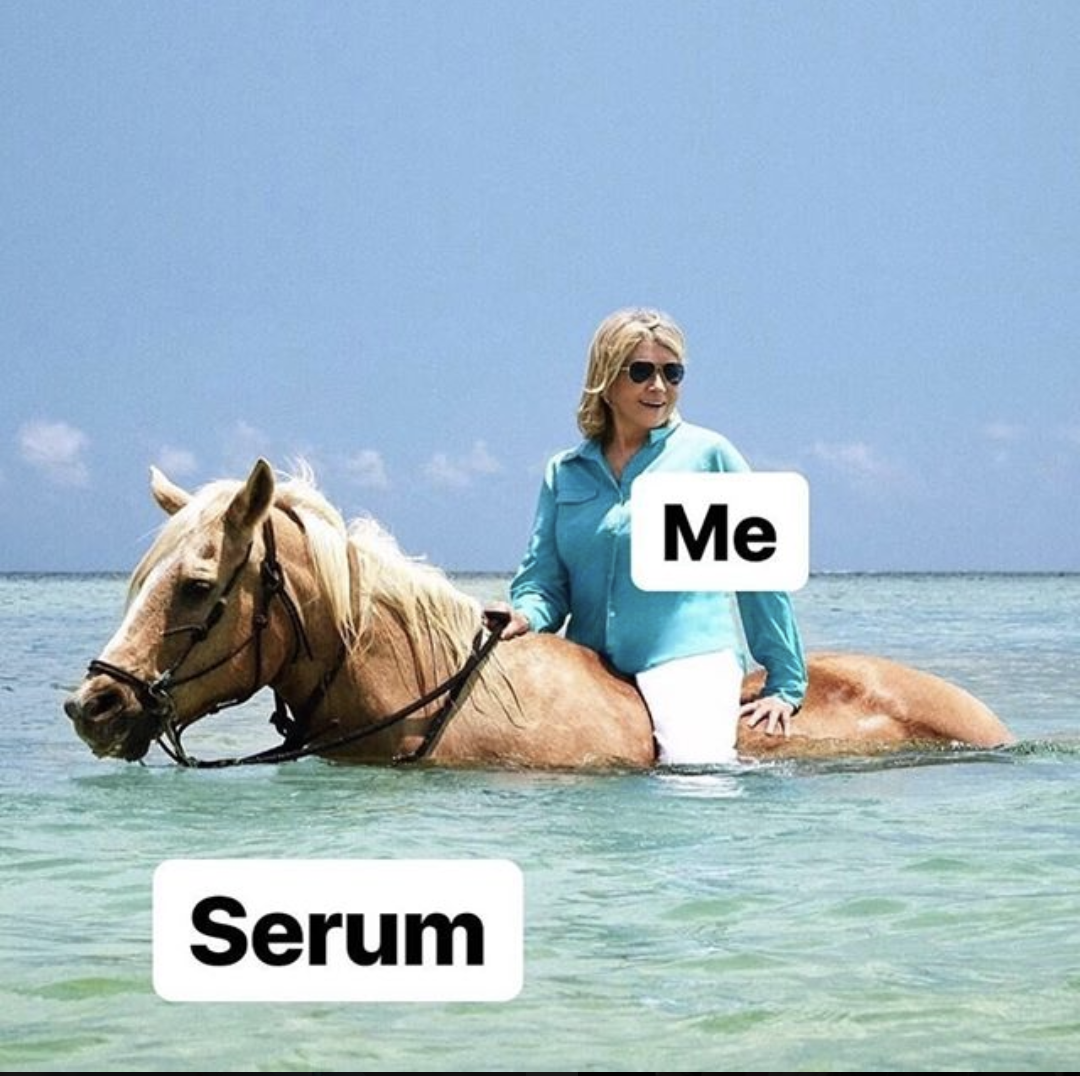 Step Four: Serums
Packed full of active ingredients, these are the heavy-lifters of the skincare world and can target almost any skincare concern you might have. Whether you're looking to brighten, hydrate, repair or reduce the appearance of fine lines, you can almost guarantee there is a formula to help you out and if you have a few concerns, don't be afraid to layer on these bad boys. I'm a girl who loves a dewy complexion, so I alternate between the award-winning Murad Retinol Youth Renewal Serum and Murad Intensive Age-Diffusing Serum which give me the firm, plump appearance I'm looking for. Speak to your Caci specialist to find one that's right for you.
Step Five: Targeted Treatments and Eye Cream
Use your target treatments at night to avoid damage from sun sensitivity. My go-to's are Murad Resurgence Renewing Eye Cream and Outsmart Acne Clarifying Treatment if I'm experiencing breakouts.
Step Six: Moisturiser
The last step of the regime is as important as the first. If you have skin, it needs to remain hydrated to avoid premature signs of ageing. Like serums, there are a tonne of different ones out there to suit all skin wearing citizens, my favourite is Retinol Youth Renewal Night Cream. This Tri-Active Technology delivers transformative results literally overnight.
My morning routine is pretty simple and consists of SPF SPF SPF in the form of Murad Age-Balancing Moisture SPF30.
Look, it may sound hyperbolic, but I genuinely believe the Caci team have changed my life. Skin confidence should not be something easily dismissed or overlooked as 'vain' or 'trivial'. Speaking from first-hand experience, when your skin is clear and healthy, I truly believe I have a more positive outlook on life. So if you have been searching for a skincare regime, but nothing is doing its magic, or you're looking for a fix for long-standing skin issues, contact your nearest clinic to start your lifechanging skin journey.
To mark this exciting milestone; Caci are celebrating with local events at their 50+ clinics around the country and special promotions, including; it's Caci's Birthday but you get the gift! Receive a birthday gift set valued at over $300 when you sign up to a Treatment Plan before July 31!
@Caci_NZ