This unique skincare looks to jellyfish to wind back the clock
We all know looking after our skin is one of the best ways to ensure we maintain a youthful, healthy appearance. Who doesn't want to glow and shine with radiance?! Dr Lewinn's luxuriously nourishing skincare range is the go-to for rejuvenating, revitalising formulas which help to wind back the clock on ageing.
The Eternal Youth range from Dr Lewinn's is particularly helpful when it comes to reducing the visible signs of ageing. Featuring the exceptional ingredient Juveleven™, which is heralded as being 'magic' in terms of rejuvenating skin, the Eternal Youth collection features a range of age-defying products including the all-new Foaming Mousse Cleanser, Skin Polishing Exfoliant and Overnight Recovery Complex.
Juveleven™ is a powerful hexapeptide that mimics the incredible regenerative properties of the 'immortal jellyfish', a jellyfish that grows younger and younger, eventually transforming itself back into a polyp to begin life anew.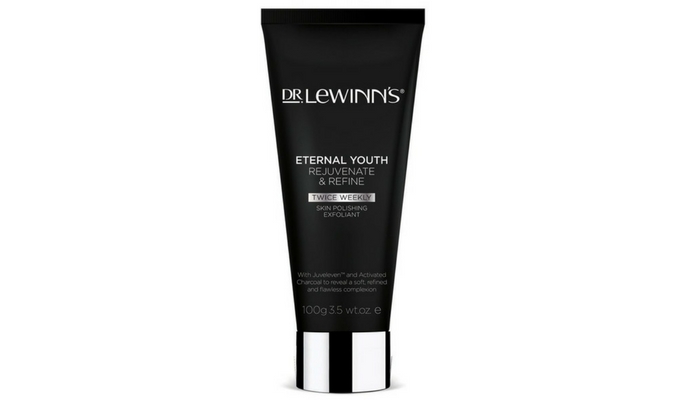 The Foaming Mousse Cleanser contains Juveleven™ as well as Elfe Flower extract and miracle-working green tea to create a velvety-soft cleanser which leaves skin clarified and free from impurities. Eternal Youth Skin Polishing Exfoliant also comprises the magic of Juveleven™ and green tea, along with activated charcoal, which refines pores and diminishes impurities and toxins. Skin is polished to perfection, revealing a fresh, glowing complexion.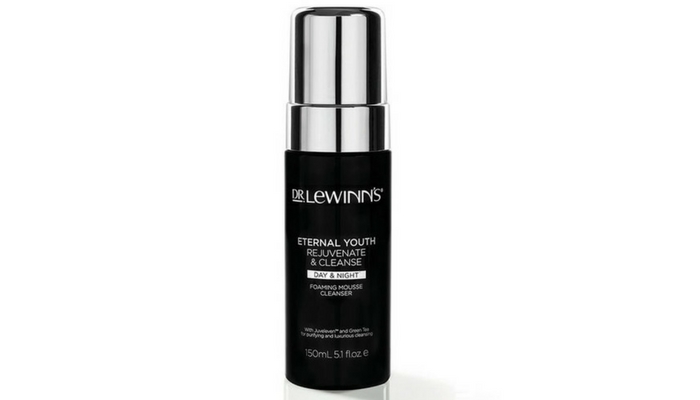 Our favourite is the Overnight Recovery Complex containing Juveleven™ and Epitensive™, an ingredient which is considered a 'technological breakthrough' in advanced skin rejuvenation. Working overnight to support skin, improve elasticity and – best of all – minimise the appearance of fine lines and wrinkles.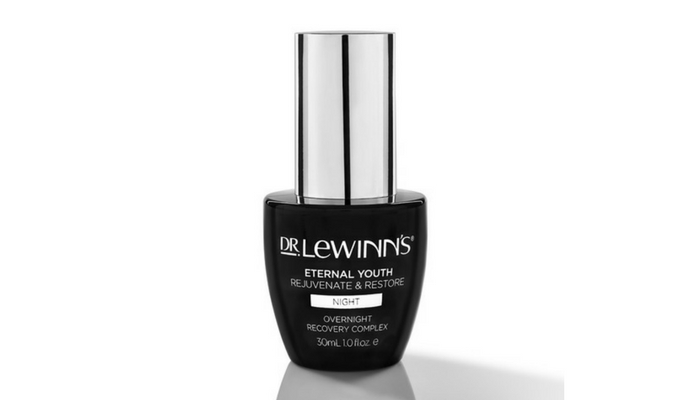 These new products complement a range of products, making up a complete skincare routine, including Day & Night Serum, Day & Night Cream and Eye Cream. Head to the Dr Lewinn's website to get your skincare routine sorted.