Celebrating CeraVe with Remix
Remix and CeraVe recently teamed up to celebrate the skincare brand's first New Zealand birthday in style. Taking place at the private residence of Remix Big Boss, Tim Phin - we partied with our closest industry friends and tastemakers.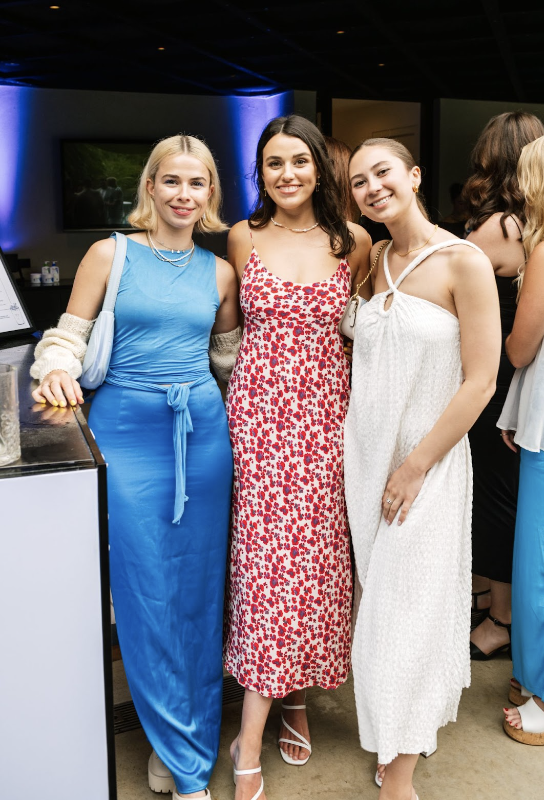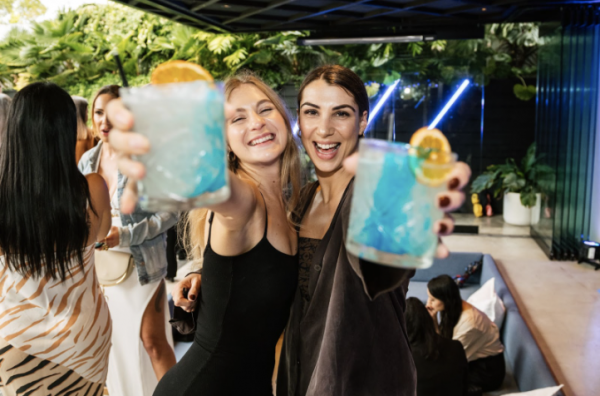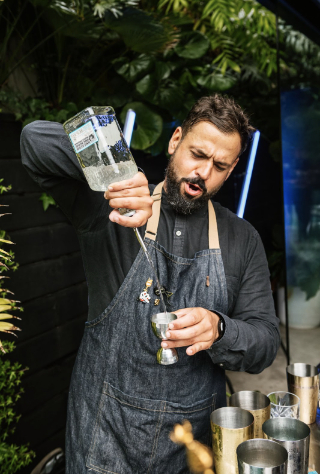 The pool party was decked out with pops of blue to pay homage to CeraVe's signature branding, with D.J.'s spinning tunes all evening. Of course, it wouldn't have been a Remix party without a Margarita bar hosted by Altos Tequila and a Pal's bar serving up the full-coloured spectrum of flavour options.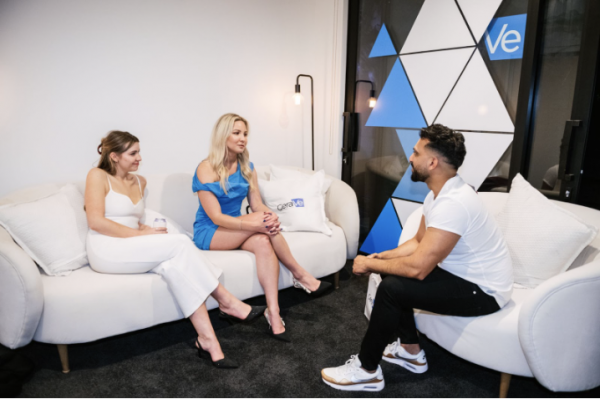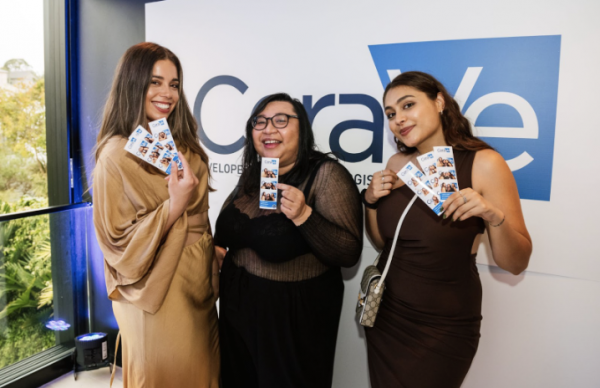 CeraVe resident Dermatologist Dr. Ryan De Cruz was on hand for one-on-one consultations for our guests' skincare concerns, and the cherry on top was the giant, 8-tiered cake accompanied by a troupe of dancers helping to keep the party going.