It's time for a spring spruce
Spring is a time of renewal and growth – we see it in our gardens and we see it in our style. Inspired by new beginnings and a lively energy in the air, it's no surprise that the season is synonymous with cleaning out our closets, changing up our clothes and considering a trip to the hair salon for a much-needed refresh. In light of this energetic shift, Remix had a heart-to-heart with Rodney Wayne creative and education director Newton Cook, to discuss the top spring-inspired hair tips and styles that we will be seeing in full bloom over the next few months.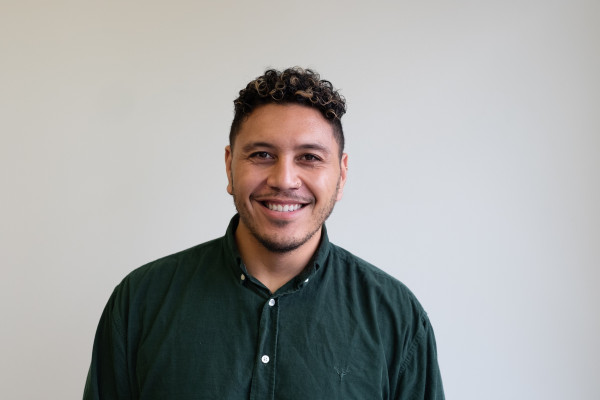 Why is spring the perfect time to refresh your hair?
Just as we refresh our wardrobes, spring is the ideal time to revisit both the look and colour of our hair. As the days get longer and the sun reappears, it's time to say goodbye to heavy winter colours and return to more natural tones with some subtle lighting to really play to the season's strengths. At Rodney Wayne, we have a range of ways to help you achieve this, from our Express Colour Service to a French Gloss, and a beautiful French Balayage and Gloss.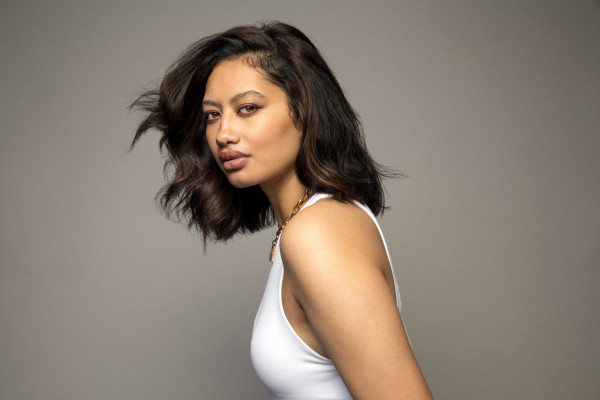 What colour service is best for springtime?
Our Express Colour Services are so popular right now. We find that people are busier than ever, with more to do and less time to tick off all the tasks. Typically in spring, more parties and events are happening and that means more reasons to look your beautiful best. If you're balancing your commitments and have brunette or brown hair, a service I recommend is the Money Piece Highlight, which is where we focus the highlights and balayage along the hairline. This trending service gives you a great pop of colour – really framing the face and brightening up the entire look. The result is so gorgeous, and gives a refreshing change to your regular style.
Another service that fits busier lives is a French Gloss. It adds dimension at the roots, helping to pop the colour in the front and give the hair unbelievable shine. It's a great option for an event or to keep your hair happy between services.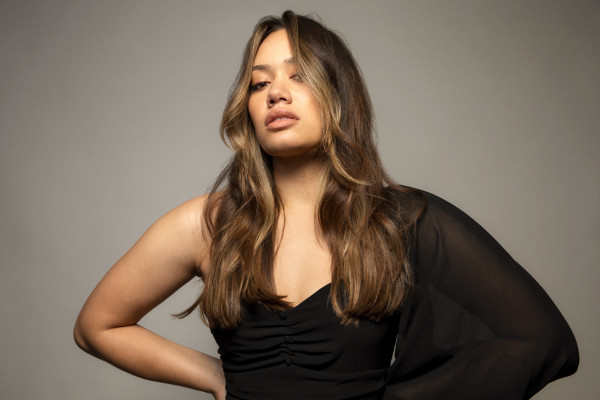 Refresh with a French Balayage and Gloss
A French Balayage is a beautiful blend of colour that's hand painted onto the surface of the hair to give you a sublime, subtly sun-kissed look. This bespoke service is carefully colour matched to suit your natural features. At Rodney Wayne, our French Balayage and Gloss Service also includes the L'Oréal Metal Detox treatment, as well as the french balayage and gloss, toner and blow-dry finish. L'Oréal Metal Detox detoxes any built-up impurities from inside the hair strand and protects your hair to achieve a pure colour result. It provides your hair with extreme vibrancy, shine, softness as well as nourishment between colour services.