Newton Cook reflects on the editorial hairstyles of 2020 and predicts what's next
While in Auckland's lockdown 2.0 we took a minute to catch up with Rodney Wayne Creative & Education Director, Newton Cook, to reflect on the epic editorial hairstyles he created for us over the last few months and to place our bets on what colour, shapes and styles we can expect to see created next...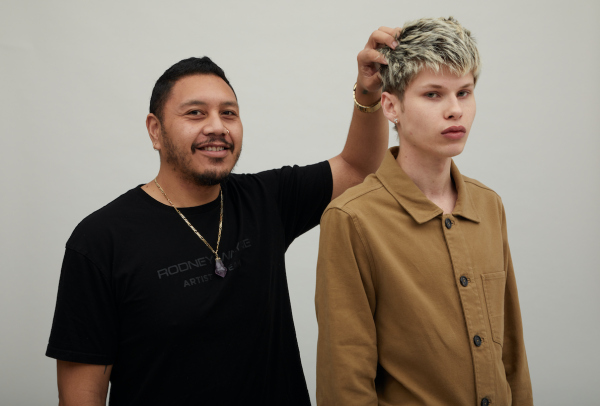 Walk me through some of the key looks you created for our recent Remix editorial shoots... how did you create them?
The key looks created in the recent Remix shoots are effortless hair styles that just don't age.
Smoothed and straightened using my GHD Platinum+ to give the hair that extra sleekness and to tame some of those fly aways I applied a drop of Kerastase Elxir Ultime through the ends and what was left on my hands I ran through the root area!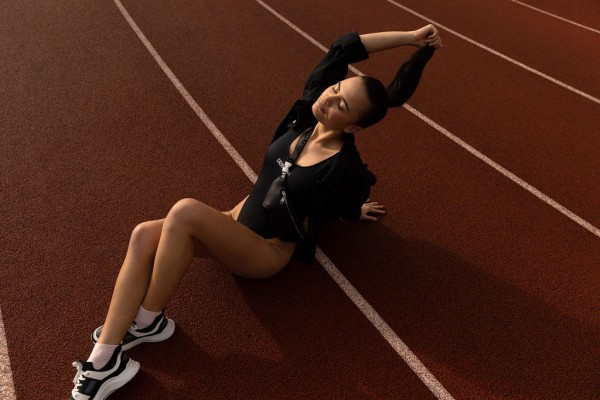 How do you feel this year's hair trends translated into editorial looks?
I feel like this years hair trends have translated into editorial looks in the sense that everything you see is a lot more wearable. Editorial shoots used to very much be avant-garde, it's not like that anymore!
What was your favourite look on a male model?
My favourite look we did on a male model this year would have to be a longer take on the French crop.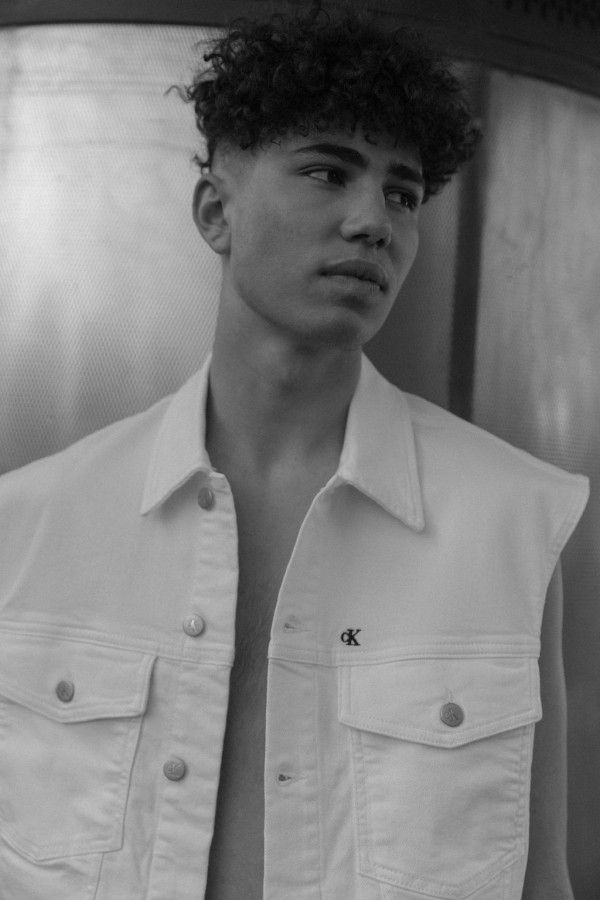 And favourite on a female model?
I love a sleek High Pony, the reason I love it soo much is because it is one of the most versatile looks and will go with any event. Going for a run, a ball, a night out with the girls!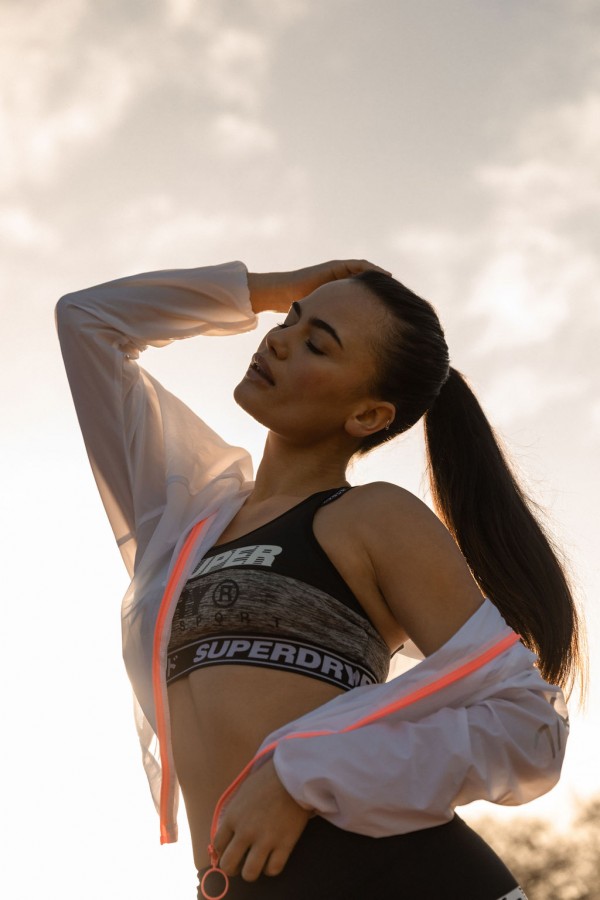 What do you find most challenging when doing hair on editorial shoots?
The first thing that comes to mind is that shoot we did together recently at an athletics park in Mt Roskill. There were no plugs for me to connect to, but I was lucky enough to have my Dyson Cordless Straightener, which was a lifesaver.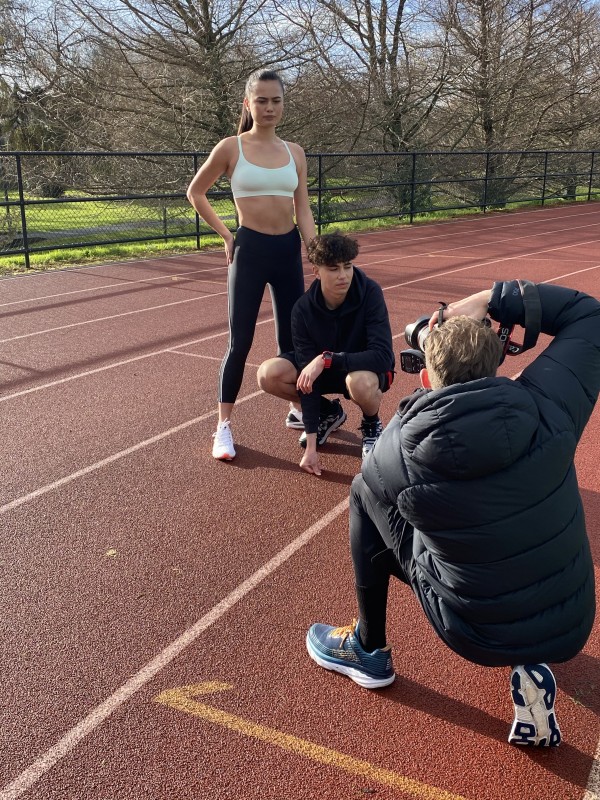 Another challenging moment about being on location with shoots is that you can't control the weather, so if you've prepped and smoothed the hair, and it starts to rain you'll have to think quick on your feet on what to do!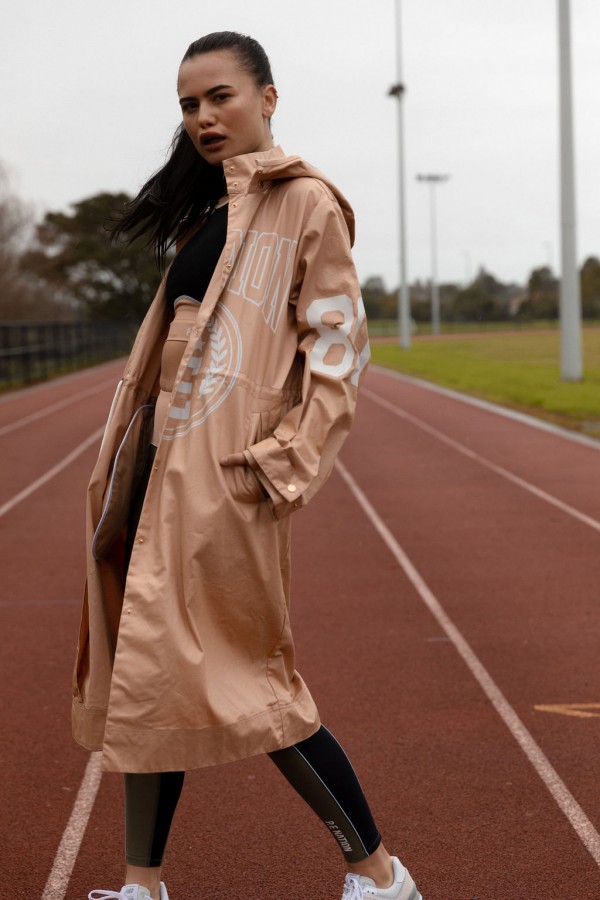 You always make it work though, you miracle worker! What colour/cut/trend will you be happy to leave in 2020?
I will be more than happy to leave the two-tone colouring going on at the moment... not soo much the iconic blonde panels through the front, but more so the part down the middle with jet black on one side and a light blonde on the other.
I can understand that... What are your hair predictions for Spring and Summer?
Colour-wise, we are expecting a lot of glossy shiny hair with a lot more neutral tones, nothing too ashy and nothing too warm. We have a new colour service we are offering in our salons called a Glow Colour, which is similar to a glossing/toning service except much shinier and luminous.
In terms of styling we are predicting a lot more volume, taking us back to the Dolly Parton and Farrah Fawcett times, with those vintage set blow-drys, obviously with a little less back-combing!
I was lucky enough to be at the media launch for the new GHD Rise Hot Brush which is a great tool for our clients to produce a salon quality voluminous blow-dry from the comfort of their homes.
Can I expect some crazy things in our next editorial photoshoots?
Because our looks have been very editorial, for our next editorial shoot would love to do a look where the hair is looking lush, voluminous and luxurious.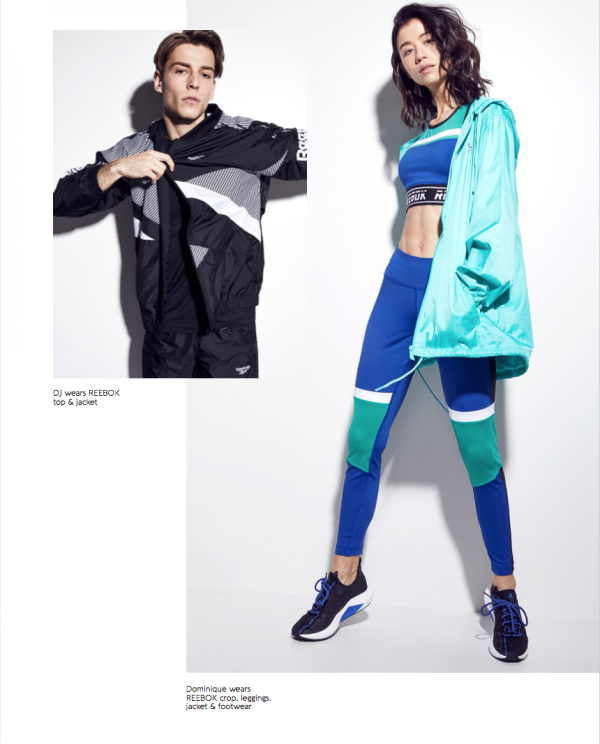 What would you love to do creatively on a model for an editorial look?
Creatively, I'm a very commercial stylist, so creating a look where the precision is in how straight and sleek the hair is, ensuring the hair is balanced and textured but still very wearable!
In terms of hair, how can one best prepare for a Spring glow up?
Preparing for a Spring glow up I'd recommend you do regular Smartbond Treatments at home to ensure your hair is ready for that colour change when the time arises.
And what else can we do in lockdown to keep hair healthy and happy for the big Spring reveal?
Aucklanders can help to keep their hair healthy and happy at home by re-analysing their hair care needs and possibly what they have sitting at home.
Ask yourself, what shampoo and conditioner are you using? Are the products your using at home helping you to create the looks you want. Consult with one of our team members or reach out to us on our Rodney Wayne Official Facebook or Instagram page and have something ordered to the comfort of your home so that when we come out of this, your hair will be living its best life!