The Art of Nails at Westfield Newmarket
Looking for a quick fix for your chipped gel polish? Or want to treat yo' self to a well-earned manicure break? Look no further, Westfield Newmarket has granted us with the perfect answer: The Art of Nails.
With the opening of the new The Art of Nails, it's safe to say that Westfield Newmarket has nailed it! Everyone deserves a little luxury in their lives, which is why you'll be sure to receive a lavish beauty treatment to remember.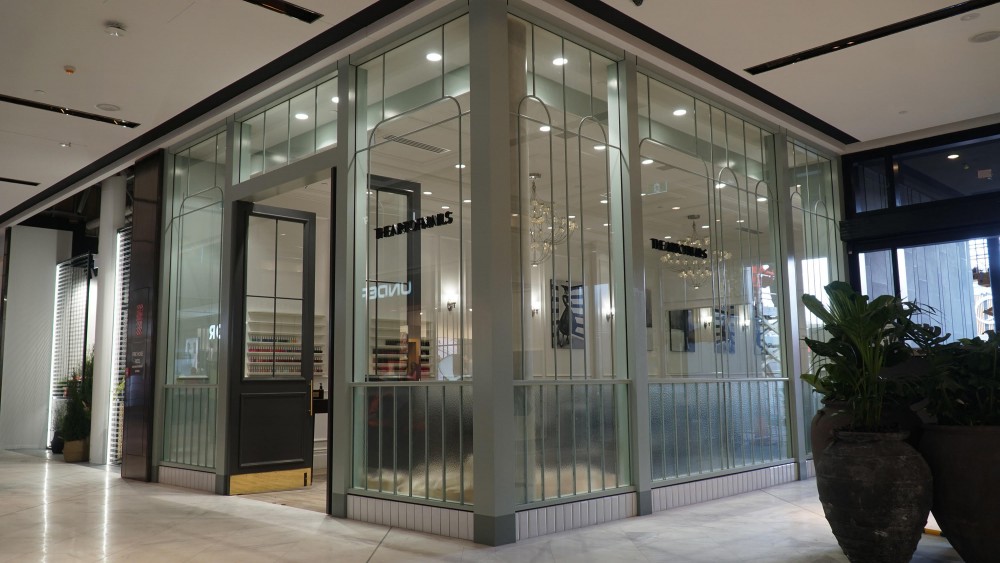 The salon's open space unlocks an idyllic atmosphere, complemented by its high-quality service. You'll be greeted with a refreshing herbal tea, blissful music and a friendly smile... not to mention, exquisite and long-lasting nail designs!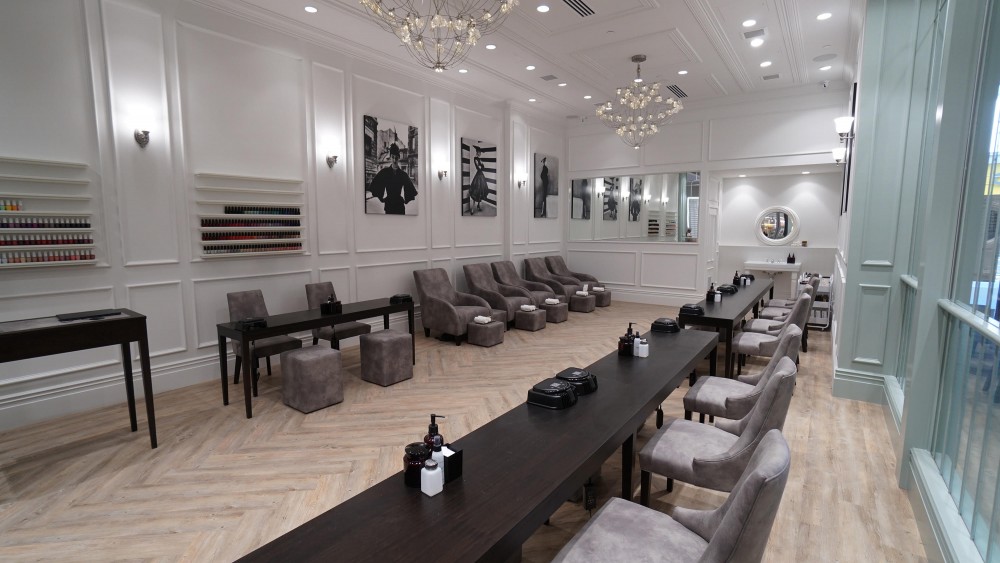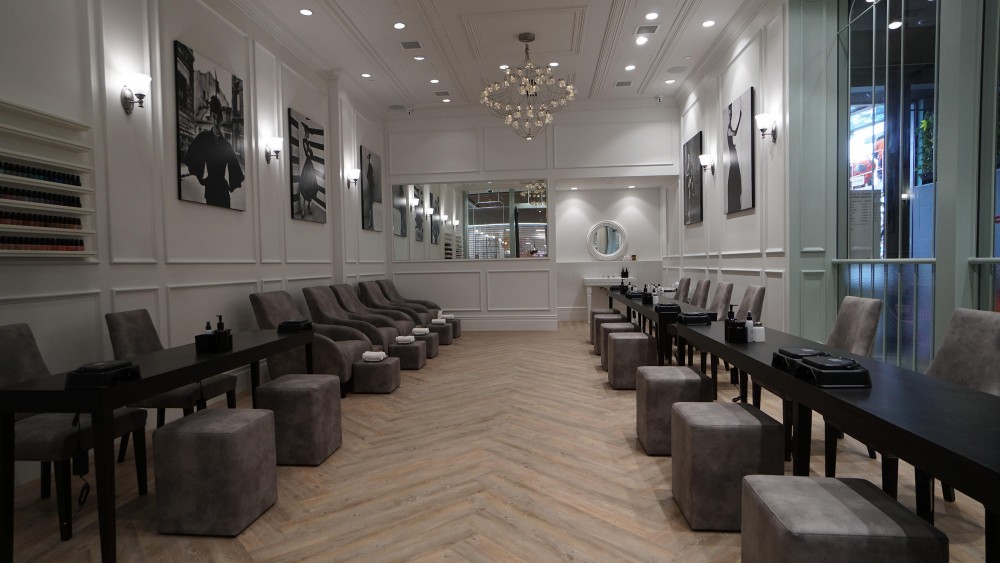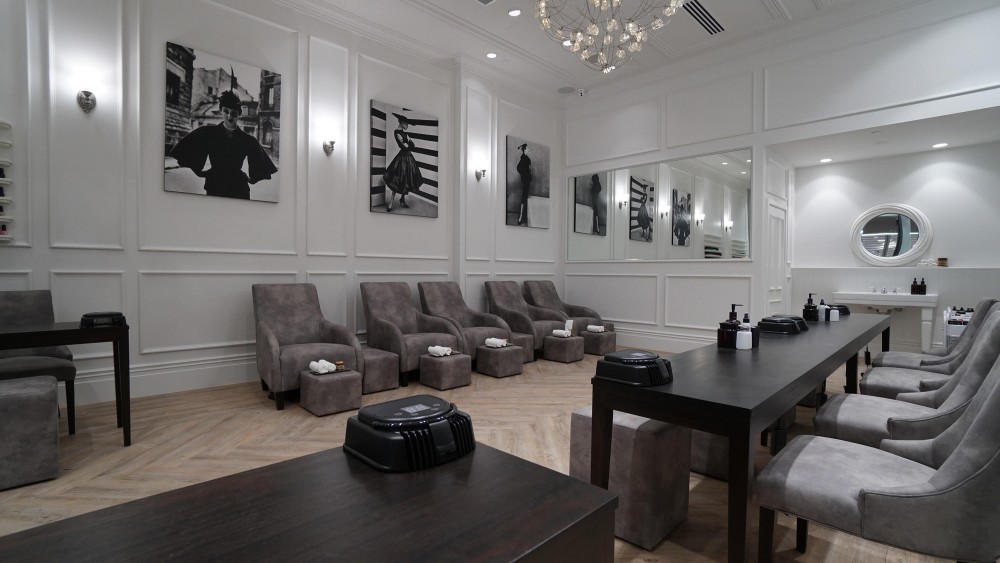 Turn your nails into a set of masterpieces and experience the difference at The Art of Nails - you can thank us later.
Westfield Newmarket, ground floor, 309, Broadway, Auckland.