The new modern fragrance on every man's Christmas wishlist
When shopping for a new men's scent, whether it's for yourself or a gift, it can be a challenge scouting out a fragrance that won't go out of fashion, especially with new launches every other week. A truly iconic scent that stands the test of time is hard to come by. Our biggest tip: when it comes to gifting, always look for a fragrance or cologne that will survive the fads. More than deserving of a place in the olfactory hall of fame, is our newest discovery: K by Dolce&Gabbana.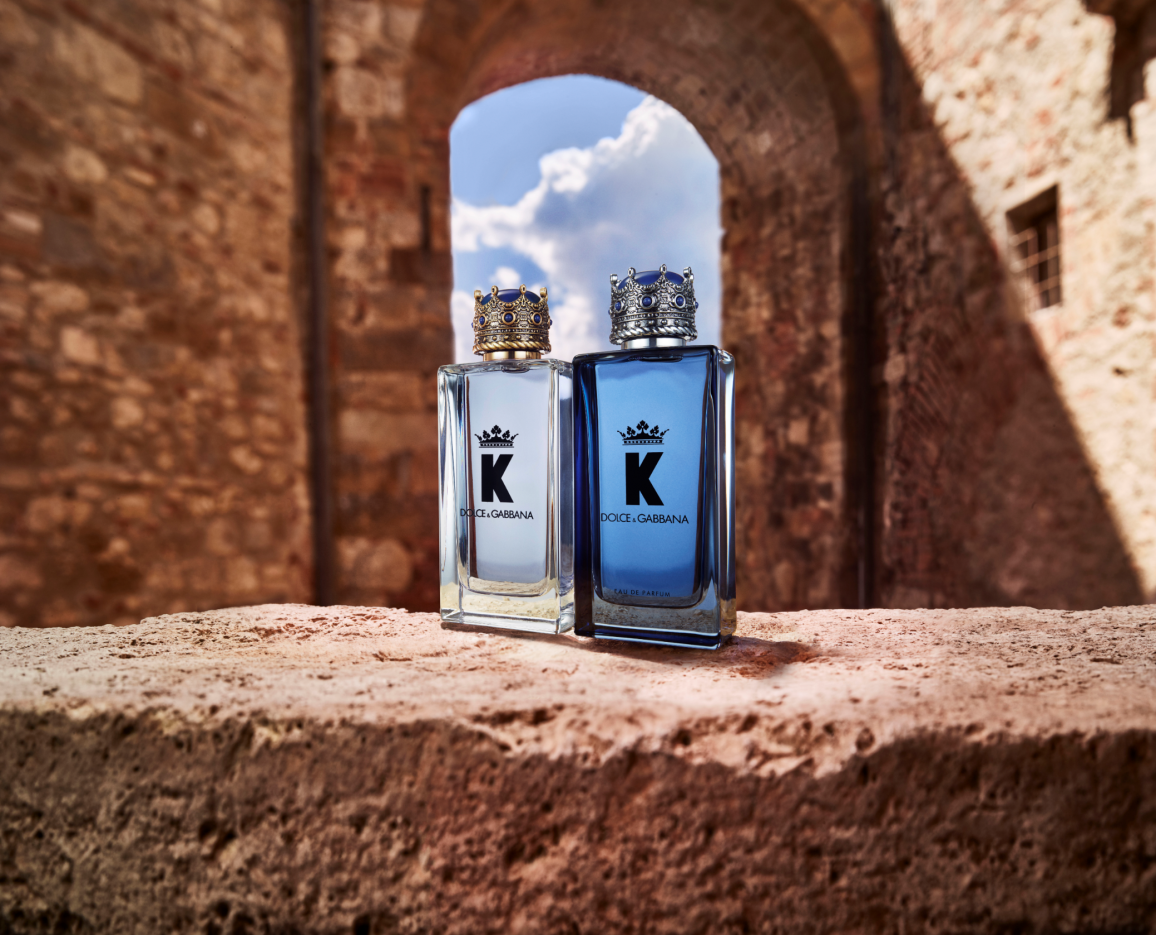 Thankfully, K by Dolce&Gabbana - now available in both Eau de Parfum and Eau de Toilette - has arrived just in time to solve your annual Christmas gifting dilemmas. The timeless sensual scents are an invigorating fusion of zesty citruses guaranteed to get the tick of approval from even the fussiest of gentlemen.
The story
K by Dolce&Gabbana is a captivating fragrance which tells the story of an authentic and modern man. Seductive, generous and charismatic, he is the king of his everyday life – a natural leader who cherishes his loved ones and inspires everyone around him. Effortlessly charming, and not afraid to show his vitality, he remains true to his roots, respecting tradition while embracing modernity.
As a multifaceted, modern-day symbol of masculinity, Italian influencer Mariano Di Vaio is perfectly cast. As a husband, father and entrepreneur, Mariano upholds an unwavering commitment to his family and tradition. He is the king of his everyday life.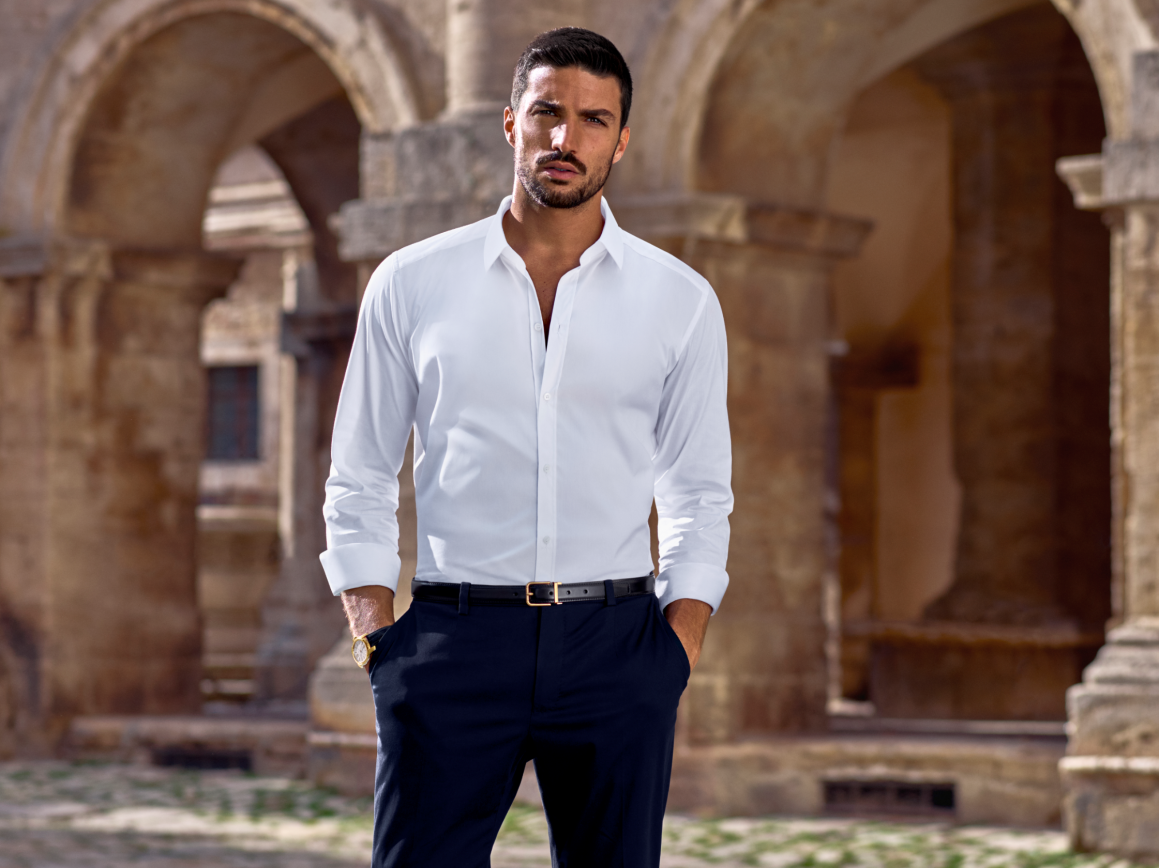 The scent
This invigorating scent instantly conjures the Italian countryside and Mediterranean sun, with an intense combination of citrus freshness from top notes blood orange and Sicilian lemon. This is balanced by a spicy note of cardamom and seductive base of cedarwood.
The earthy vetiver, rounded out by a sweetness of patchouli truly intensifies the scent, to reflect the innate charisma of the modern day king who wears it.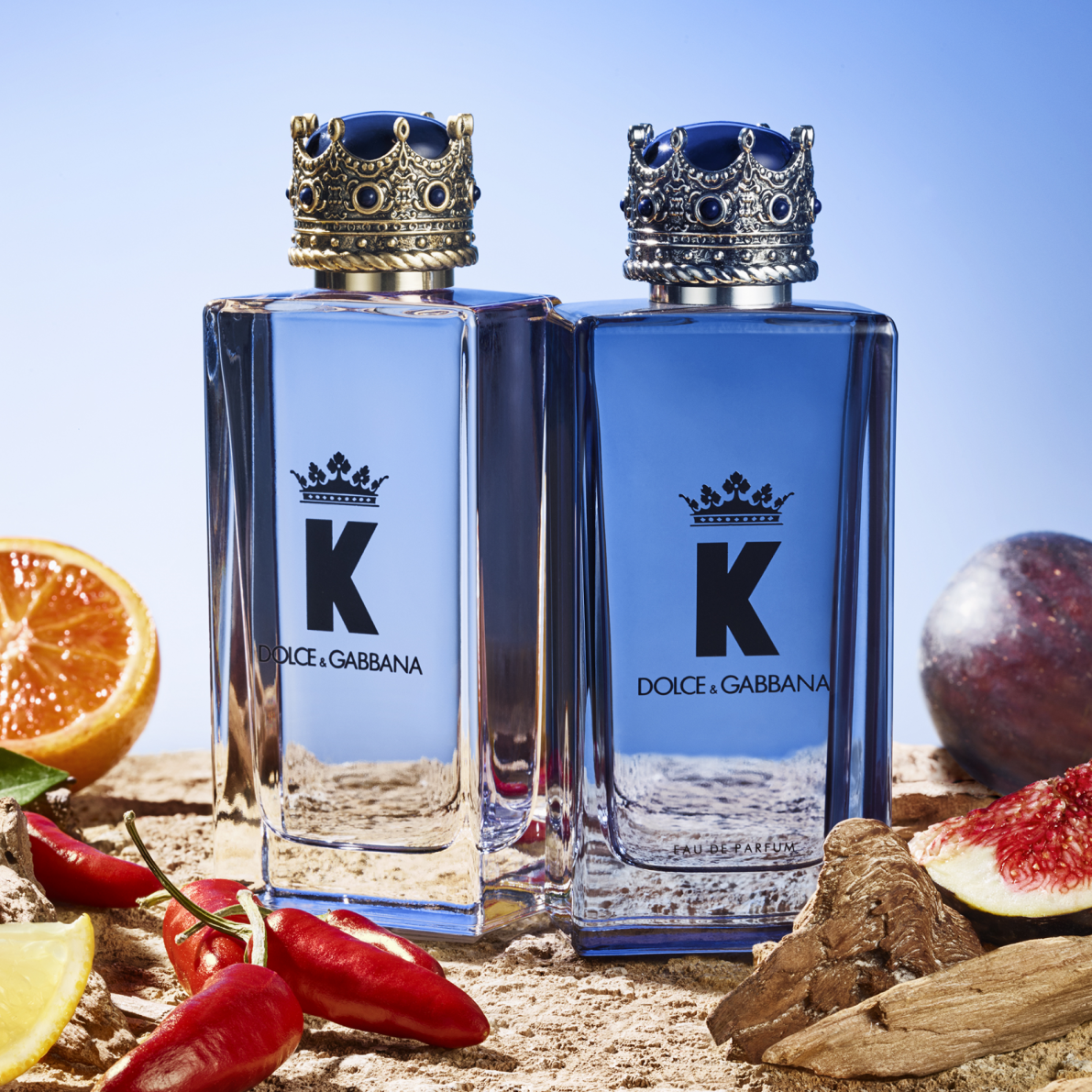 The campaign
In the campaign film, with a soundtrack composed by world-famous composer and Oscar winner Ennio Morricone, we see Mariano unapologetically live out the values that define him and where's he's found happiness, including playfully holding his son and a romantic moment with his wife.
The bottle
The chiseled geometric bottle is offset by the crown of intricate artistry which tops it. While K by Dolce&Gabbana has royal influences, the bottle's crown-shaped stopper 'K', is not about being a ruler but rather the king of your own domain, wherever that may be – home, family, work. To us the most alluring detail of the bottle is its inimitability. Each handcrafted cap is unique, the crown overlaid with particles of 24-carat gold and then individually aged to a distinct patina. A crowned letter "K" with a contemporary twist on the traditional crown symbol, serves as the bottle's label.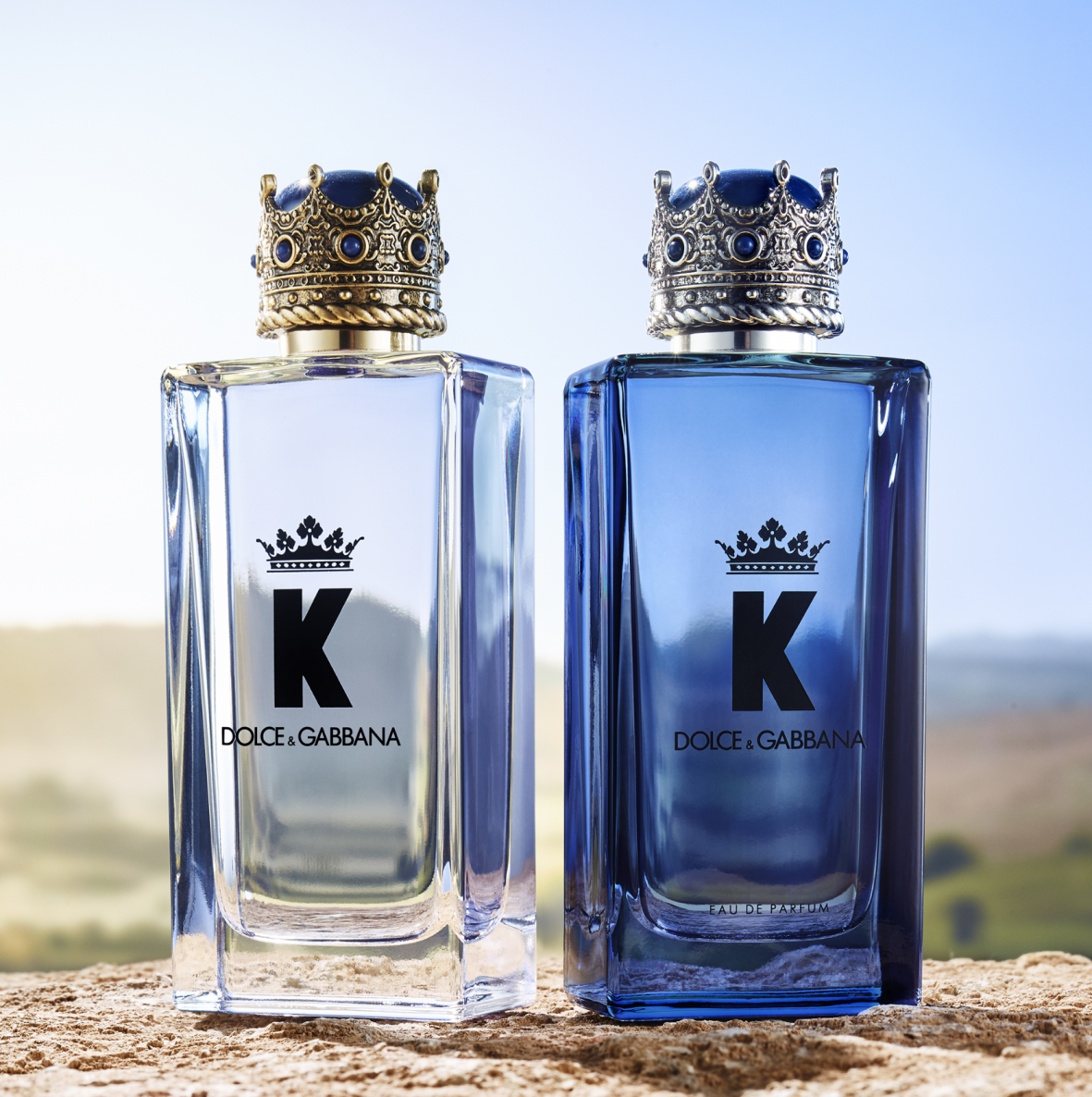 The range also includes bathroom essentials, including After Shave products, Shower Gel and Deodorant. All evoking the fresh, earthy scent of K by Dolce&Gabbana.