Introducing Montblanc's newest Eau De Parfum - Montblanc Legend Red
Red symbolises so many diverging emotions and traits. It is this ambiguity that makes the colour so fascinating. Danger, desire, a life of passion - all of these things come together as an alluring inspiration for Montblanc's latest fragrance. Capturing the colour's complexity and masculine intensity, Montblanc Legend Red Eau De Parfum is here to colour outside of the lines.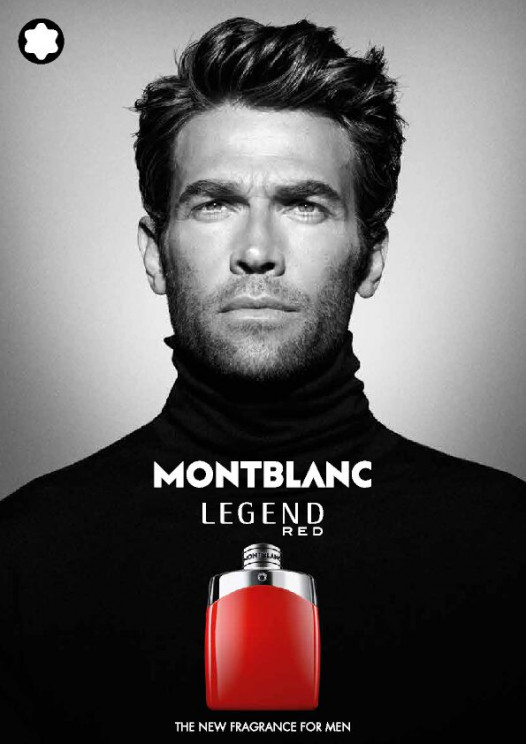 This charismatic Eau de Parfum is a woody fruity scent that reveals the juicy freshness of blood orange and zesty grapefruit, intensified by aromatic notes of clary sage. The magnetic combination of mahogany wood and a touch of tonka bean comes together to add a creamy sensuality to Legend Red. The olfactory experience evokes the thrill of speed and makes the heart beat a little bit faster, keeping its wearers in power and its admirers on their toes.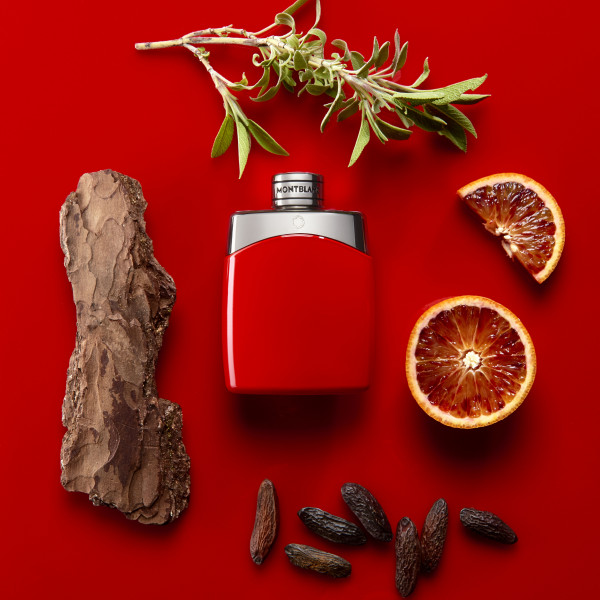 This bottle of liquid confidence is just as strapping on the eyes as it is on the nose. Bearing classic Montblanc hallmarks, the original design of the bottle has become as legendary as the fragrance itself, with its curved solid shape and voluptuous smoothness. The iconic and outstanding design of the bottle starkly contrasts the intensity of a red lacquered finish with a silver top. What comes to the surface is a sleek, chic and modern look, embodying the unwavering self-assurance that hangs in the air.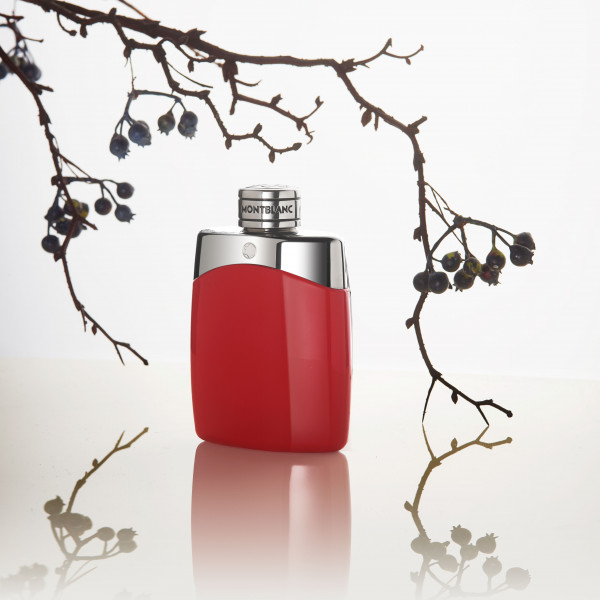 British model Simon Clark personifies the fragrance in its entirety, hence being the face of Legend for a decade. Photographed in black and white by Peter Lindbergh, this monochromatic hue reinforces the staying power and timeless quality of Legend. Masculine, serene and elegant, Simon ushers in the next chapter of Legend with an authenticity and confidence that cannot be reckoned with.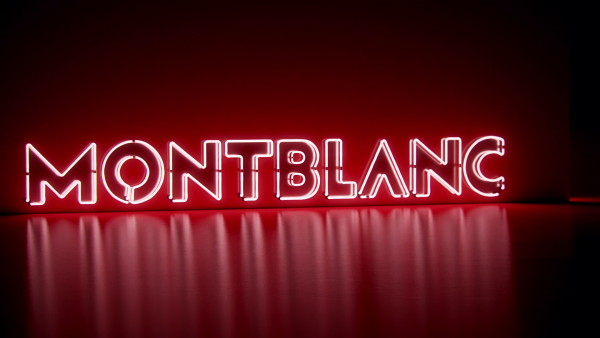 Enter the months of spring with boldness and brilliance by bathing yourself in the sensory experience that is Montblanc Legend Red Eau De Parfum. A confident addition to your olfactory collection, its masculine undertone and strong serenity is why we're naming this fragrance the scent of the season.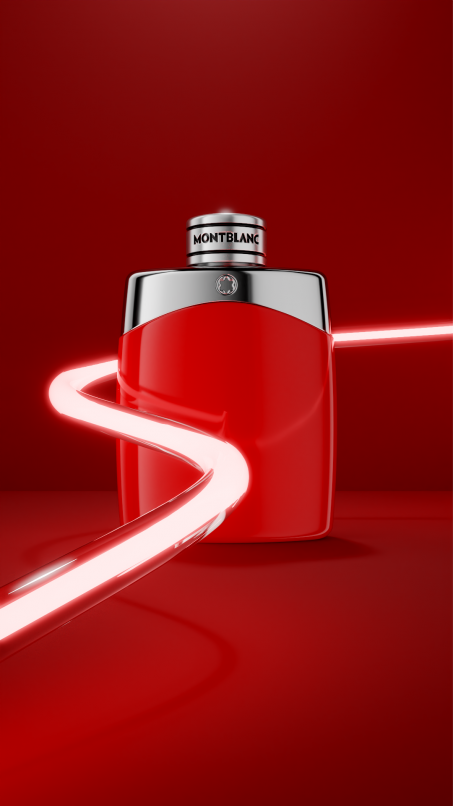 To immerse yourself within the Montblanc Legend Red universe even more, challenge your friends in a virtual racing game to see who can get the fastest lap in Montblanc Legend Red - The Game. To take part in The Race, keep to the white line and increase your speed to see who will become the next racing legend of your friend group. Play here.