Everything you need to know about JLo beauty
A lot has happened since JLo teased her beauty collection a few months ago. The selfie captioned, "sunset glow", featured heavy bronzer and dark, smoky eye shadow, so understandably we assumed it was a makeup line in the works. But, as it turns out, it's skincare…and we're not disappointed. Ahead we've got the JLowdown…(soz we had to).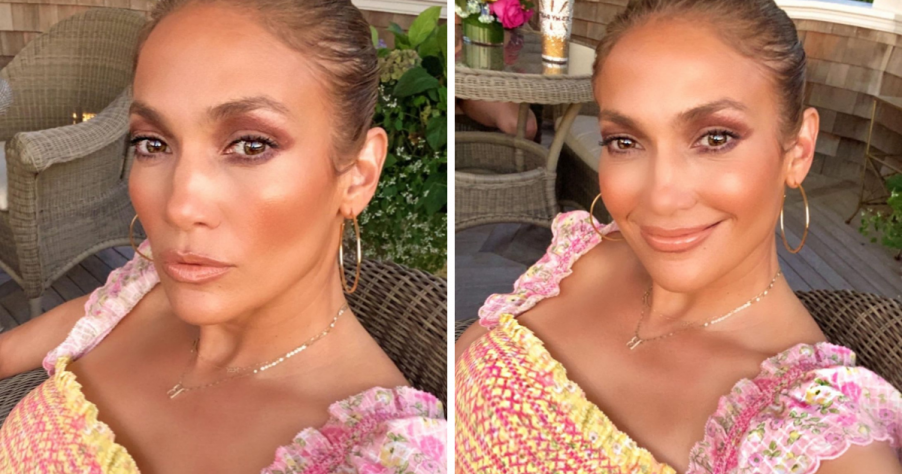 Jennifer Lopez is no stranger to the beauty industry. With more than two dozen successful fragrance launches and a sell-out makeup collaboration with INGLOT under her belt, there's no doubt her own namesake line will follow suit. Hey, we wouldn't be surprised if she was also responsible for the boom in hair extensions, too. It seems everything the 'On The Floor' singer puts her name to is an instant hit.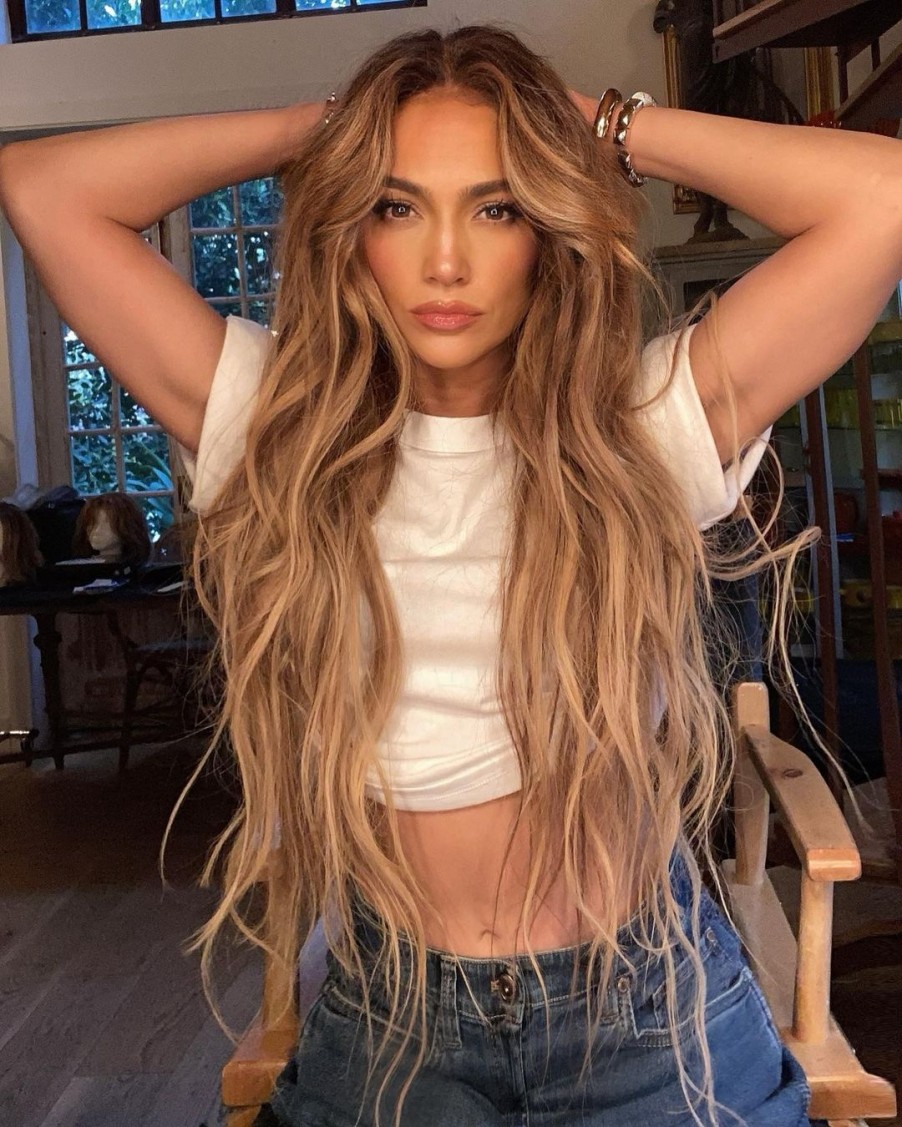 Yesterday, the singer released a much-anticipated campaign teaser on Instagram and YouTube with the bombshell bathing in waves, complete with glowing skin as per.
Accompanying the post the caption reads...
'This isn't just a passion project, it's a 30-year dream. I can't wait to share my skincare secrets with you!! JLO BEAUTY DROPS 1/1/21. ✨ Get early access 12/8.'
The video is also shared on the official JLo Beauty Instagram account, which already has more than 130,000 followers before it's even launched. There, you'll find several more videos, including one that appears to show a bottle emerging from golden waves.
Still, no details have been released about the specific products in the range. However, jlobeauty.com is up and running and accepting email addresses for early access. Based on Lopez's post we can expect details a few weeks before the New Year's Day launch.
Stay tuned!