Here is a fool-proof guide to achieving dewy skin (without Facetune).
Skincare and makeup trends have come along way since I was a teen. I vividly remember sitting anxiously in the M.A.C makeup chair for my sixth form ball, chanting "I DON'T WANT TO LOOK SHINY" to the poor makeup artist like a broken record. Oh, how times have changed. Fast forward to the shiniest year on record, as far as skin goes, and although I am still equally annoying my new favourite phrase is "everyone wants to be dewy, darling." (Cat Marnell, How to Murder your Life) – if you haven't read it, do so immediately.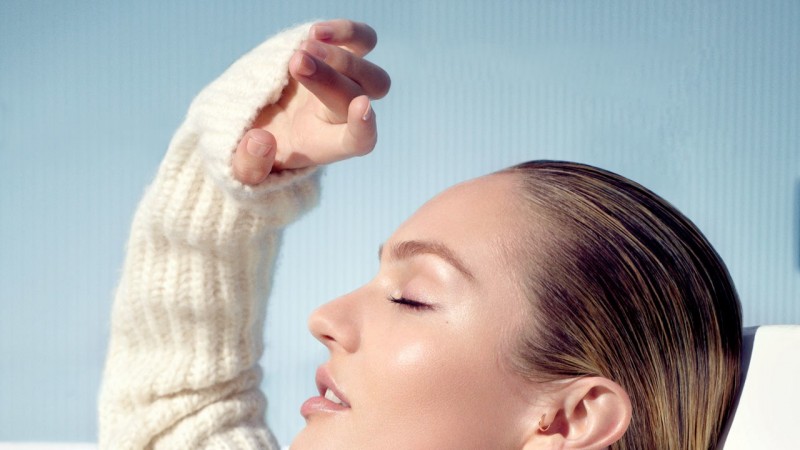 For the past year my life has been dominated by one not-so-simple quest for the dewiest skin in the Long White Cloud. My main obstacle in this quest is that I'm someone who likes to live life to the fullest, and sadly this wreaks havoc on the skin. Consider this the dewy skin checklist for the girl who's impartial to a few bevy's on a Friday night but likes to look very shiny while doing so.
My skin has come a long way from its humble, inch-thick-banana-powder look days. The problem is, beauty brands have all been quick to jump on board the dewy-trend. Being spoiled for choice in my dewy look agendy has been both a blessing and a time-burgling curse. My hard-work is your gain because here's a list of all the things I've tried, that work, for a healthy (but not necessarily healthy) lit-from-within glow. Let's just say if a selfie can tell a thousand words, please let's not let 'matte' be one of them.
Without futher a-dew, here's a very in-depth guide to lit skin.
Treatments
Caci Clinic Treatment Plan
If you really want people to believe you are a walking, breathing, disco ball you need to get your skin treatments right. Want to know the ultimate lazy gal hack? Sign up to one of Caci Clinic's treatment plans and watch your skin woes wash away. The beauty of the treatment plan is that your appointments are automatically booked every three weeks, and they tailor each facial to meet your skins needs at the time.
The sonopheresis infusion treatment is one of my favourites, using soundwaves to penerate moisture into the skin, it'll make your face look like it's just power-chugged a nutritional smoothie. You'll leave looking like a beautiful, poreless wax figure and the results will just get better and better after each Caci visit.
I've been on a plan at Caci Clinic Graham Street for over a year, and I have never looked back at my former less-dewy self.
This one is for the serious dew-seekers. No matter how hard you try, there are going to be some days when a Vitamin-C serum simply isn't going to quench your skins insatiable thirst. If you're a skincare-geek, you've probably heard of wonder product Hyaluronic acid. The problem however, is that "when applied topically the effects are very short-lived", says Doctor Joanna Romanowska from Clinic 42.
Enter, the photofinish facial, a mix of botulinum, restylane vital, and hyaluronic acid and applied using a vital injector. Basically, your skin is numbed and then the combination solution is injected into the skin using five small needles in a one-centimetre grid across the face. I wouldn't say the whole experience is enjoyable as such, but I've had worse, and for the greater good (dewy skin) it is definitely worth it. I would probably strap myself into that chair at Clinic 42 once a week for the results this facial gives.
You can expect a little bit of bruising around the delicate areas of the face, and you'll be sitting there anxiously for a week waiting for the results to kick in. But once they do, you'll want to delete every pre-photofinish-facial-photo ever taken. As previously discussed, I'm certainly someone who tends to burn the candle at both ends. Naturally, I've always had an issue with bags under the eyes which look like close relatives to craters of the moon. They've vanished, my skin always appears hydrated, open pores are refined, honestly the list goes on and on. This one's a little pricey and it will set you back around $1100, but the results last for 12 months, so that's pretty good bang for your buck if you ask me.
Skincare
Morning
I like to keep things simple in the morning. In saying that, I still want skin that looks like a woman-laughing-at-a-salad-stock-image. So after I cleanse with Murad Time Release Cleanser and tone with Murad Hydrating Toner (which smells like heaven on earth) I alternate between two serums.
Murad Revitalixir Recovery Serum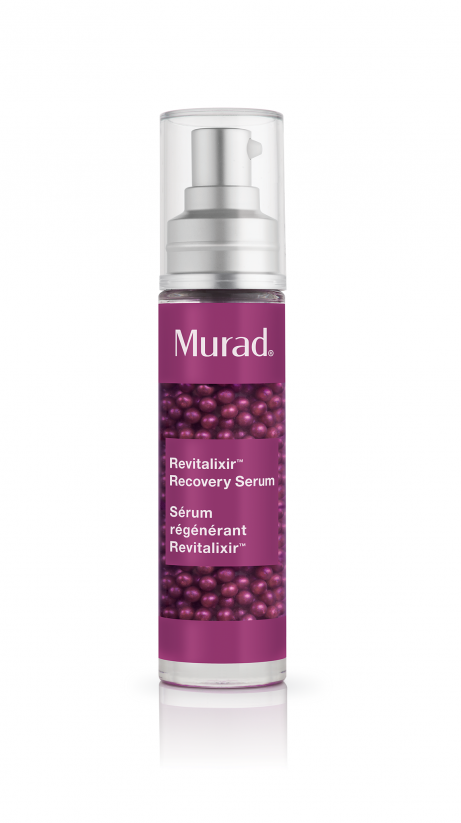 Sphere-infuse serum for the face and eyes smooths stress lines, reduces under-eye puffiness and dark circles and renews vibrancy immediately over time. YAAS QUEEN.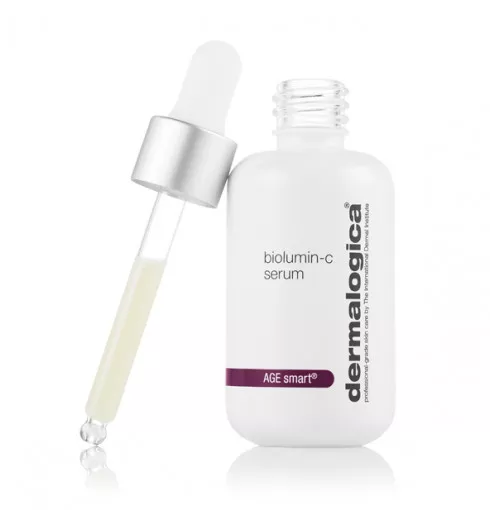 This is a like a no-makeup-selfie in a bottle. Without delving too deeply into the scientific reasoning behind this just know that vitamin C is a great antioxidant that repairs sun and environmental skin damage.
During the Day
Believe me when I tell you that I spray my face with a hydrosol a minimum of 80 times per day. My current favourite is Evolu Rebalancing Mist.
To keep your lips luscious make sure you apply Weleda Lip Balm in Rose regularly.
At Night
*Deep breath* I'll keep this as brief as possible, but this is arguably the most important stage of the whole process.
It's safe to say I love Murad, and Murad loves me. While not all skin care works the same for everyone, ever since I started using these products my skin just continues to get better. I think when I got to about week five of my targeted skincare regime, I audibly exclaimed in my bathroom mirror "the reviewers were right!" Murad delivers on it's promises, and while there are many things in life that bring me elated joy, finding skincare that works for you would have to be top five. It's the kind of joy that will bring you to laugh with abandon at a salad while eating alone.
This is the new me: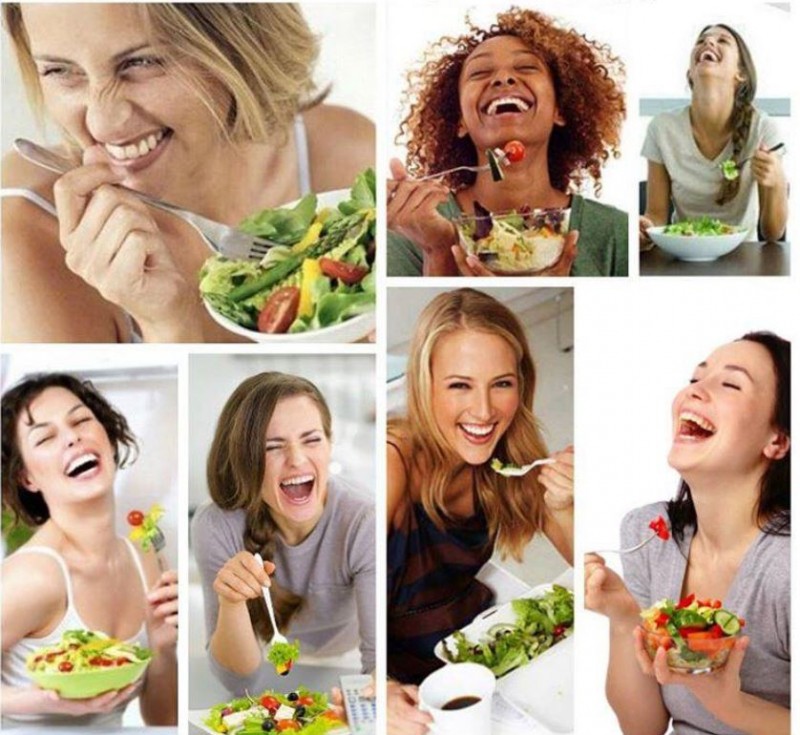 Make-up
Last but no least, the 'enhance your natural beauty' stage (my favourite stage). This is not the 'natural makeup look guide', that will come later and I probably won't be the one writing it.
Primer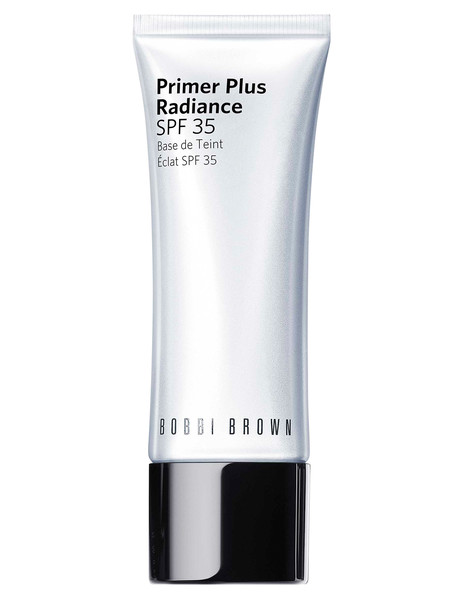 To make sure your foundation lives its best dewy life, a good primer is an absolute essential. Here are two primers I love.
Bobbi Brown Primer Plus Radiance SPF35 I'm not sure what to say other than this primer does it all. Hydrating, glowy, sun protecting goodness.
Revlon PhotoReady Prep, Set, Refresh Mist I wouldn't be surprised if this product could file your taxes for you because it can do just about everything else. This hydrating formula is a great little pick-me-up for the skin.
Foundation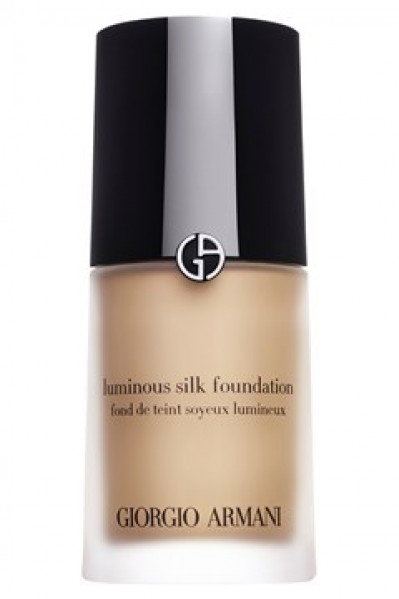 I've said it once, and I'll say it again, it's good enough for me (and you) it's good enough for Meghan Markle, which is probably why Giorgio Armani Luminous Silk Foundation is her favourite.
Bronzer/ Blush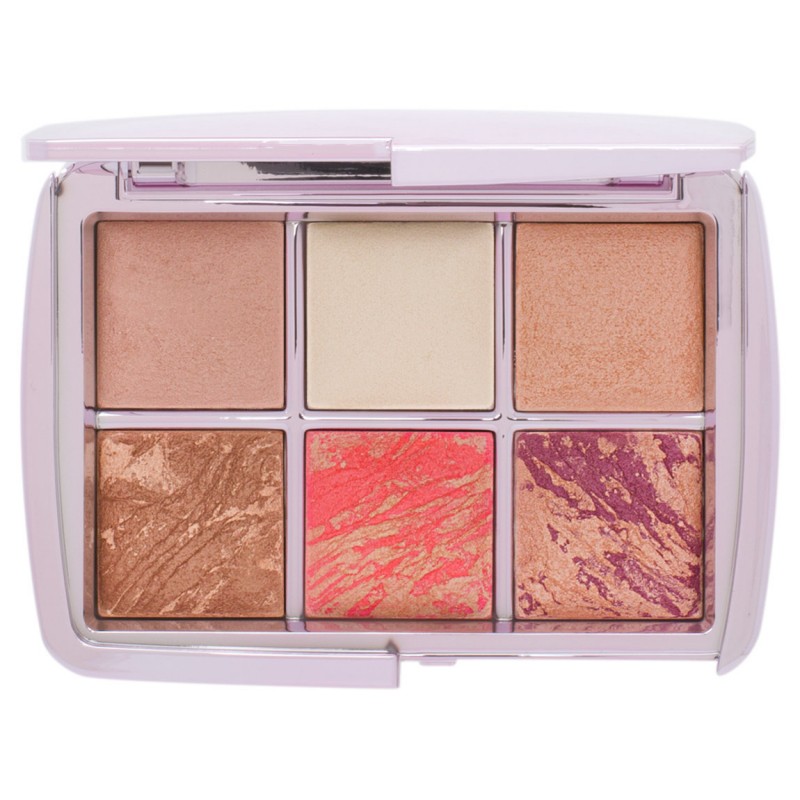 Bronzer and blush can be glowy too! Don't believe me? You can kill to dewy birds with one stone with the Hourglass Ambient Edit Volume 4.
Highlighter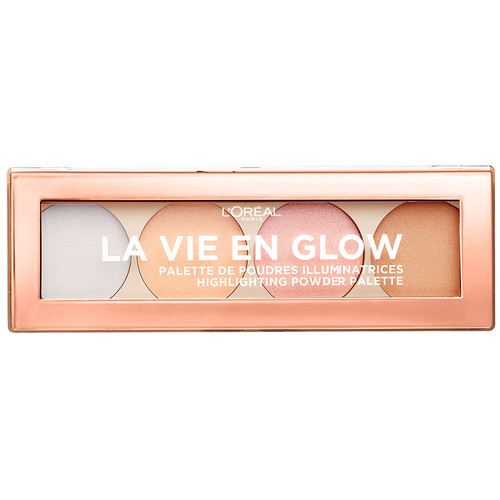 Top off all that glow, with some artificial glow. Highlighters have become a staple for even the most low-key makeup days, makeup just isn't complete without it. A little bit of luminiser can brighten up your complexion better than concealer, so to complete your distinctly dewy look try applying L'ORÉAL PARIS La Vie En Glow Highlighting Powder to your high points.
Setting Spray
Spray and walk away with M.A.C's cult favourite Prep + Prime Fix+.
YOU GLOW GIRL!
Take with a balanced diet, we recommend The Good Green Stuff.