Meet the newest icon: 'For Her Forever' by Narciso Rodriguez
There is no name more synonymous with timeless elegance and sophistication than Narciso Rodriguez. Of course, when it comes to his perfumes, creating an unforgettable fragrance is what he does best, and his latest curation is no exception. Narciso Rodriguez 'For Her Forever' is an ode to the original and iconic 'For Her' fragrance as it celebrates its 20th anniversary this year - the encapsulation of everlasting love and devotion as well as the timelessness of the 'For Her' original come together effortlessly to create a fragrance to remember.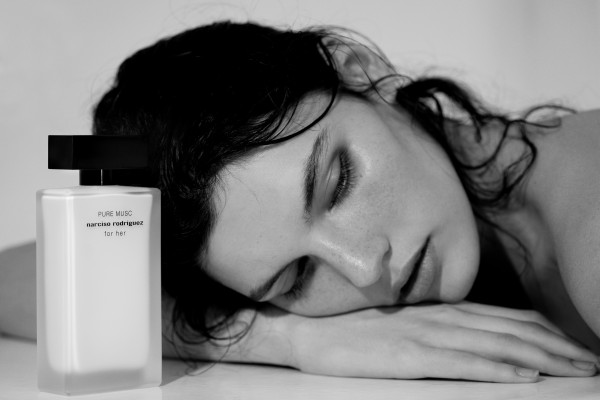 At first, Narciso's 'For Her Forever' starts with a burst of bergamot and orange blossom which settles into an alluring bouquet of osmanthus and jasmine. The base notes consist of amber and patchouli, bringing a sense of enchantment and passion, adding to the romance of the olfactory experience. This harmonious blend of notes captivates and promises a long-lasting impression wherever you go, carrying the beauty of confidence and sophistication without having to say a word.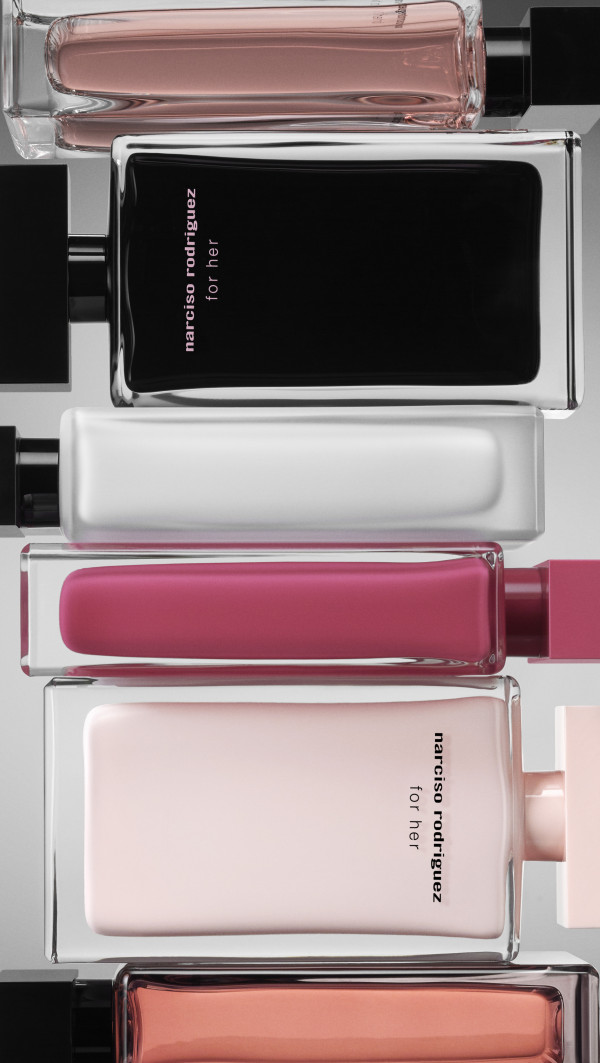 Known for his architectural yet feminine style, Narciso's signature design was kept at the forefront when creating the bottle. Sitting delicately in a sleek and minimalist design whilst dressed in pale blush hues, the experience doesn't end at the fragrance itself. 'For Her Forever,' just as her counterpart 'For Her' is a true embodiment of timeless beauty both inside and out. This fragrance is the perfect way to dress up your beauty cabinet as well as yourself.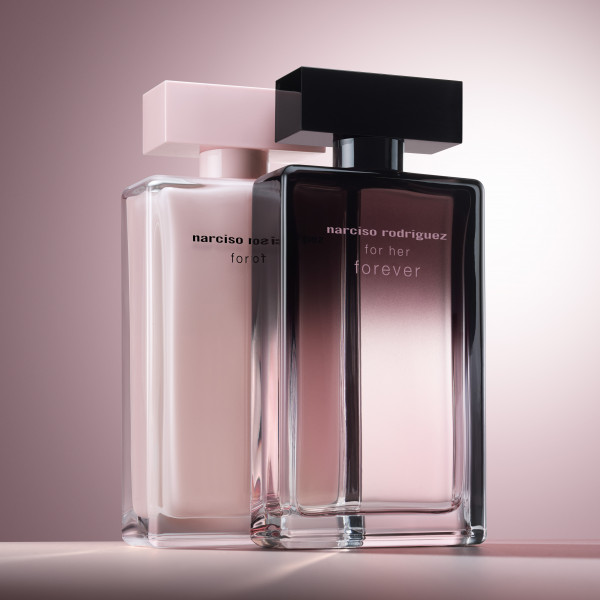 Narciso Rodriguez's 'For Her Forever' is a testament to the enduring power of love and beauty that lies within. Available at all leading retailers now.