Lara Worthington on her happy place, selfcare in times of uncertainty and definition of beauty
We know now more than ever, that beauty starts within. A reflection of this sentiment, is international model and beauty icon Lara Worthington, the new beauty ambassador for Swisse - a brand that truly encapsulates an inside out ethos. Hot off the heels of her partnership with Swisse, Lara talked to Remix's Erin Berryman about her beauty philosophy, self-care and wellness.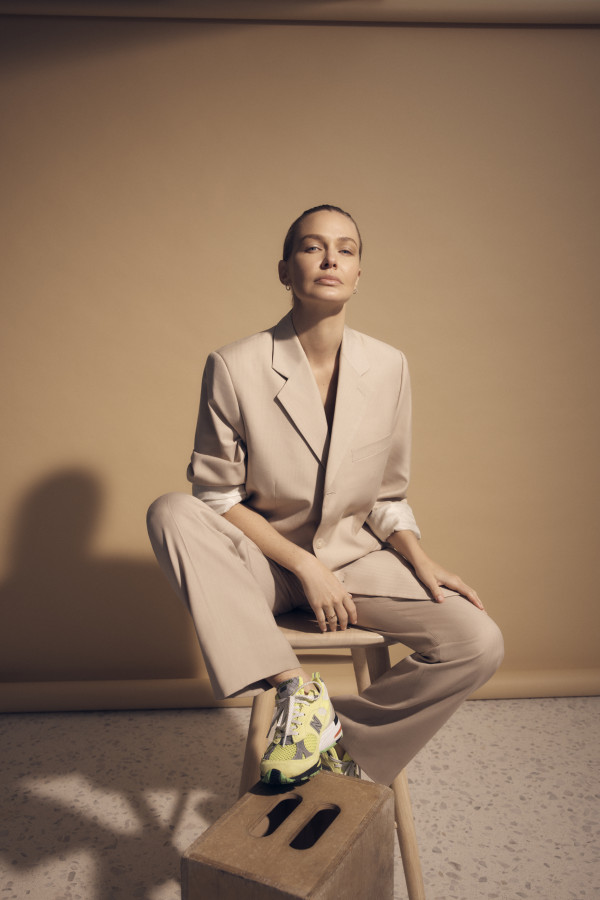 What three qualities would your nearest and dearest use to describe you?
Protective. Generous. Driven.
…and your worst quality?
I can be reactive! Sometimes over, sometimes under.
You're no stranger to being in front of the camera, what's the biggest beauty hack you've learned in the makeup chair?
Using eye drops on a mark or spot will reduce redness.
What was your earliest memory of beauty?
This is a weird one, but I wanted to start shaving my legs early on and my mum just would not let me – I begged and she held out until I was at an age she deemed appropriate!
Talk us through your Swisse A.M vs P.M skincare routine…
I find that if I stay consistent with my products each day, they have a better effect on my skin.
In the morning, I use the Swisse Manuka Honey Daily Glow Foaming Cleanser, followed by the Swisse Hyaluro-Natural® Hydration Boost Serum to feel more dewy and hydrated.I finish up with Swisse Argan Revitalising Eye Cream and the Swisse Manuka Honey Glow Boosting Moisturiser. For my daily dose of collagen I go for the new Swisse Collagen Glow Gummies – yum.
In the evening, after a double cleanse with the Swisse Manuka Honey Daily Glow Foaming Cleanser, I use the super hydrating Swisse Hemp Seed Enriching Face Oil, followed by the Swisse Bio-Retinol Renewing Night Cream, which makes my skin feel plump and smooth by morning.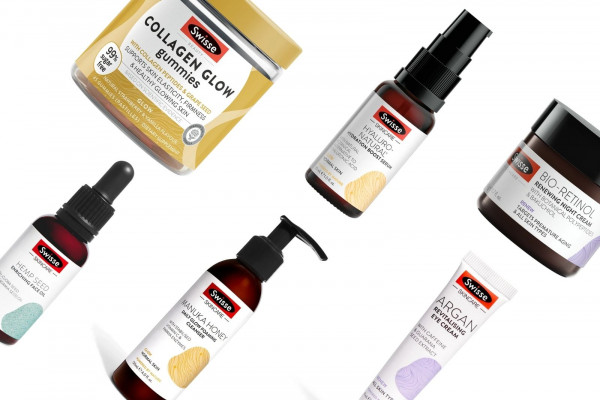 What's your philosophy when it comes to skin health?
For me, skin health comes from the inside out so it's not about just what I put on my skin. I feel and look best when I concentrate on a healthy diet, move for at least 30 minutes a day, drink loads of water and use a Swisse supplement for energy, stress relief, immune support or a beauty boost.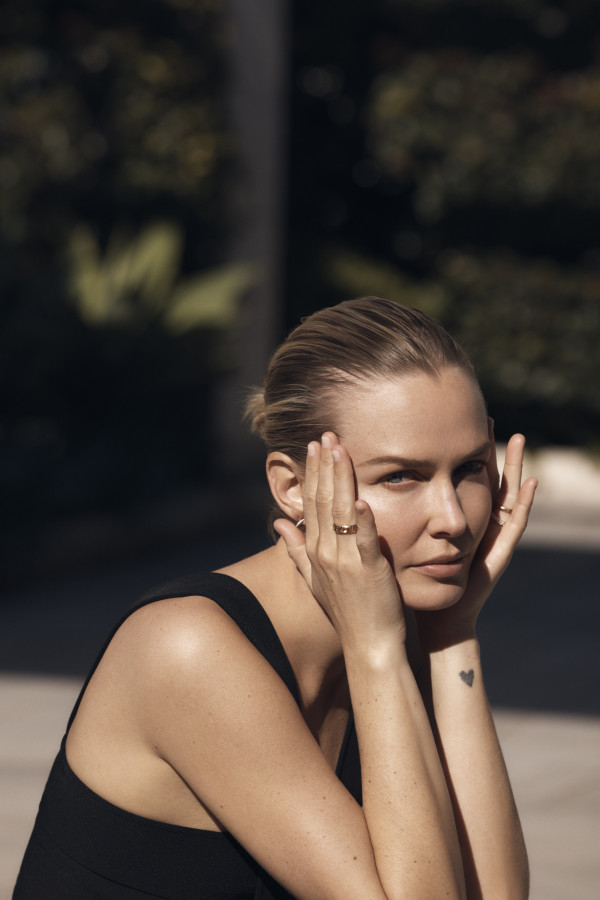 What's your favourite product within the Swisse Renew range?
I pair the Swisse Polypeptide Renewing Sleep Mask with Swisse Beauty Collagen Renew Powder to support skin regeneration and repair while I sleep.
How has your definition of beauty evolved over the years?
Less is more - I am much more natural and uncomplicated with my beauty looks and fashion now.
What's your number one beauty hack for busy mums?
Keep your routine simple! If I need to keep my night-time routine to just one product I use the Swisse Polypeptide Renewing Sleep Mask before bed. Another beauty hack I learned while travelling - as much as I love drinking coffee, I love applying it on my face as well. I make instant coffee with milk - the small granules in instant coffee clear out my skin and gently exfoliate and the milk hydrates and heals my skin.
Where is your happy place?
Spending time at the ocean - with my kids, my husband, and my family.
How do you take care of yourself during times of uncertainty?
I am not a big drinker (of alcohol) and I think that helps me stay on top of my mental health. If I am feeling uncertain or off-centre I go hard with being healthy – drink green juices, eat low carb and take long walks. A healthy body helps a healthy mind. Swisse also has a great offering to help with sleep and stress. The Swisse Ultiboost Relax & Sleep and new Swisse Ultiboost Magnesium + Sleep Lemon and Honey Powder are the ones to look out for.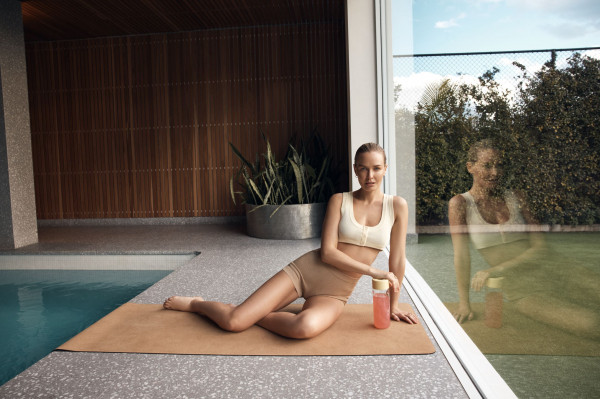 Lara's Must-Haves
Go-to casual weekend outfit: The FEEL Studio Inc. jeans, Kwaidan Editions coat, Aries T-shirt, New Balance sneakers and Local Supply sunglasses.
Most highly rotated item in your wardrobe right now: Louis Vuitton Capucines handbag.
Handbag essentials: Snacks for my sons, wet wipes, paw-paw ointment, Swisse Rosewater Mist Toner, LB Cream by Share The Base, iPhone, phone battery charger, hand sanitiser, headphones, dental floss and a banana.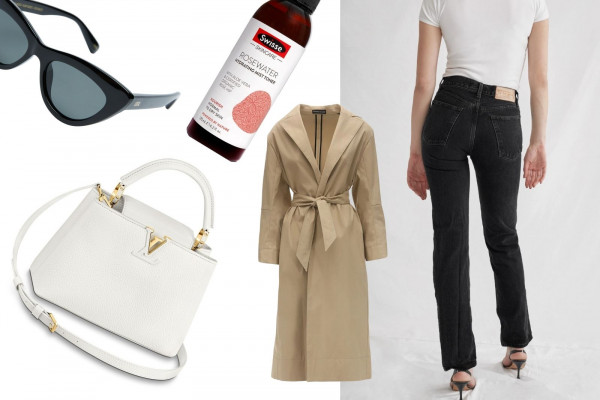 Go-to signature scent: Tom Ford Fucking Fabulous
Skincare or makeup? Skincare all the way. Makeup should enhance healthy glowing skin.
Your ultimate treat yo'self splurge? A spa treatment!