Our go-to hair heroes - Evo and Brad Lepper
INTRODUCING BRAD LEPPER
Meet Brad Lepper. Local hair whizz, impressive movie end predictor and the first salon professional in New Zealand to be a part of the global evo creative team – a huge feat in the hair sphere. Owner of French Revolver Studio in Freemans Bay and lover of evo's Shape Vixen, he believes good hair comes down to individuality and longs for the day he can give fellow Kiwi Lorde a brand-new 70s shag mullet cut which, honestly, we'd love to see.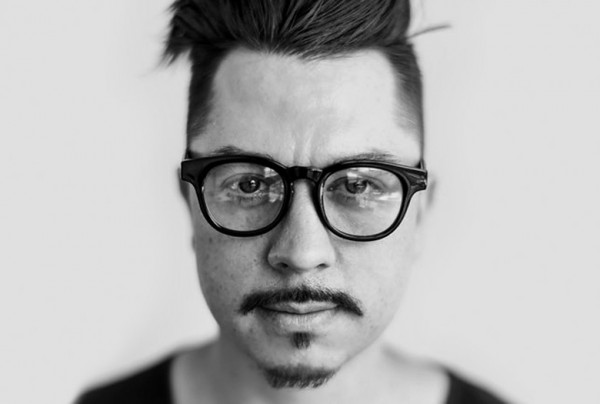 Always caffeinated and always ready for a day in the salon, he continues to perfect his skills while growing his understanding of his craft. Brad's forte? His coveted colouring skills. Working with the colour range Hue-verse from evo, now available in Aotearoa, Brad is just the guy to visit after a break-up (you know exactly what we mean).
When it comes to Brad's career goals, it's a blend of alchemy and altruism. On a mission to empower and inspire, he encourages his clients to colour outside the lines when it comes to their hair choices. Being bold and taking chances inspires growth, something Brad wishes not only for his clients, but for their luscious locks.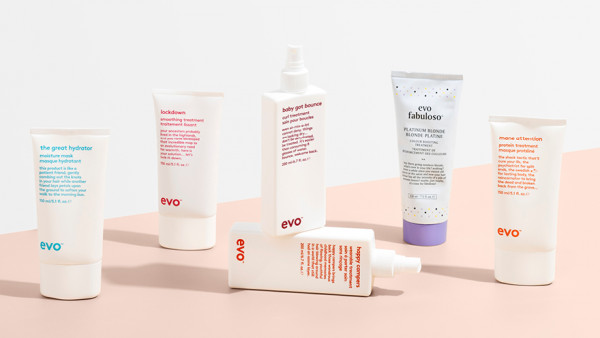 WHO IS EVO
Our favourite no-nonsense hair care brand, evo's mission is to get people thinking for themselves. A philosophy that aligns perfectly with Brad's, as well as his fellow evo stylists, the brand promises no miracle cures, gimmicks, hyped-up ingredients or answers to love, life and other woes – just good quality, professional haircare products that speak for themselves. Customisable to your hair needs, the evo haircare range is divided into categories – Hydrate, Repair, Volume, Curl, Smooth and Style – to make your hair journey easy, efficient and custom tailored to your tresses.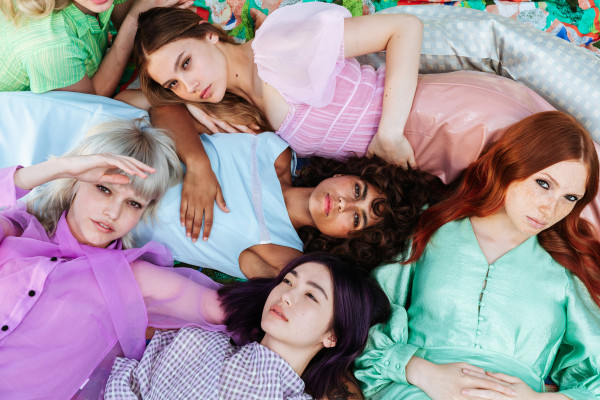 ON THE ROAD
Evo recently showcased their Hue-verse launch at the Haircare Group Roadshow at the Park Hyatt Hotel. Not only did attendees get treated to a stunning view of the harbour, they also got to see evo head of education and product development Jay Kownacki and evo creative artist Stevie English introducing the new range in an exciting and energetic show.