Kemon's summer hair hack is an easy breezy addition to our hair care routines
With the warmer weather comes the promise of beach days, BBQs and back-to-back parties. Yes, we thrive when it comes to the non-stop hustle and bustle of our social lives during summer, but our hair tends to be on a different page. Heat damage from UV rays and increased styling, chlorine stripping the hair and generally lacklustre locks are just a few indications that summer is the least kind of seasons when it comes to healthy hair. Enter Kemon's Actyva Nuova Fibra Cream: the summer saviour our hair has been craving.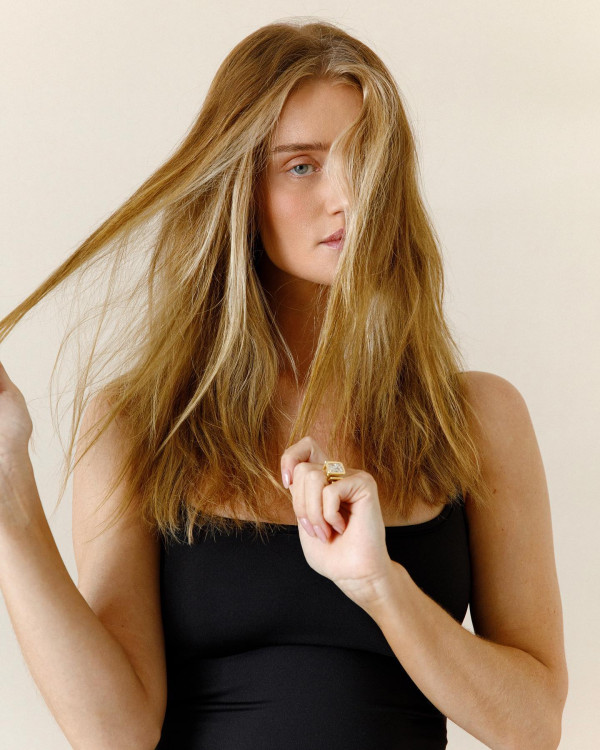 With all the fun and festivities of summer, the last of your stresses should be your tresses. Leave-in products are the ultimate lazy-girl hack and are perfect for when you're on the move but still invested in healthy hair. When we're too pressed for time, money or energy to put thought into a full-blown hair care routine, a one stop beauty product is music to our ears. Making our lives (and hair) easier, leave-in treatments do all the hard work for us while we get on with our busy days or, better yet, beauty sleep.
With summer (and all its hair-hating qualities) in full swing, Kemon has released the ultimate low 'mane'tenance product to tame and treat your hair during the warmer months. The vegan and love nature certified professional hairstyling brand has introduced the miracle hair product, Kemon Actyva Nuova Fibra Cream, for all your woes and worries and it's the knot-necessity you didn't know you needed.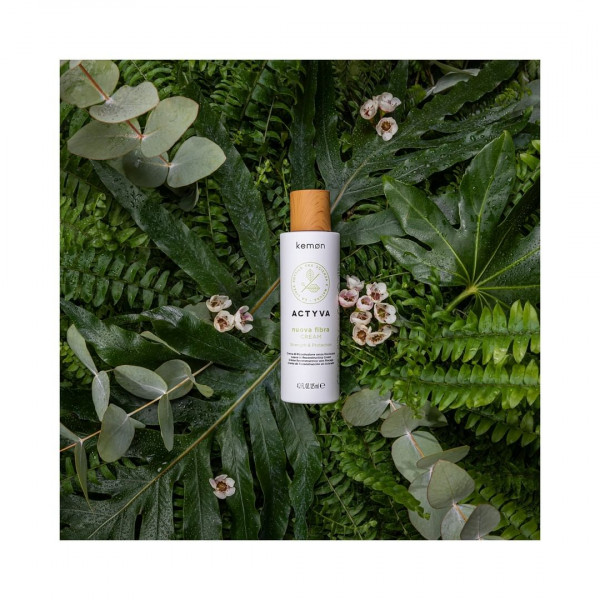 This game-changing hair corrector is enriched with Bond Creator Complex (BCC), which optimises the reconstruction effect of Kemon's signature Nuova Fibra system and enhances the integrity of the hair shaft. This not only leaves hair feeling instantly silky and soft from midshaft to ends, but additionally acts as a detangler - perfect for drying your hair or avoiding a messy mane day. Restoring aged, weakened and damaged hair AND making it easier to manage and maintain? Two birds, one stone. Just a walnut sized amount of this next-level nourisher is all you need to go from lousy to lovely looking locks. Massage into your hair for the ultimate self-care hair hack.

Knowing the stellar reputation of Kemon's products, we know you'll be left wanting more. Try partnering up your leave-in cream with their Nuova Fibra Shampoo - a cleanser that restores and repairs your hair, leaving it soft, compact and ready to wow. Also enriched with Bond Creator Complex, the Nuova Fibra Shampoo and Nuova Fibra Cream are the ultimate dynamic duo that you need to add to your hair care regime pronto.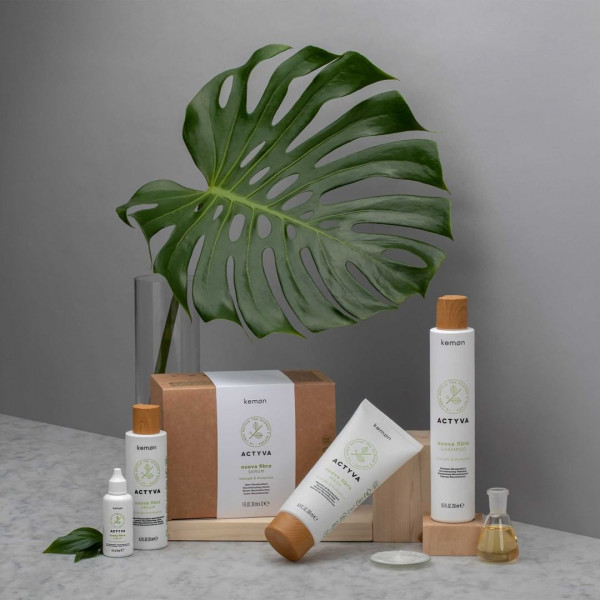 Avoid a hairy situation this summer with the one-step hair revival treatment we just can't get enough of. Strengthening, softening and saving our summer strands, we're adding this must-have mane-tamer to our hair routines quicker than you can say 'split ends'. Prepare for ultimate hair whipping content in 3, 2, 1.