The new beauty hack you need to know: Glam by Manicare Hydro Lash Kit
The art of applying false lashes is the beauty equivalent of the hand-eye coordination required for a game of Operation... a tiny pair of tweezers and a whole lot of pent-up frustration, sound familiar? What should be classified as an olympic sport, can often be the bane of our beauty regimes. As per usual, Glam by Manicare have got all your lash hassles handled with their new Hydro Lash kit, and it puts the ease in yes please!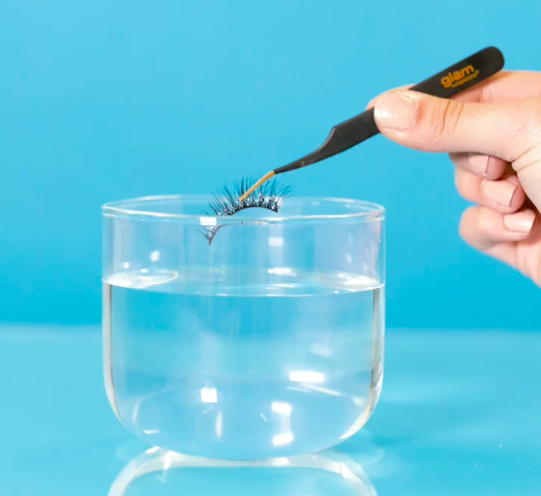 Few of us are blessed with naturally long lashes. As a result, false lashes are often our saving grace when it comes to achieving that lush lash look. But, don't fret my fellow lash-challenged readers. This new product by Manicare is the lash hack we've all been waiting for and it's easier than 1, 2, 3.
The Glam by Manicare Hydro Lash Kit is an easy, breezy addition to our party prep routines. These water-activated falsies have revolutionised the lash game, making lash application quick and easy, minus the often-resultant meltdown. Featuring a thin, flexible and lightweight lash band, all-day comfort is an all-day guarantee. Just add water for ultimate eye-batting content.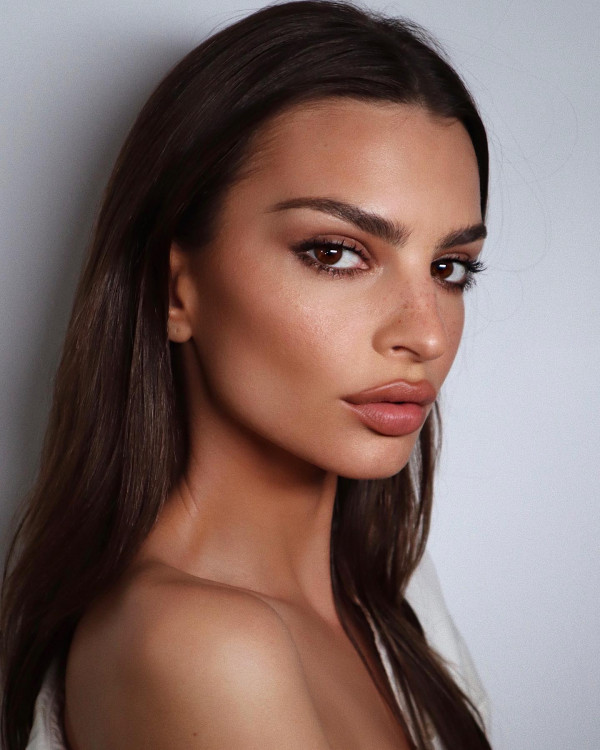 Here's the run-down on how to get the ultimate lash look. First, try on the lashes to check they fit and trim if needed or so desired. Then, simply dip the band in water for five seconds to activate the adhesive. Wait sixty seconds for the water to absorb into the lash band and then gently apply it onto the lash line for an easy mess-free, stress-free application.
With four stunning styles to pick from, there's a lash look for all your sun-soaked soirées. The Hailey has a criss-cross accent mink effect for subtle volume, the Sara has an ultra fine mink effect for a soft and natural effect, Daniela has a wispy mink effect with curled tips for incredible length and Naomi has a layered mink effect for ultimate depth and length. With so many options, you're spoilt for choice this summer when it comes to lash looks. The best part? The hottest lashes around can be reused up to three times! Easy on our bank accounts, the environment and our mental well-being.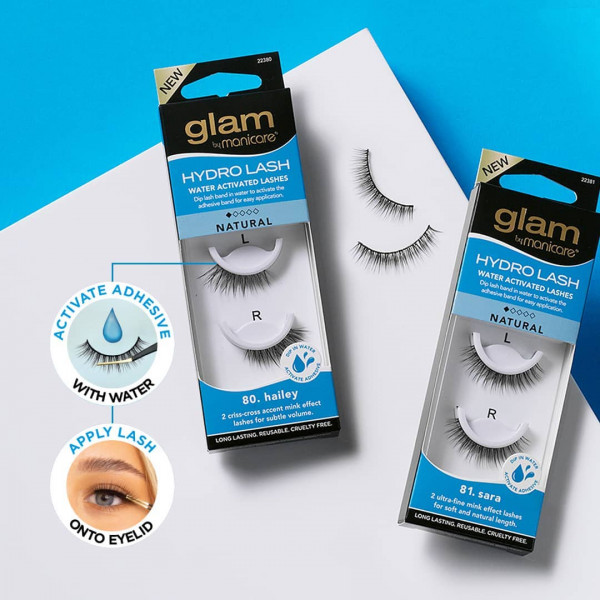 Designed for long-lasting wear with a lightweight finish, these lashes are nice on the eyes - both literally and figuratively. Pop them on your Christmas wish list or nab them for the festive season - you won't regret it.