Two scents worth: These two new men's fragrances from John Varvatos are perfect stocking fillers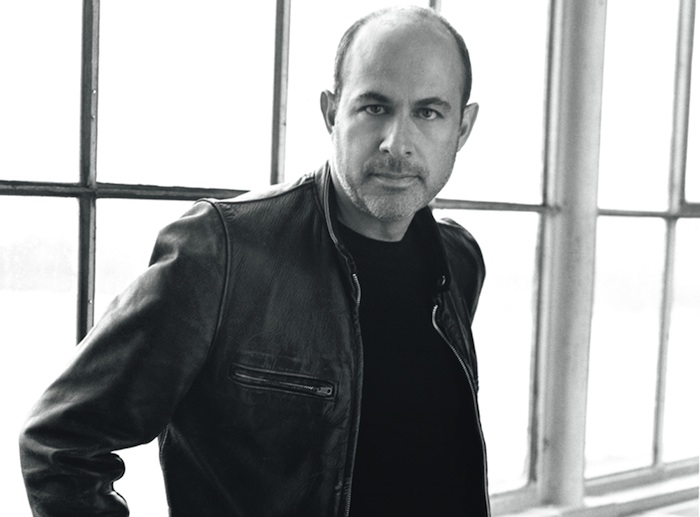 For Kiwis who might not be familiar,
John Varvatos
is kind of a big deal. Having launched in 2000 as a fashion label, John Varvatos has since grown into an entire lifestyle brand, encompassing belts, bags, footwear, eyewear, limited edition watches and fragrances. Now, two John Varvatos fragrances have landed in New Zealand, right in time for Christmas. Buying for guys can be tough, so these two scents – '
John Varvatos
' and '
John Varvatos ARTISAN
' – will make the perfect gift this season.
Read a review of both below…
But first, we just stumbled across this awesome video demonstrating just how cool John Varvatos is! For his Fall 2014 advertising campaign, Varvatos recruited legendary musician Ringo Starr. The launch kicked off an initiative that combined the campaign, a behind-the-scenes short film and social media all to support The Ringo Starr Peace & Love Fund. Basically John Varvatos have donated $1 to
The Ringo Starr Peace & Love Fund
for every photo of a peace sign uploaded to social media platforms that hashtags
#PEACEROCKS
. Watch the video by clicking the link below…. [video src="https://www.youtube.com/watch?v=6y_O4lfun8s" size="auto"] Now to the new fragrances…
1. JOHN VARVATOS
Conceived by the designer himself, the fragrance exudes confidence, elegance and masculinity with the perfect touch of softness and ease to create a sense of intimacy. From the introduction to the finale, the fragrance is an alluring woody oriental blend of spices, woods and a hint of sweetness. Boasting several unique high perfumery ingredients, the John Varvatos scent caters to the man who values personal style and poise.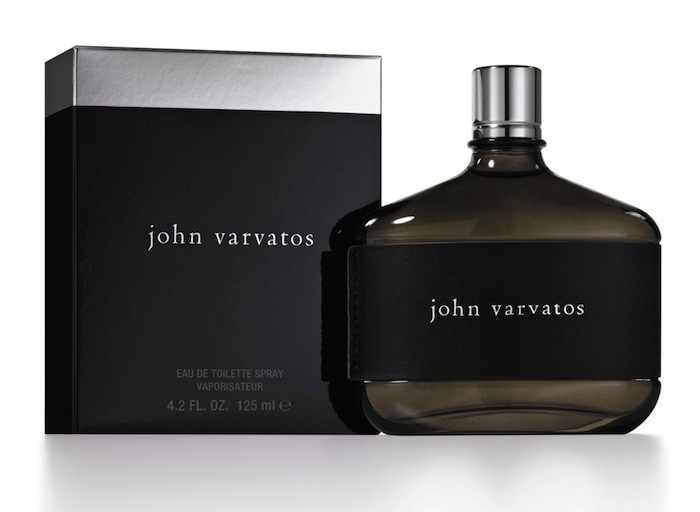 2. JOHN VARVATOS ARTISAN
John Varvatos ARTISAN represents a merging of the classical citrus and herbal tonalities used in a traditional Eau de Cologne. The fragrance is redolent of the invigorating, untouched smell of nature. Fresh and intriguing, it conveys the freedom of a long summer weekend; the experience of the great outdoors in its purest, simplest form.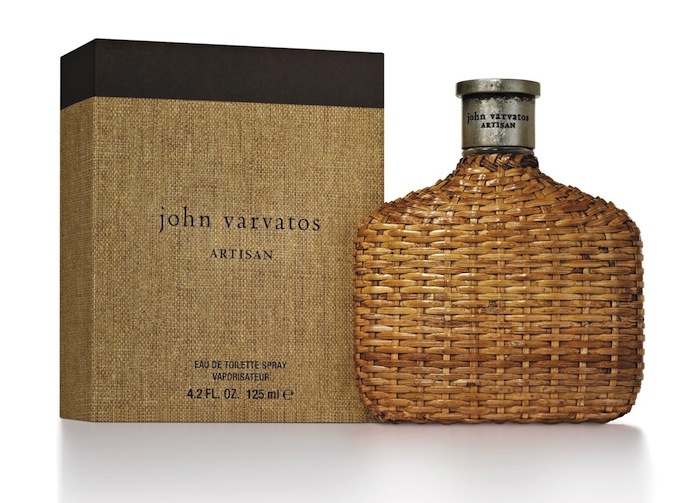 The fragrances are available at select Farmers stores. Click
here
for more information.