Give your body an eco-friendly makeover at home
Every savvy Remixer knows that a natural-looking glow is essential to looking our very best self - happy, healthy and put-together. We also know this means hitting the fake tan, of course, because we're conscious of the serious health risks associated with prolonged sun exposure, especially under New Zealand's particularly savage rays (thanks climate change!).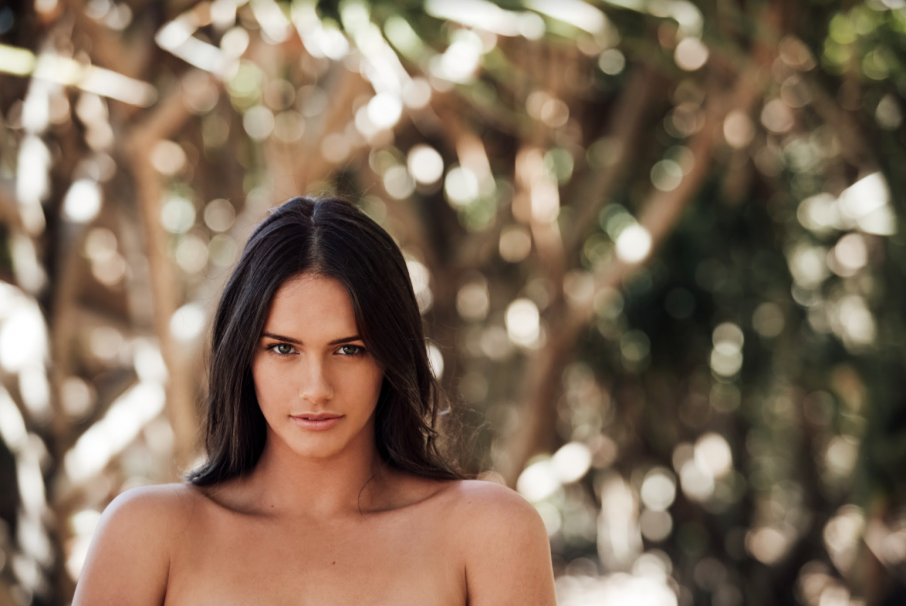 But then comes the issue of potential chemicals and nasties that could be lurking inside that little bottle of fake tan, and what they might do both to us and the environment. Our skin is our largest organ, and much of what we put on it is absorbed into our bloodstream. And what doesn't stay on our skin after a good fake tan session either goes into the air or the ocean.
That's where Eco Tan comes in - a range of tanning products that's good in every sense of the word. Not only is it environmentally, human and animal friendly, it's packed with clean, skin-loving goodies like cacao, aloe vera, hemp seed extract and coconut water and it's one of the very best fake tans around, from easy application to golden results.
Founder Sonya Driver launched Eco Tan eight years ago after being shocked to learn what was going into many fake tan formulas, buying in samples of natural and organic ingredients such as flower essences and chamomile organic and mixing up batches out of her tiny Gold Coast kitchen.
In 2011, Eco Tan made Australian history by becoming the first and only tanning manufacturer to be certified organic by the Organic Food Chain under the Australian government, and since then has only gained further accreditations - not to mention accolades.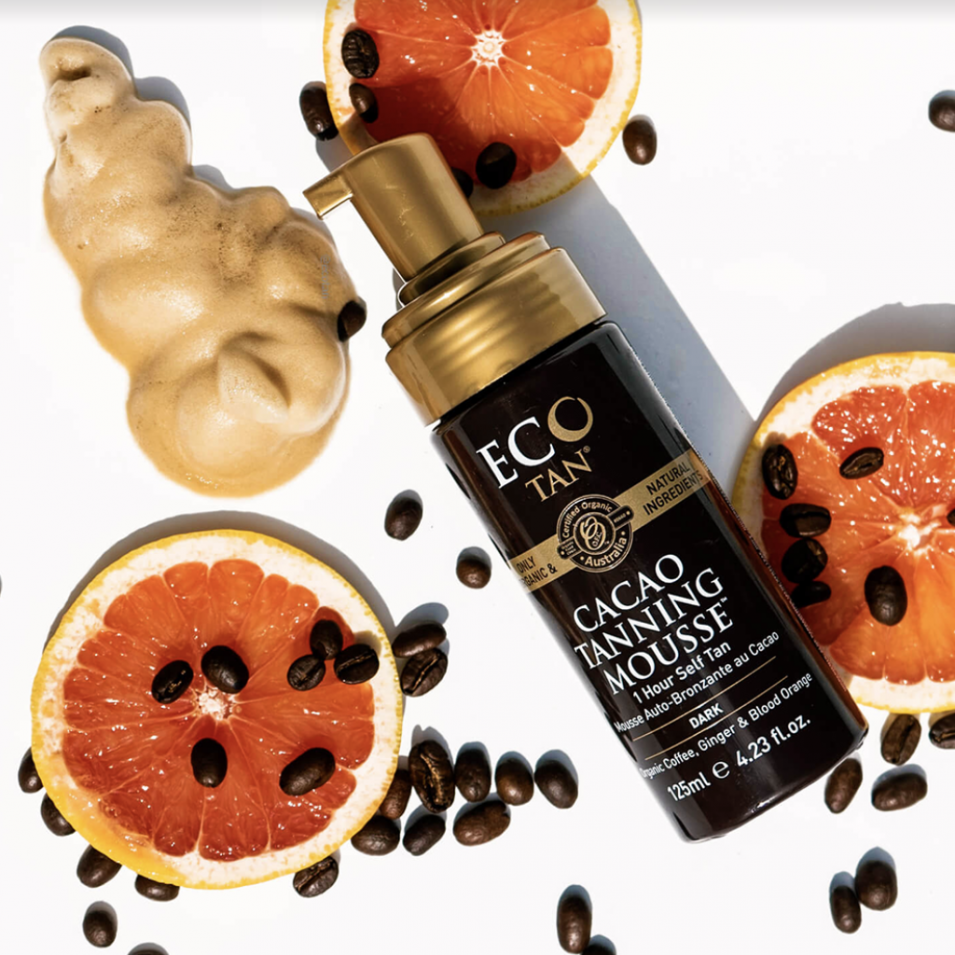 And whether you prefer tanning creams, mousses or spritzes, a dark bronze or a subtle gold uplift, the expanding collection means Eco Tan has a formula and colour level to suit. No excuses for looking sad, sallow or streaky!
Eco tan can be shipped from Tuesday but orders can be placed anytime.