The best winter spa treatments in Auckland
In the same way summer bodies are forged in winter, so too is summer skin. Try these treatments from leading Auckland spas to experience ultimate skin rejuvenation.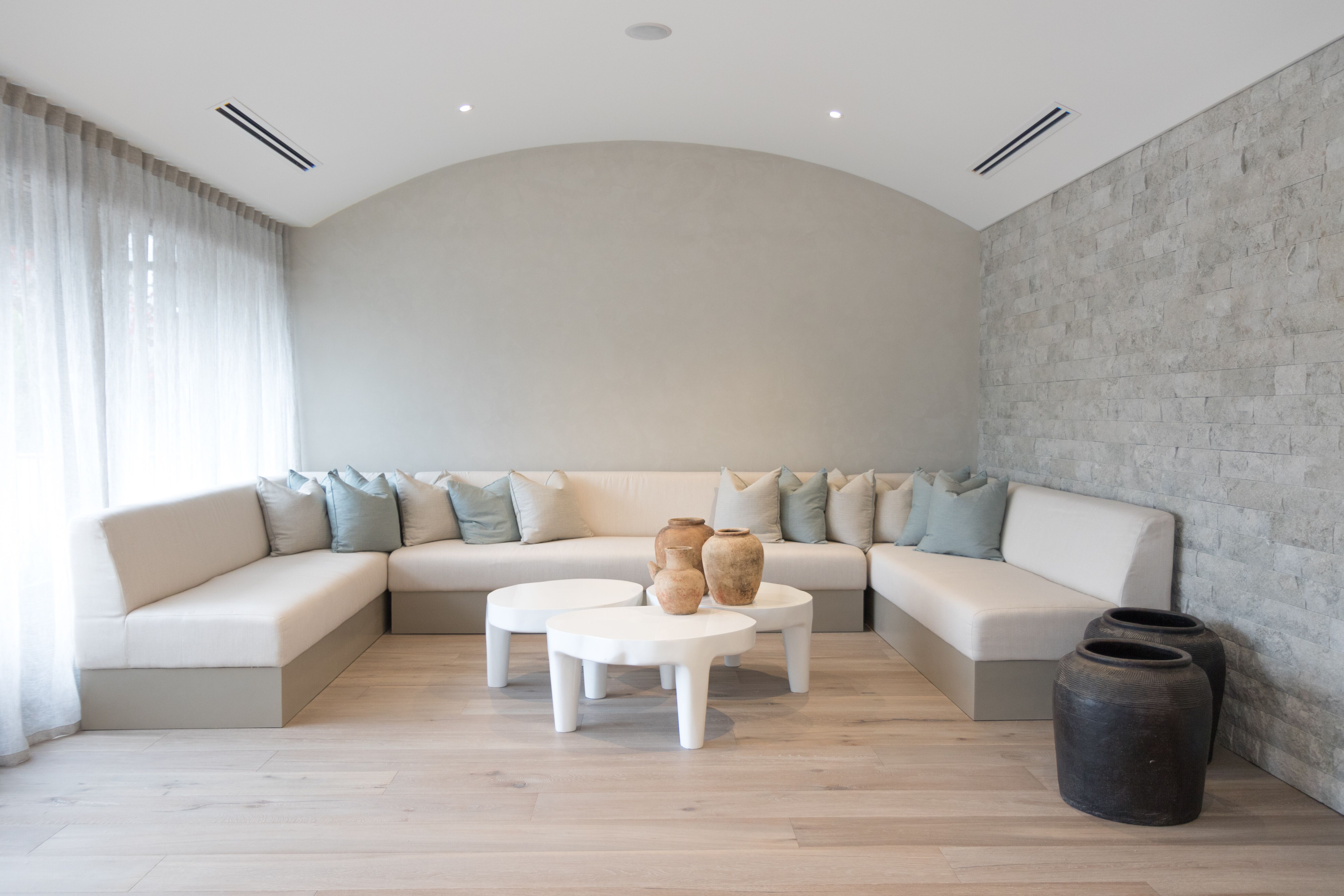 The Deluxe Guam Treatment at Spring Spa
An effortless fusion of beauty, design and lifestyle, Spring Spa offers a new generation of spa experiences. The Guam Anti-Cellulite Treatment is a carefully prepared mud from traditionally harvested seaweed and marine concentrates off the shores of Brittany, Guam. The mud is applied throughout an immersive, relaxing treatment that stimulates fat cells, targeting and smoothing the appearance of dimples. Gels and serums are used, layer upon layer during a scrub, with results seen after just one session.
The Fractional C02 Laser at Caci Clinic
If you've been applying Vitamin A products or trying peels for a while but stubborn acne scars or pigmentation won't budget, it may be time to try Fractional CO2 Laser at Caci Clinic. This revolutionary treatment uses a fractional carbon dioxide laser to reduce fine lines and wrinkles and promote a smoother, more even skin texture. For the greatest improvement, try a course of Fractional C02 Laser treatments combined with Caci's skin conditioning treatments to help prepare the skin - available on Reformaskin.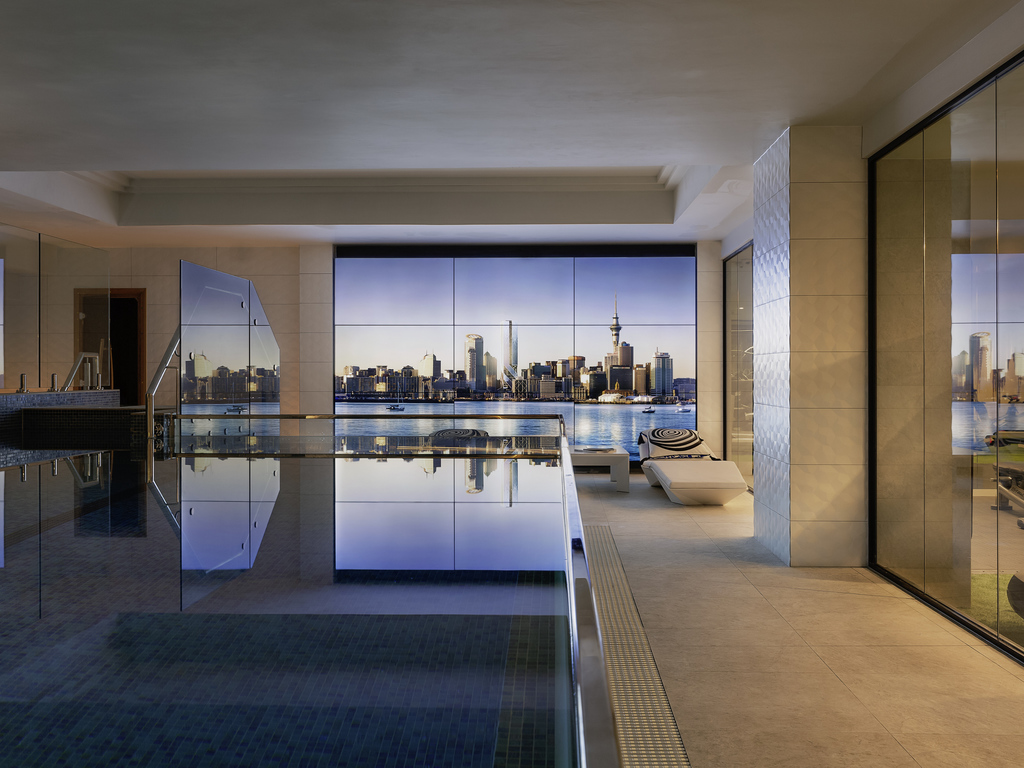 Polish and Shine at SO/Spa Auckland
Get the total spa experience with a treatment that combines the benefits of a gentle Aroma Soul body scrub with the relaxation of a tailored massage and nourishing Urban Longevity facial. Feel your skin embrace a new level of vitality during this spa journey and leave feeling purified, toned and rejuvenated.
so-auckland.com/wellness/so-spa/
The Super Facial at The Facialist
The Facialist's SuperFacial combines all the very best skin conditioning treatments in one 90-minute package. This high-performing, indulgent treatment combines the most active, anti-oxidant products with the powerful anti-ageing effects of the LED light to stimulate collagen production. Following this, an expert facialist will apply a triple layer mask and carry out a sculpting massage to firm and tone the contours of the face. To finish, enjoy a probiotic tonic and kombucha.