Discover Caci's newest Laser Facial Treatment
Taking care of your skin will never go out of style. The biggest organ of all requires our utmost attention and we've learnt over the years that it's the most innovative treatments that make a true difference. Digital & Lifestyle Editor, Nina chatted with Caci Training Manager, Katharine Williams about the newest laser treatment on the scene and why it's set to be your new favourite skincare go-to. Run, don't walk for that lit-from-within skin.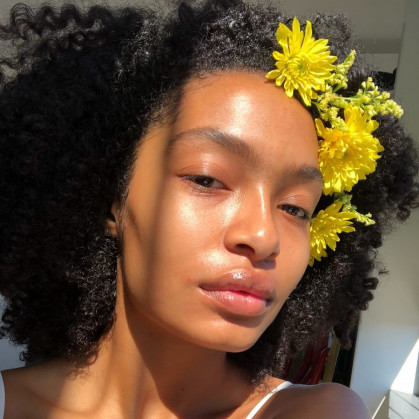 Via @yarashahidi

Tell us all about the NEW Caci Laser Facial Treatment…
Caci's new Laser Facial is a dual-phase treatment which starts with a chemical peel to gently exfoliate the skin and is followed by a low-level Fractional C02 laser across the face and neck. This combination provides a safe and effective way of deeply cleansing and stimulating the skin by triggering different processes to naturally promote skin health, cell turnover and collagen production. This treatment helps to achieve tighter, firmer feeling skin, improve the appearance of an uneven skin tone, increase cell turnover so your skin feels smoother and has improved texture, as well as targeting and breaking down congestion to stimulate collagen production.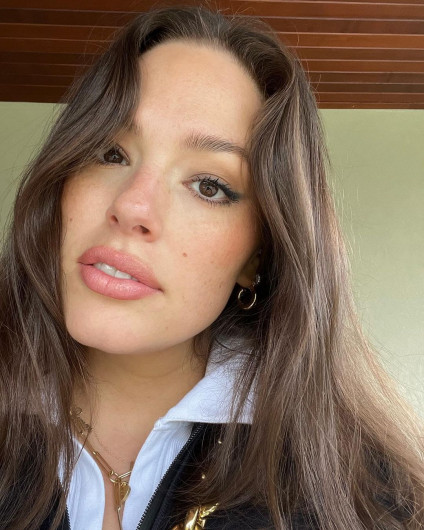 Via @ashleygraham

What can a customer expect during the treatment?
First, we start with a chemical peel, which uses Glycolic Acid to penetrate deep into the skin, exfoliating the inner layers of the skin to the outer layers, by dissolving the intercellular glue that holds the dead skin cells together. This helps to improve surface texture, release congestion and increase cellular turnover, allowing good nutrients into the cells to promote healthy skin. This can feel a little tingly, but we have techniques we can use to keep you comfortable for the short time that the peel is on. Then we will go over the area using a thermal laser. This works by putting a carefully controlled amount of thermal energy into the skin, creating a small amount of inflammation and triggering the body's own wound-healing response which increases collagen production and boosts circulation to improve the delivery of nutrients and aiding in the removal of toxins. You will feel some warmth and a light prickling as we move across the skin. After we've finished we will cleanse your skin again and apply some gentle hydrating products and sun protection that your skin will love - and then you will be free to carry on with your day!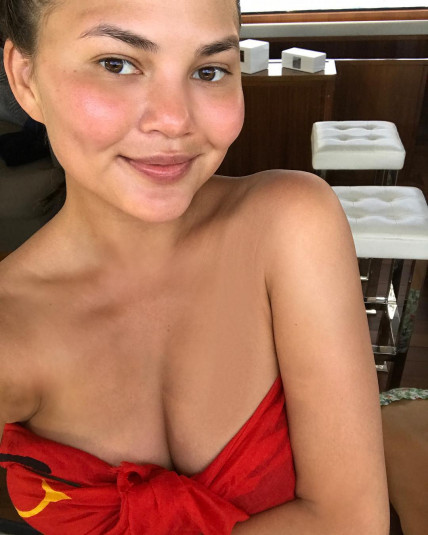 Via @chrissyteigen
Is there any downtime after the treatment?
There's absolutely no downtime! You will likely feel some warmth in your skin and even see some little pink dots pop up - this is completely normal and can be safely concealed with some mineral makeup.
What results can you expect after one treatment?
We've got lots of happy customers trying this treatment already and reporting an instant increase in their skin smoothness, radiance and firmness after their first treatments.