Introducing the TechnoSatin Gel Lip colour by Shiseido
Art and science come together to create a ground-breaking new lip product with the help of revolutionary Stretch-Flex Technology created exclusively by Shiseido. Housed in a chić and sleek red case makes it the perfect aesthetically pleasing addition to any bathroom counter - but it's what's on the inside that excites us.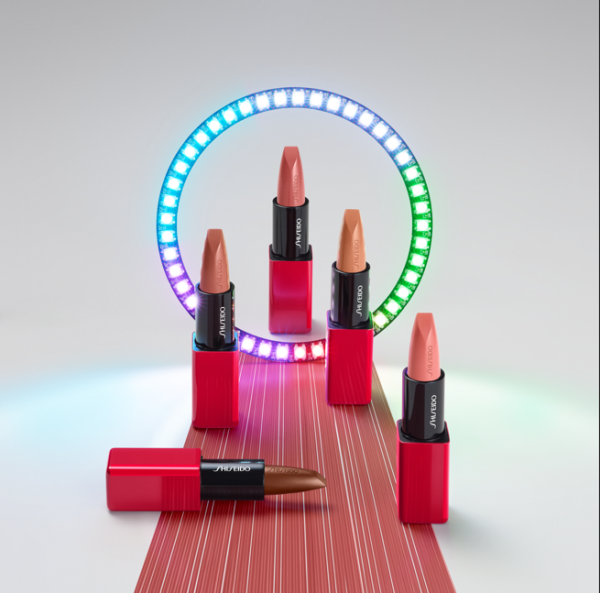 Say goodbye to sticky, flaky, dry lips - the new Shiseido TechnoSatin Gel lipstick comprised of over 68% skincare ingredients, this new ground-breaking formulation glides on effortlessly and delivers all-day hydration. So how does it work? The Stretch-Flex Technology acts similar to mesh, where it weightlessly wraps lips in a cushiony, comfortable colour that doesn't crack or flake. Consider it a second skin to your lips with 20 ultra-rich shades to choose from.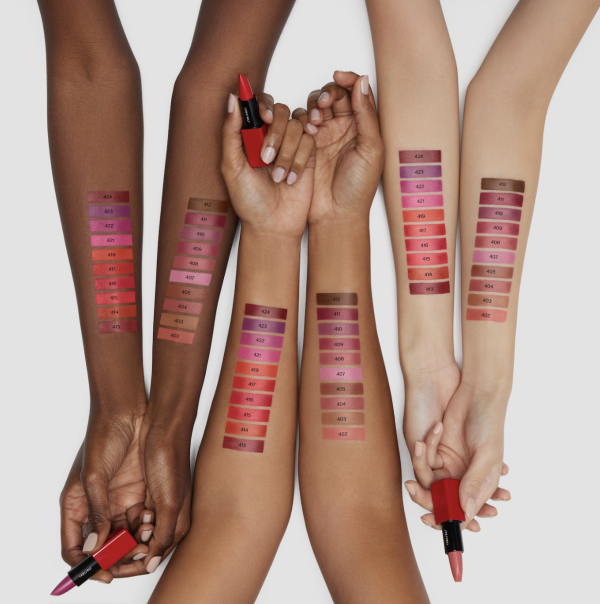 In addition to classic nudes and pinks, the collection also boasts bold reds, vibrant berries and shocking bright hues. The shade names pay homage to the technical age we live in today and Shiseido's long-standing passion for science and innovation.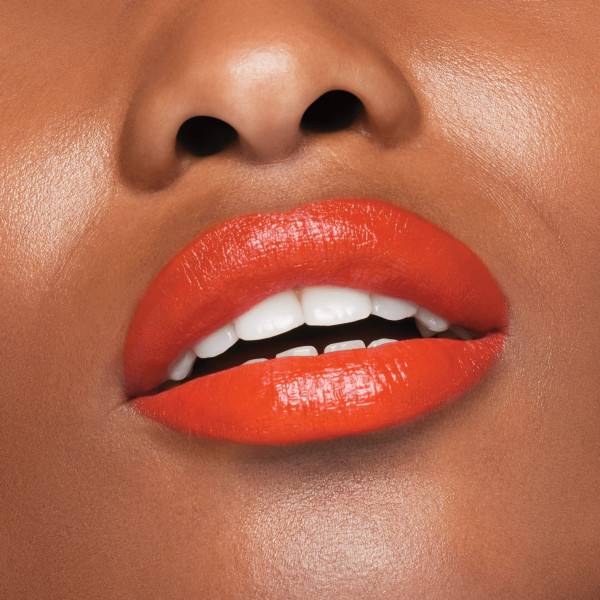 PRO TIP: Combine the TechnoSatin Gel lip colour with Shiseido's LipLiner InkDuo for extra definition. Use the primer end of the two-in-one tool to create a smooth base, while gliding the TechnoSatin Gel lip colour on top for a daytime look, refining it with the lip pencil. To add more intensity, apply the primer, fill in the entire lip with the pencil, and then apply the TechnoSatin Gel lip colour over the top. Use a deeper or brighter colour of the LipLiner InkDuo for more depth and dimension for the perfect day-to-night look.
Click here to enter into the draw to WIN your own Shiseido TechnoSatin lip kit worth $280.