Rings for your hair are a thing now
Pretty Little Liars star Shay Mitchell, arrived at this year's Teen Choice Awards with hair that was ready to slay. From the front, Mitchell's hair looked like any ordinary top knot bun, but when the 29-year-old actress turned around her hair was pierced with small gold metal rings.
We've started to notice this trend popping up on runways and celebrities since, with even the Kardashians jumping on board.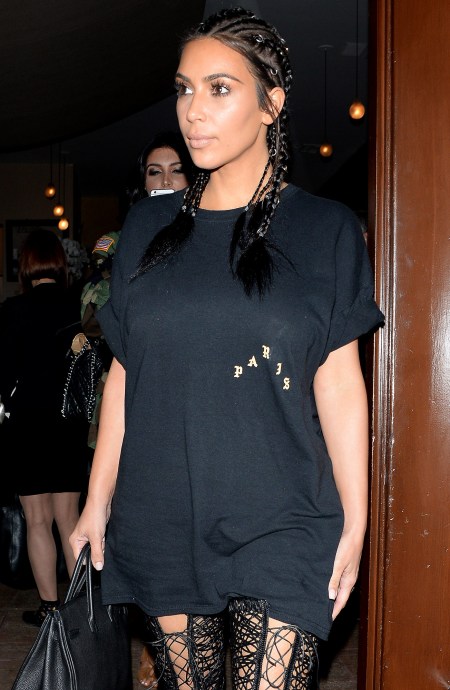 Although lining your hair with tiny rings may seem like a nightmare, the finishing look is a detailed and gorgeous badass look. If you're having a good hair day, why not put a ring on it?
Photo source: theoutfit.com, regalrose.co.uk