The latest hair trend you need to know about
A hair salon synonymous with the latest in stylistic hues, Rodney Wayne are once again at the forefront of hair industry innovation. Their award-winning stylists continue to provide their balayage artistry and ombré expertise, recently broadening hair barriers with their colour services yet again.
The team at Rodney Wayne now allow clients to be bolder and fresher than ever with a new 'No Compromise Colour' service, exclusive to Rodney Wayne. To launch this new service, together the salons and L'Oréal Professionnel have released a new balayage trend - French Balayage & Gloss.
A two-step French lightening technique, French Balayage not only gives you dreamy balayage in the first step of the process, but adds the highly sought-after French Gloss finish in the second step, resulting in a beautiful and luminous colour with hues of lilac and lavender. Because Rodney Wayne stylists are expertly trained and use only the world's best professional hair care products - with the likes of L'Oreal Professionnel, Kérastase and Redken - you can treat yourself to the hair colour you truly desire while still achieving softer, stronger, shinier hair.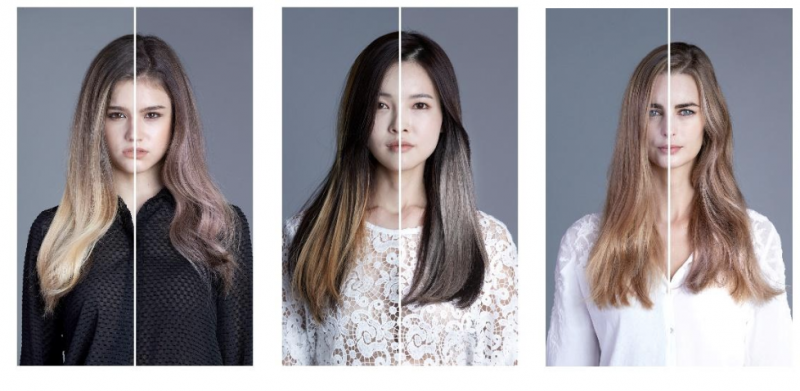 Left side: FRENCH BALAYAGE / Right side: FRENCH GLOSS
Richard Kavanagh, Rodney Wayne Creative director says: "Great hair colour is not about covering up, it's about speaking up. It can express who you truly are and who you want to be. No Compromise Colour is an invitation to unleash the most beautiful expression of who you are while caring for the health and integrity of your hair."
The Rodney Wayne team continue to prove they put their clients experience first - when you enjoy a service or purchase a product at any Rodney Wayne salon, you'll earn Rodney Wayne Rewards.
For details or to book your service visit rodneywayne.com