Introducing Coach Green - a fragrance designed for the modern man
For a decade, Coach has been shaped by the visionary leadership and core principles instilled by Creative Director Stuart Vevers. The brand has evolved over time into a renowned global fashion and fragrance house, widely known for crafting timeless products that endure the test of time. Every creation serves as a testament to the values of authenticity and self-expression. The introduction of their latest fragrance, Coach Green, exemplifies these ideals, capturing the spirit of the modern man who seamlessly navigates the urban jungle while staying grounded in nature's beauty.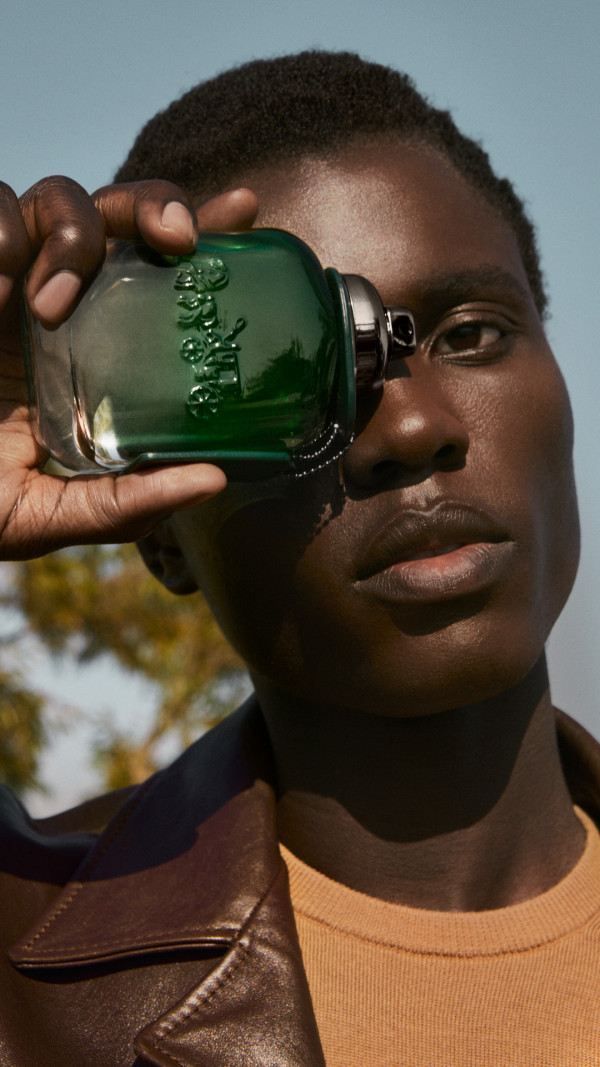 Coach Green is a fusion of urban dynamism and natural tranquillity. This fragrance encapsulates the essence of vibrant green getaways amidst the bustling energy of the city. Perfumer Marie Salamagne masterfully crafted this scent to strike the perfect harmony between the vivacious spirit of urban life and a timeless connection to nature.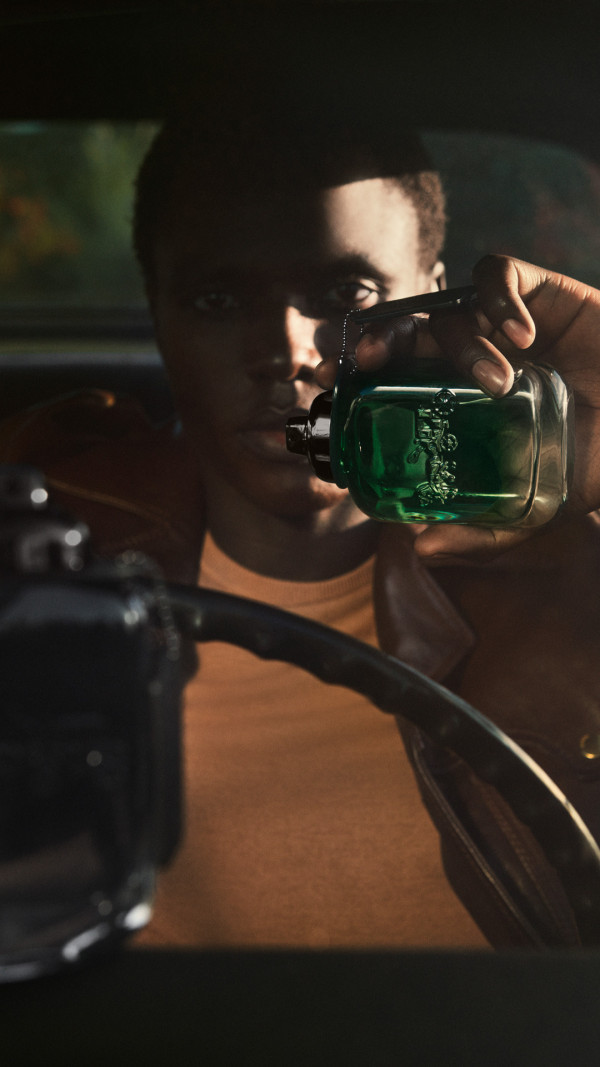 Coach Green Eau de Toilette combines woody, fruity, and green notes to create an olfactory journey like no other. It opens with a refreshing burst of juicy Kiwi and crisp Bergamot, further enhanced by aromatic hints of Rosemary and Geranium. As the scent evolves, it settles into earthy depths, with notes of Crystal Moss and masculine Cedarwood lingering on the skin.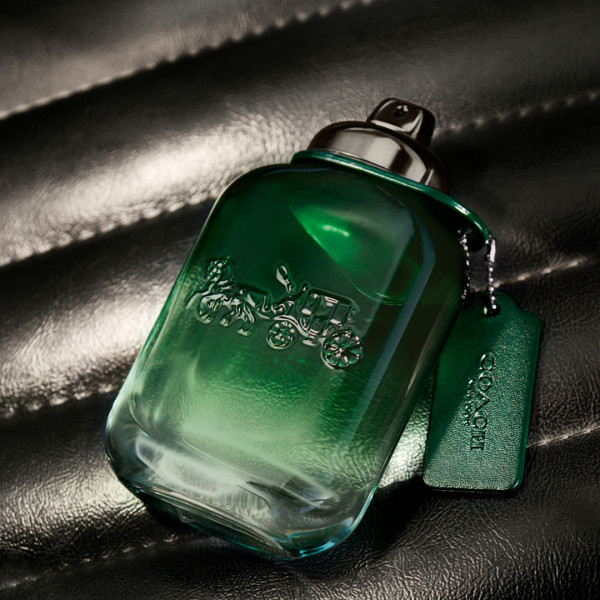 The bottle design reflects the harmonious blend of nature and craftsmanship. Its sophisticated green gradient draws inspiration from the earthy hues of nature and Coach's renowned leathercraft. The gunmetal cap, reminiscent of Coach's iconic turn lock hardware adds an elegant finishing touch. To pay homage to Coach's heritage, the bottle features an engraved Horse and Carriage, a nod to the brand's very first house symbol.

Coach Green is now available at Farmers and all leading retailers nationwide.