Even though we're well into the new year, there's something about autumn that always feels like a fresh start – and what better way to channel that than with the coolest colours of the season? After a summer of chlorine, salt, and sweat, your hair is begging for some attention. We tapped the hair colouration experts at Rodney Wayne for their colour trend predictions guaranteed to turn heads.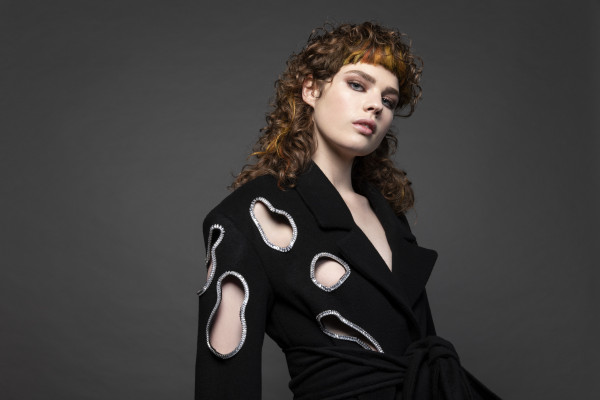 Photographer: Guy Coombes, Hair: Dawn Thomson, Rodney Wayne Artistic Team
Getting Graphic
There's something so undeniably cool about graphic tones and pastel colours that never really goes out of style. After all the effortless and natural looks of the last two low-key-beauty years, people are ready to try a little harder and add some extra 'oomph to do their 'do. "With the lack of events, we're seeing more clients experimenting with new things, especially blondes," says Newton Cook, Rodney Wayne's education and creative director. An injection of colour is also a fun way to express your personality, according to award-winning Rodney Wayne hairstylist Milly Briant. "Let your hair colour reflect your vibrant personality. Keep the cut and style chic, contrasted with a bold pastel blue tone." A universally flattering tone on most skin tones, pastel blue is predicted to be huge this year. Abhi Soni of Rodney Wayne's Artistic Team agrees, "There are so many celebrities who are rocking pastel hair right now. Talk with your stylist about a beautiful, sparkling shade that compliments your skin tone."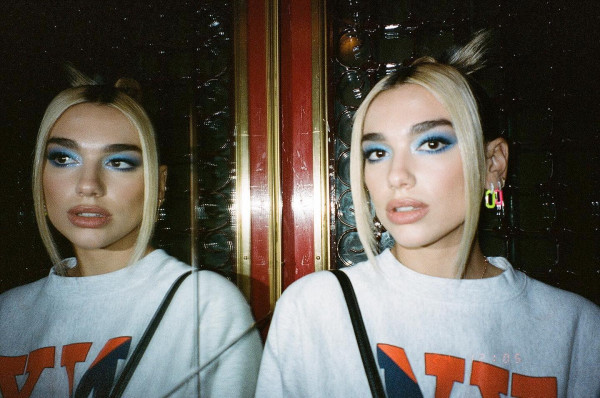 via @dualipa
The 'Money Piece'
Allow us to introduce you to the 'money piece', AKA the face-framing hair colour technique that's more popular than ever. Money piece highlights are similar to the chunky highlights that were popularised in the '90s, except with a far more refined finish thanks to expert application.
This trending look is achieved by balayaging the front few strands of your hair with a different colour than the rest of your strands. If you want to go bold, opt for a contrasting shade to your main colour. "While it has been around for a while, I'm loving that people are now straying from traditional colours, going for bold hues like blue, pink and red," says Cook.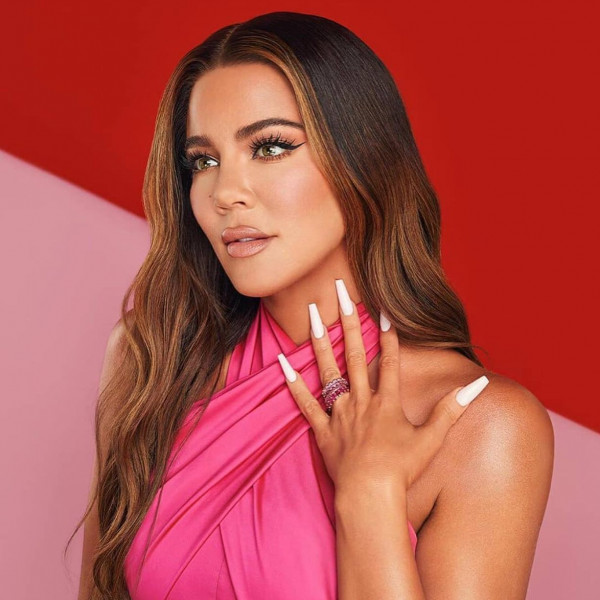 via @andrewfitzsimons
For the Boys
The fun isn't just reserved for women either – Newton predicts male hair colouring to surge this year too. "Male colour has really taken off! Icing out the top paired with a clean fade on the sides really sets the standards for male grooming, keeping the top really textured and fluid to offer the versatility of a day at the beach vs a day in the office."